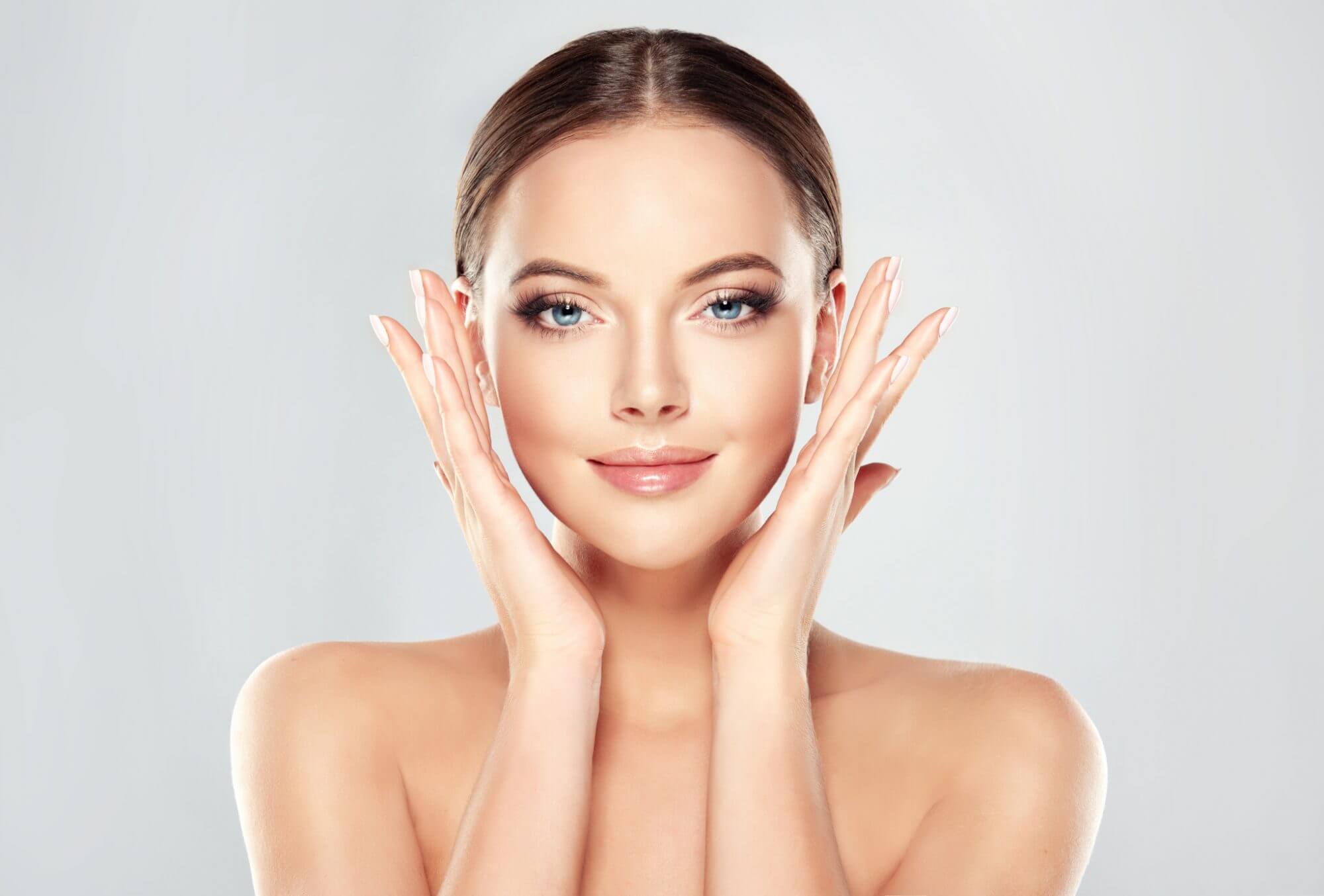 As the holidays come to a close and we begin 2018, now is the time to prepare your look for the New Year. There is still time to make an appointment at Precision MD to make sure you start the New Year looking your absolute best! Here are some of the most popular procedures our clients are taking advantage of to start off the New Year with style and confidence.
Botox in Sacramento with Precision MD
One of the tried and true procedures in cosmetic surgery, Botox has maintained its popularity and stellar reputation for a reason: it simply works. Botox has provided millions with noticeable results in the space of a few office visits, with minimal discomfort and little to no downtime. This treatment is perfect for smoothing over and even erasing these lines, and subtly yet noticeably reversing the visible signs of aging.
If you've got unsightly frown lines and wrinkles that are catching your eye—and you're worried they're catching everyone else's eye, too—Botox is your New Year's resolution. This highly refined toxin is perfectly safe for cosmetic use, because scientists have harnessed its paralyzing power to freeze wrinkle-causing muscles into place. The result is reduced muscle activity; those facial muscles that cause crow's-feet, vertical frown lines, and forehead lines when they contract stay in place, while the rest of your facial muscles are free to help you smile, laugh, eat, and do everything else you want to do.
Cellfina Cellulite Treatment in Sacramento with Precision MD
Are you ready for 2018 to be the year you get rid of your cellulite? Sounds pretty amazing, right? Cellfina cellulite treatment is a one-time, minimally invasive procedure you can get in less than one hour. Cellfina treats the major structural factor behind cellulite: the fibrous bands of tissue that pull down your skin, causing dimples in the thighs and buttocks.
First, your cellulite is marked, and after that, Dr. Cuber uses a local numbing agent to ensure you'll stay comfortable. The doctor treats the cellulite-causing bands with a small needle-sized device beneath your skin. You can go right home, and you may want to relax for up to 24 hours, but that's it for downtime. You'll stay cellulite-free for up to two years, with no serious side effects, and you'll notice your cellulite is gone fast—as soon as three days after treatment.
VASERlipo in 2018 with Precision MD
VASERlipo is a perfect treatment for the New Year, because it offers something for everyone. VASERlipo is ideal for spot treatments of trouble areas, or for total body overhauls, because it is a truly precise body contouring tool. It's also the best gift you can give yourself when you've been working hard with diet and exercise all year long, and you just can't get rid of problem spots!
VASERlipo is the modern, minimally-invasive alternative to traditional liposuction. A single procedure under local anesthesia, not general anesthetic, can produce striking results, without the discomfort and downtime that are inevitable with traditional liposuction. That's in part because VASERlipo actually targets fat and leaves other tissues safe—safe enough to treat even areas around the face like the double chin, but powerful enough to melt away large portions of stored fat and leave a more attractive, "sculpted" look.
Ring In 2018 Beautifully with Precision MD
It's the perfect time to kick start your look for the New Year – make your appointment with Precision MD today! Do it for yourself, and enjoy the most confident, self-assured year of your life.