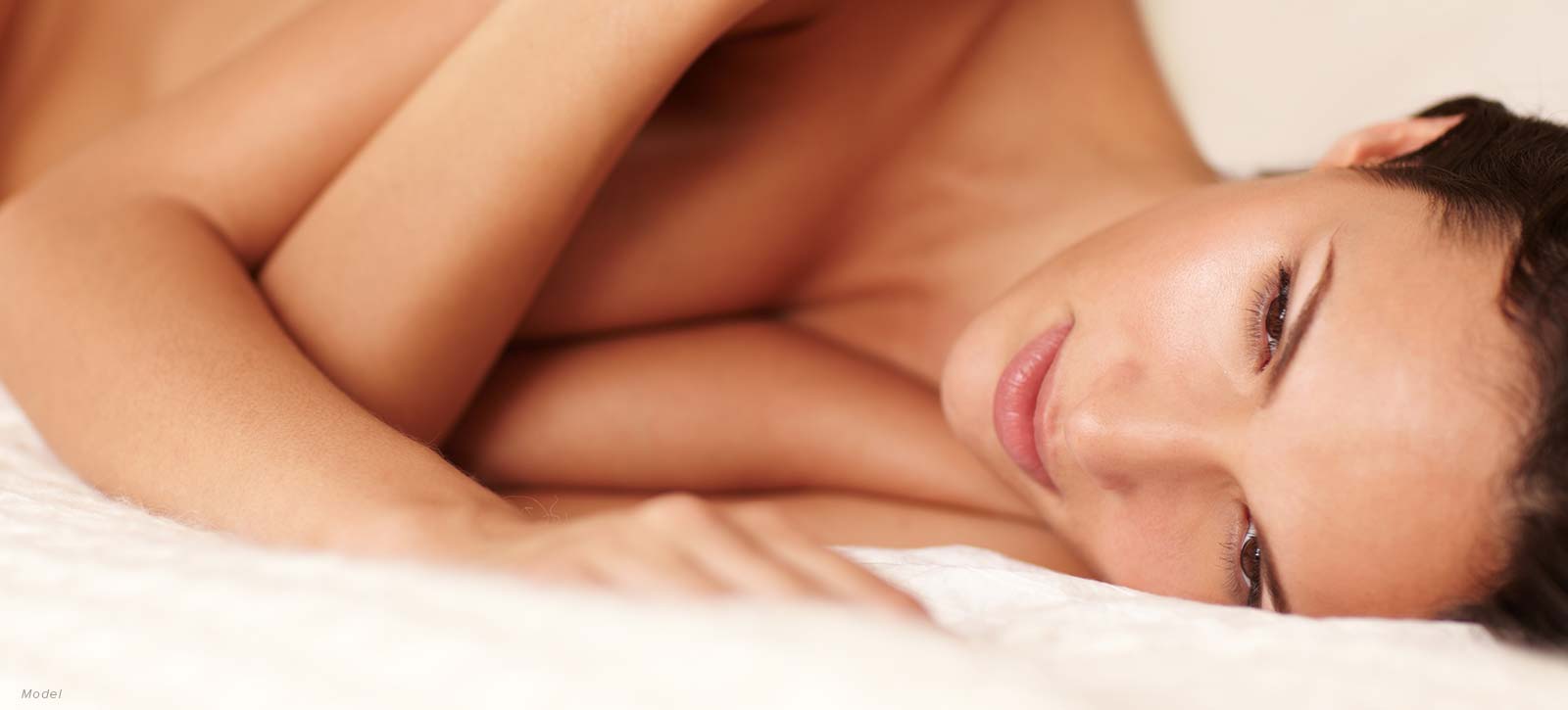 Youthful breast contour with a Breast Lift Surgery
Women's breasts may start to droop for various reasons, including significant weight changes, breastfeeding, and aging. Unfortunately, sagging breasts can cause a woman to feel insecure and unhappy with her appearance. Luckily, a breast lift is a cosmetic procedure that elevates the breasts to a more pleasing aesthetic.
Breast lift surgery, also known as mastopexy, removes excess skin and tissue from the breast to achieve a more youthful breast contour. The procedure can modify the projection, shape, and elevation of the breasts.
Youthful breast contour with a Breast Lift Surgery
Am I a Candidate for Breast Lift?
---
Candidates for a breast lift should:
Be in general good health
Have realistic expectations about the procedure
Be willing to quit smoking before and after the procedure
Most commonly, the women who opt for a breast lift have:
Breasts that have lost their shape
Flat or elongated breasts
Stretched skin on their breasts
Uneven breasts
A breast lift cannot significantly change the size of your breasts on its own. However, it is very common to
combine breast reduction
or breast augmentation
with the breast lift.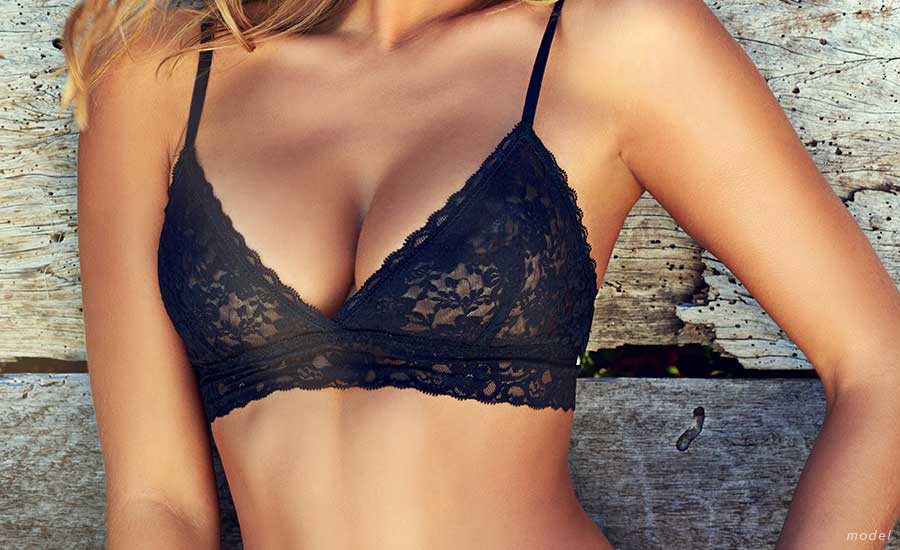 How Is the Breast Lift Performed?
Breast lift surgery is performed under general anesthesia or intravenous sedation for your comfort and safety.
During your breast lift, your surgeon will make an incision on the breast (See below).
Next, the underlying breast tissue is lifted and reshaped to improve the breasts' contour. The nipple and areola are repositioned to a more natural, perky height. Excess skin is removed, and the incisions are closed.
Breast Lift Incisions
The placement and extent of your breast lift incision will depend on your degree of laxity (breast ptosis). Common incision options include:
Donut lift: Two concentric incisions are made around the areola, and the skin between those incisions is removed. This technique is appropriate for women with very mild skin laxity.
Lollipop lift: An incision is made around the areola that extends vertically down the lower pole of the breast, resembling a lollipop. This technique is appropriate for women with moderate sagging.
Anchor lift: An incision is made around the areola that extends vertically down the lower pole of the breast and horizontally along the crease under the breast (inframammary fold). This technique is ideal for women with significant sagging.
What Is Breast Lift Recovery Like?
After the surgery, you may experience bruising, swelling, and some discomfort in your chest area. You will be prescribed prescription medication for proper pain management; however, some patients suffice with over-the-counter medication like TYLENOL®.
It will take some time for the breasts to settle into their final shape and position. Do not be concerned if one looks different than the other at first—the breasts may settle at different rates. Your plastic surgeon will review the healing progress during your check-ins.
Many patients can return to work and light activities within one week of the surgery. Women can resume vigorous activities between four to six weeks after their breast lift.

What Results Can I Expect From a Breast Lift?
The results of your breast lift are immediate and continue to improve with time. You will see the final outcome of the surgery within a few weeks as the swelling subsides and the breasts settle. The incision lines will fade over the following months.
Breast lift surgery is a long-term solution; however, maintaining a steady weight is crucial to ensuring the results won't disappear. Pregnancy, breastfeeding, weight changes, natural aging, and gravity can alter the procedure's results.
Contact
Interested in Breast Lift in Sacramento, CA?
You deserve to have the youthful, perky breasts you want. Book a consultation with Precision M.D. to discuss your breast lift options. You can schedule an appointment by calling (916) 691-6666 or filling out the online contact form.