Smart Liposuction
Precision M.D. Cosmetic Surgery Center. Treatments for Your Specific Body Concerns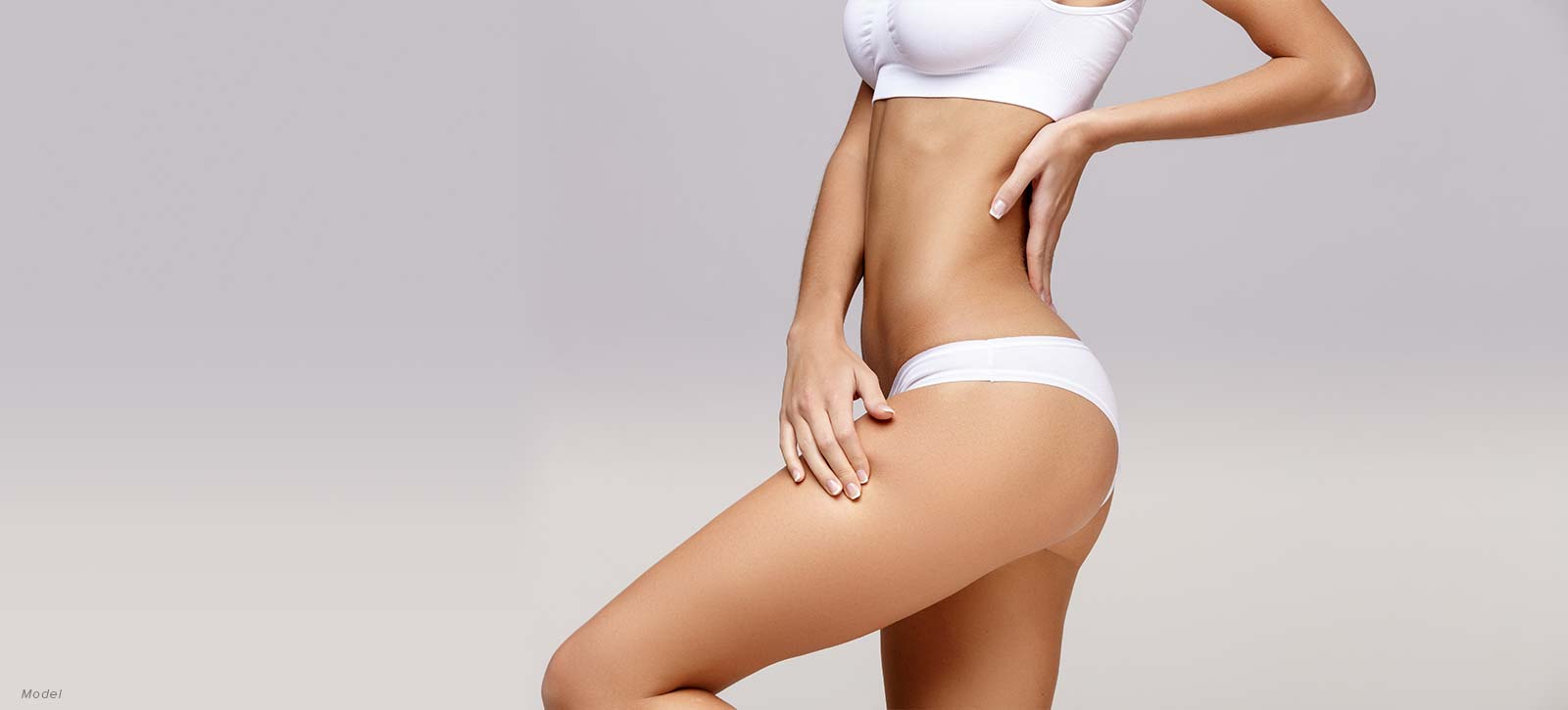 What Is Smart Liposuction?
Smart liposuction, or Smart Lipo™, is an innovative body sculpting technique that achieves its goal by gently melting unwanted fat. It represents state-of-the-art laser technology, which is why the procedure is also referred to as laser-assisted liposuction. This minimally invasive technique utilizes a thin tube called a cannula that contains a laser fiber, which emits energy that breaks up and liquefies deposits of excess fat for easy removal via suction. Smart liposuction not only gets rid of stubborn fat but also tightens sagging skin, improves unsightly cellulite, and diminishes stretch marks.
What Are Some of the Benefits of Smart Liposuction?
---
Smart liposuction should not be confused with other forms of liposuction such as tumescent lipo. It is currently the only liposuction technique on the market that can also provide skin tightening. The laser energy penetrates deeply below the skin to stimulate the natural production of collagen, which is a protein in the skin that wanes as we age and leads to droopy skin. The new collagen that is produced by smart liposuction not only rejuvenates and tightens saggy skin, but also reduces cellulite. The procedure uses only local anesthesia, avoiding the risks and side effects of general anesthesia. Additionally, this method is less invasive than traditional liposuction, as it utilizes a smaller cannula and smaller incisions that do not require sutures. Both of these measures cause less tissue trauma, which translates into less pain, bleeding, swelling, and bruising, as well as minimal scarring and limited downtime.
*There is no guarantee of specific results and the results can vary.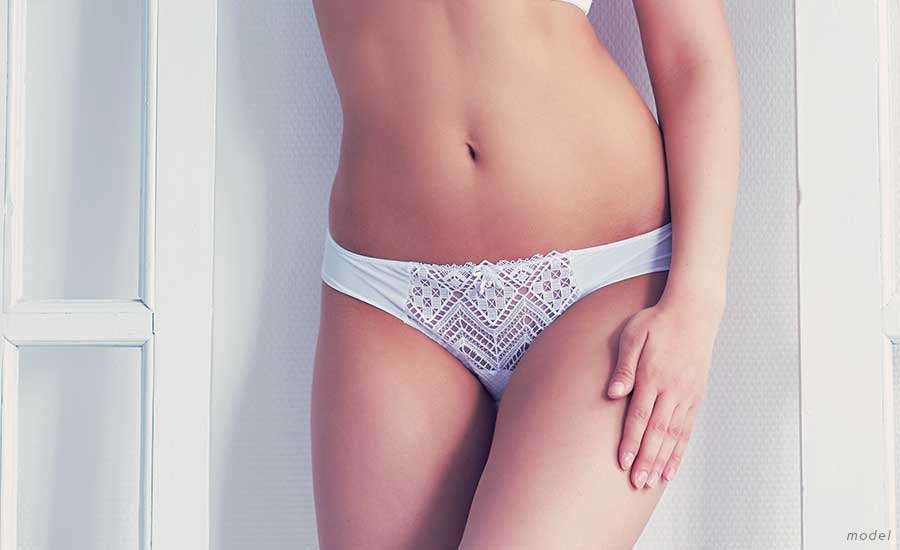 Who Is a Good Candidate for Smart Liposuction?
If you have areas of fat that you can't get rid of with diet and exercise, you may be the ideal candidate for smart liposuction. Obstinate areas of body fat that may be treated include the abdomen, thighs and saddle bags, arms, hips, back, flanks, and neck. Other areas of treatment may include droopy chins, saggy jowls, excessive breast tissue (in men), and the dreaded after effects of C-section incision, referred to as the "abdominal shelf." It should be noted that this procedure is not intended to significantly reduce weight, and the ideal candidate is within approximately 30 pounds of their ideal weight.
What Can a Patient Expect During the Smart Liposuction Procedure?
---
After the administration of a local anesthetic, the thin cannula with the laser attachment is inserted through tiny incisions and targets the excess fat under the skin. The physician is able to control the laser and its temperature with great precision. The unwanted fat cells swell, pop, and melt from the energy radiating from the laser. The liquefied fat cells are then removed by gentle suction. Most patients only need a single treatment session. The procedure can take up to two hours to complete, depending on the area(s) treated, and up to eight pounds of fat may be removed from your body. The results are instant, and you can continue to see improvement up to four to 6 months after smart liposuction. Downtime is minimal after the procedure and you can resume work and activities one to two days after the procedure. Complications from Smart Lipo™ are extremely rare. Overall, it is a safe and effective body contouring technique, which tones and tightens the body.
Contact
Contact Precision MD
Contact Precision M.D. today to schedule a free consultation to see if you are a candidate for smart liposuction with the combined benefits of fat removal and skin tightening.