Tummy Tuck in Sacramento, CA
Precision M.D. Cosmetic Surgery Center. Treatments for Your Specific Body Concerns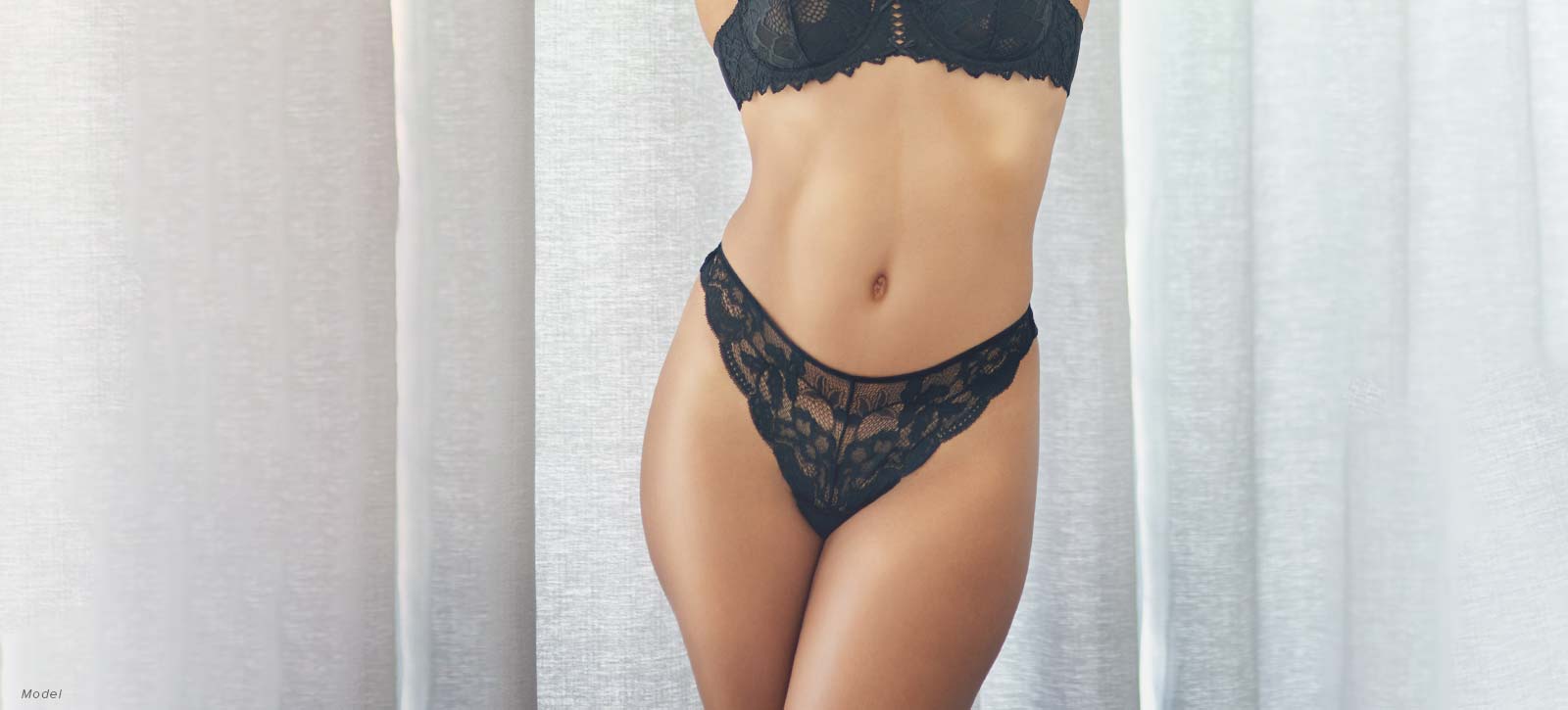 Get flatter looking stomach with tummy tuck procedure
Exercise and diet will only get you so far if you are looking for a flatter looking stomach and abdominal area. This part of the body can be affected by childbirth, weight loss and gain, surgery, age, or even genetics. A tummy tuck, or abdominoplasty, has become a popular procedure for improving the appearance of the midriff area.
This surgical procedure removes excess skin and fat and repairs stretched or separated abdominal muscles to restore a firmer, slimmer, and more youthful midsection.
Who Is a Good Candidate for a Tummy Tuck?
As with any cosmetic surgery, the best candidates for tummy tuck surgery are in general good health, do not smoke, and have reasonable expectations about what a tummy can and cannot do.
It also helps to have maintained a stable weight for some time, and not to have any pregnancy plans in the immediate future.
Get flatter looking stomach with tummy tuck procedure
How Is a Tummy Tuck Performed?
---
Abdominoplasty is performed under general anesthesia in a certified medical facility or hospital setting.
A horizontal incision is made above the pubic hairline along the front of the lower abdomen (usually from hipbone to hipbone). The underlying abdominal muscle tissue is repaired or re-aligned, and then excess skin and tissue pulled taut and trimmed. Localized fat pockets are also removed at this time.
The belly button may be relocated and sutured into a new position, depending on the surgery's extent. Finally, the surgeon will suture and tape the incision, and the entire area is bandaged.
Some patients choose to combine their tummy tuck with liposuction of the surrounding areas or use their tummy tuck as a part of a more significant Mommy Makeover.
Liposuction of the abdomen alone may be appropriate if you have good skin elasticity and muscle tone.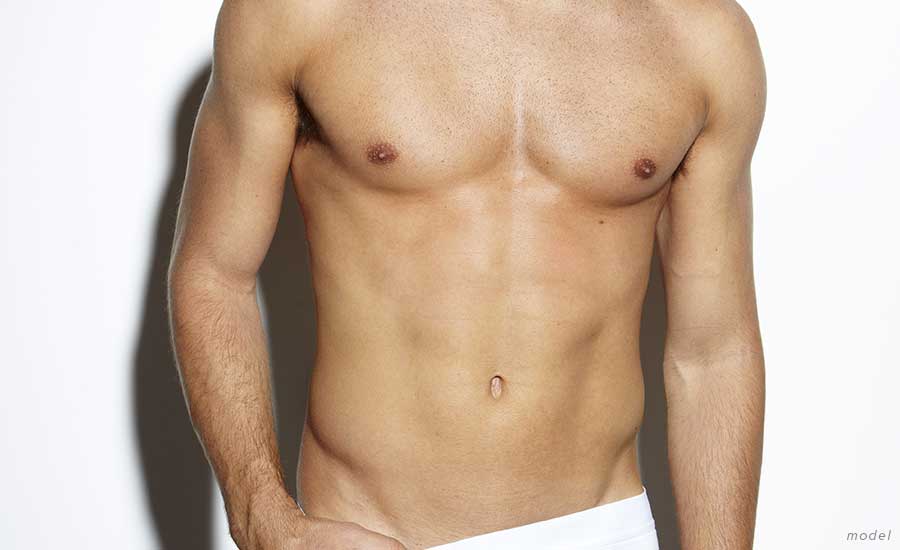 What Is Recovery From a Tummy Tuck Like?
Recovery from tummy tuck surgery can take several weeks. Bandages and a compression binder will be applied immediately after surgery with thin drainage tubes to eliminate excess blood and fluid from the body.
Medications to control pain and prevent infection will be prescribed. You will need a companion to help with transportation home and personal care. Diligence must be observed while changing bandages, and you will be released from care with detailed instructions about how to care for these and any drains (if needed).
Keep activities very light for at least two weeks. Most people can resume all normal activities (including strenuous activity) by the six to eight-week point; however, recovery can vary widely from patient to patient depending on their health and other factors.
What Results Can I Expect From a Tummy Tuck?
---
Once the swelling has subsided, patients will notice a significant difference in their profile around the abdominal area, which will appear flatter and more toned. Patients may notice that their posture and general carriage also improves as the large muscles of the abdominal wall heal.
There will be some scarring at the incision site, which can take up to a full year to fade.
Tummy tuck results are long lasting, if not permanent; however, they can be affected by significant weight gain or pregnancy.
Interested in Learning More?
If you live near Elk Grove, California, are unhappy with your abdominal or tummy area, and would like to know more about the benefits of abdominoplasty, give the friendly team at Precision M.D. Cosmetic Surgery Center a call. Use the online contact form to schedule a consultation, or call (916) 691-6666 to learn more about the tummy tuck procedure.