Tumescent Liposuction in Sacramento, CA
Precision M.D. Cosmetic Surgery Center. Treatments for Your Specific Body Concerns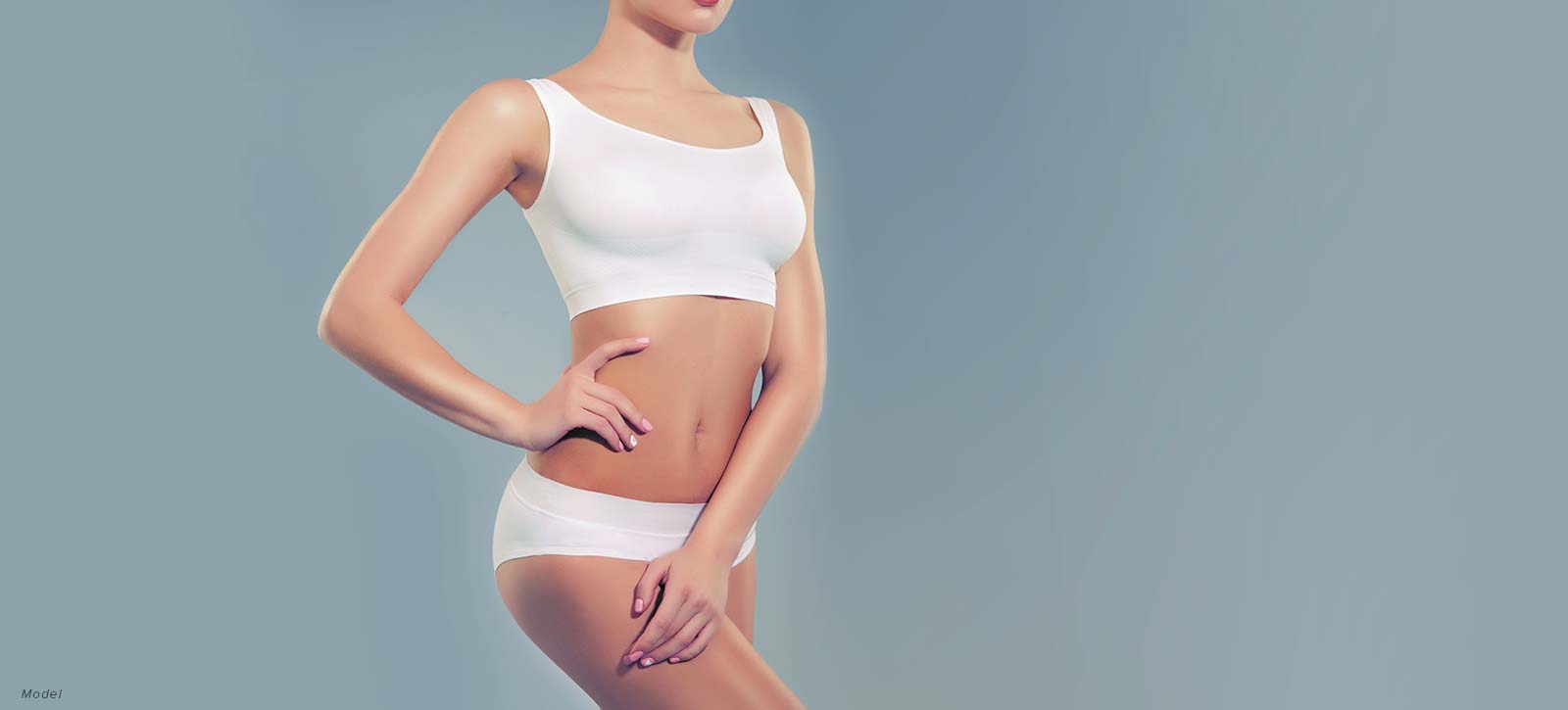 Tumescent liposuction for body contouring
Tumescent liposuction is a specialized form of liposuction known to provide lasting body contouring, less bruising and swelling during the fat elimination process, and an exceptional amount of firmness in the skin after the treatment.
At Precision M.D., we offer some of the most effective liposuction techniques available in Sacramento, California. With tumescent liposuction, men and women can enjoy results from the leading liposuction techniques.
Tumescent liposuction for body contouring
Am I a Candidate for Tumescent  Liposuction?
---
Candidates who are unhappy with the stubborn fat deposits caused by pregnancy, aging, or weight fluctuations may find tumescent liposuction highly effective for their needs. Athletic patients will also benefit, as well as any individual who has diet or exercise-resistant fat surrounding specific areas of their body. Tumescent liposuction offers quick recovery times and a versatile application, treating the love handles, legs, stomach, buttocks, and more.
It is important that you are in overall good health before your tumescent liposuction. Your surgeon will complete a medical evaluation during your consultation to determine if tumescent liposuction is right for you. Instructions will be given by the doctor before your treatment to ensure your safety and the success of your results.
Tumescent liposuction is appropriate for men and women who experience:
Excess fat deposits in specific areas of the body
Asymmetry due to accumulated fat
Stubborn fat that won't go away with diet or exercise
Issues with self-esteem and self-image due to stubborn fat
Realistic liposuction goals
If tumescent (or Vaser) liposuction is not right for you, patients may benefit from other forms of cosmetic body contouring, such as SculpSure® or CoolSculpting®.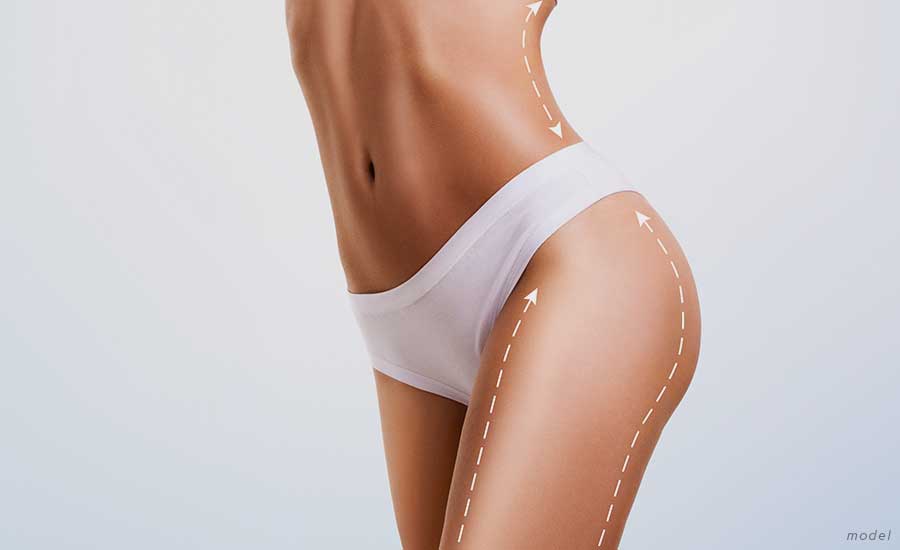 How Is Tumescent  Liposuction Performed?
Tumescent liposuction does not require general anesthesia. The tumescent fluid that makes this technique possible contains a local anesthetic to eliminate any discomfort.
This solution engages the fatty subcutaneous tissue layer, causing it to swell and become firm. This "magnifies" the layer of tissue that contains fat for more accurate fat removal.
More precise adjustments can be made with the microcannula when this area is magnified, affording surgeons the ability to prevent inadvertent irregularities from occurring under the skin's surface.
The doctor will make a series of minimal incisions and insert a small, thin cannula beneath the skin to suction the unwanted fat into a sterile collection system. With precise and gentle back and forth motions, The doctor can help patients achieve a refined definition and contour of the problem area.
What Is My Recovery Like After Tumescent Liposuction?
---
Once the procedure is complete, the doctor will provide an elastic compression bandage/garment to help the skin contract and heal. He will also give thorough instructions on caring for the treatment areas and when you are cleared to resume specific activities.
Any residual tumescent fluid will drain from the incisions over the next several days. Patients can return to work within one to three days and resume exercise after one week.
Complications are rare and typically minor. Overall, tumescent liposuction is a safe and effective body sculpting technique, and since tumescent liposuction uses a thinner instrument than traditional liposuction, this technique does not create significant scarring.
What Results Can I Expect After Tumescent Liposuction?
---
Your tumescent liposuction results become visible much faster than with traditional liposuction. You may start to see improvement within one to two weeks that will continue over the next four to six months.
Patients will appear slimmer and more toned wherever tumescent liposuction is applied. Men and women of all shapes and ages can benefit from tumescent liposuction's groundbreaking advancements in technique and results.
Contact
Want to Learn More About Tumescent  Liposuction in Sacramento?
If you would like to learn more about tumescent liposuction in Sacramento, California, or inquire about our other revolutionary services, please call us at (916) 691-6666 or fill out our online contact form.