Restylane in Sacramento
Precision M.D. Cosmetic Surgery Center. Treatments for Your Specific Skin Concerns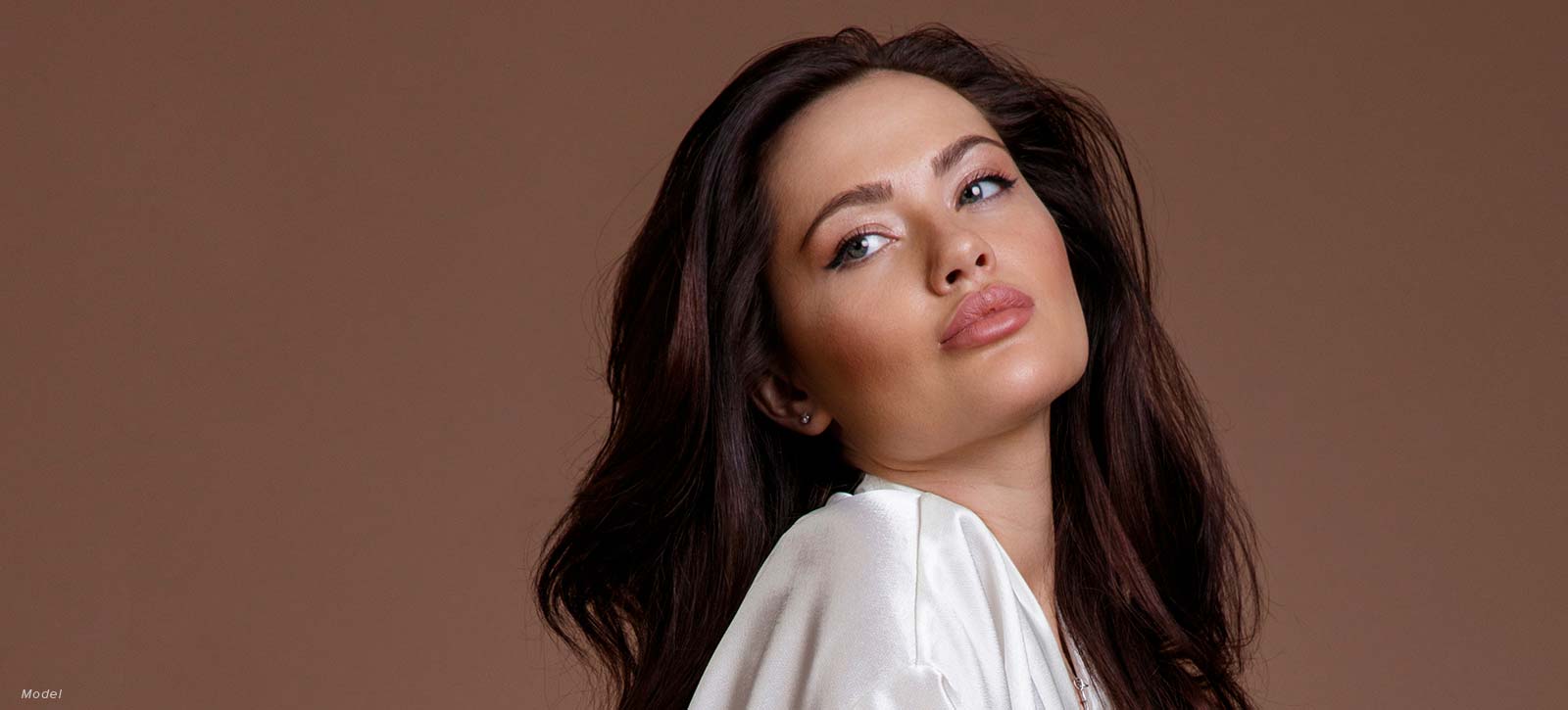 Reduce the appearance of unwanted wrinkles and rejuvenate the face
The Restylane® family of products can be used to add volume and fullness to the skin to correct moderate to severe facial wrinkles and folds, including the lines from your nose to the corners of your mouth (nasolabial folds or laugh lines), the area just below the nose and above the upper lip, the corners of the mouth, and marionette lines (the area that extends downward from the corners of the mouth to the jawline).
Restylane® visibly reduces moderate to severe facial wrinkles and folds and can add fullness to your lips. Using a clear gel formulation of hyaluronic acid, Restylane® is specifically formulated to act like your body's own naturally produced fillers.
Restylane® is a range of products for facial beauty treatment. They are designed to effectively reduce the appearance of unwanted wrinkles, contour and create volume, and to rejuvenate the skin. Restylane® is a gel based on stabilized hyaluronic acid. Hyaluronic acid (HA) is a substance that naturally exists in your body. The gel is injected into the skin.
Reduce the appearance of unwanted wrinkles and rejuvenate the face
How Does Restylane® Differ from Other Facial Fillers Like Juvederm?
---
People often ask Precision MD about the differences between Restylane® and other facial fillers such as JUVÉDERM®. Restylane® is a soft tissue filler, as is JUVÉDERM®. Both fillers contain hyaluronic acid, which makes them a true filler, adding volume. In that sense they are different than BOTOX® Cosmetic, which doesn't actually fill in gaps in volume. Instead, Botox works by keeping the facial muscles from contracting and moving, keeping the face smooth. This is why BOTOX® Cosmetic is most effective on fine lines, not the deep creases and folds that fillers tackle.
So if fillers are good with deeper wrinkles caused by the volume lost due to aging, and Restylane® and JUVÉDERM® both work that way, what's the difference? The difference is in the texture of these fillers.
JUVÉDERM™ is soft and smooth, so once it's injected, it tends to disperse more. Restylane® is more cohesive inside the body because it is thicker. As a result, it is more sculptable and can be shaped. This means both opportunity and potential challenges; it's a chance to sculpt the area to be 100 percent perfect, but that can only happen when a truly skilled cosmetic surgeon is handling the Restylane®. JUVÉDERM® typically produces smoother, silkier results without as much effort to shape.
Both Restylane® and JUVÉDERM® can produce minor, temporary side effects such as mild bruising, redness from the injections, and swelling. Both Restylane® and JUVÉDERM® treatments last none to 12 months, although Restylane® treatments often last longer.
Restylane® contains hyaluronic acid, a naturally-occurring substance that is abundant in young, healthy skin. The hands of time cause the skin of the face to lose volume, and a loss of structure follows. This is the reason the face gets wrinkles and folds. Fillers like Restylane® are safe, FDA-approved methods for "importing" hyaluronic acid to replace that lost volume.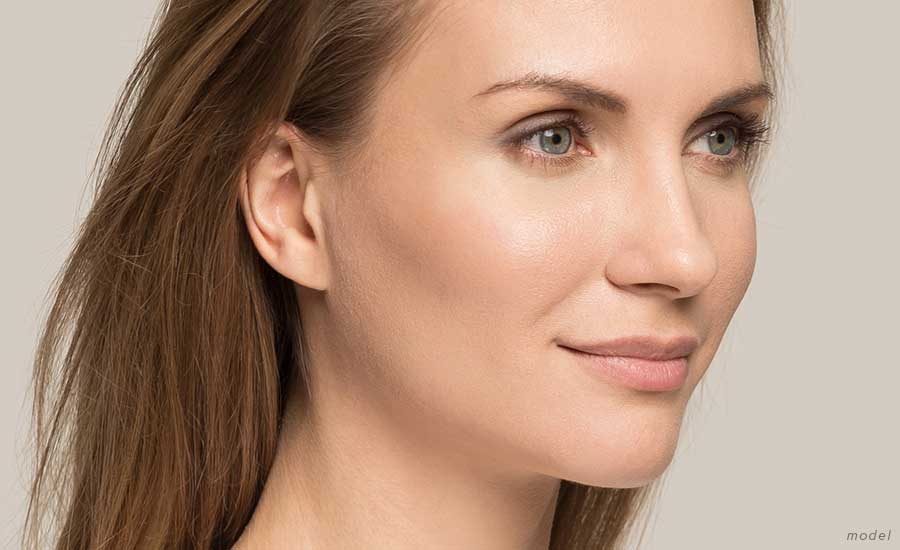 Why Should I Choose Restylane®?
A treatment with Restylane® provides an easy way to stay in control of your looks. The result of a single treatment can be seen instantly and may last up to one year. With Restylane® you will get a natural looking result that does not affect facial expressions. Your looks remain under your control.
Restylane® is the most studied and documented HA based dermal filler in the world with comprehensive studies that support its safety and efficacy. Restylan®e has been used in over 20 million treatments worldwide since the launch in 1996.
There are many reasons to use Restylane®, but here are three of the most important ones:
It is safe. Restylane® resembles the body's own hyaluronic acid, and is well tested in clinical studies.
It works. Restylane® has long-lasting results, but is not permanent. It is clinically proven with extensive clinical documentation.
It is the most used. Restylane® has been used in over 15 million treatments worldwide since the launch in 1996.
How Does Restylane® Work?
---
By replenishing the skin's supply of hyaluronic acid, Restylane® rejuvenates and adds volume to the skin, instantly diminishing the appearance of lines and wrinkles, and giving a natural softer look. Restylane® is a soft injectable gel consisting of stabilized, non-animal hyaluronic acid. The gel is tissue-friendly and closely resembles the hyaluronic acid that exists naturally in the body. It is long-lasting but not permanent.
Contact
Contact Precision MD About Restylane
Contact the Precision M.D. team for a free consultation to discuss the potential of Restylane® in your case. It's an exciting treatment that numerous patients love, and an easy way to get the look you've been hoping for