VelaShape III in Sacramento
Precision MD Cosmetic Surgery Center. Treatments for Your Specific Body Concerns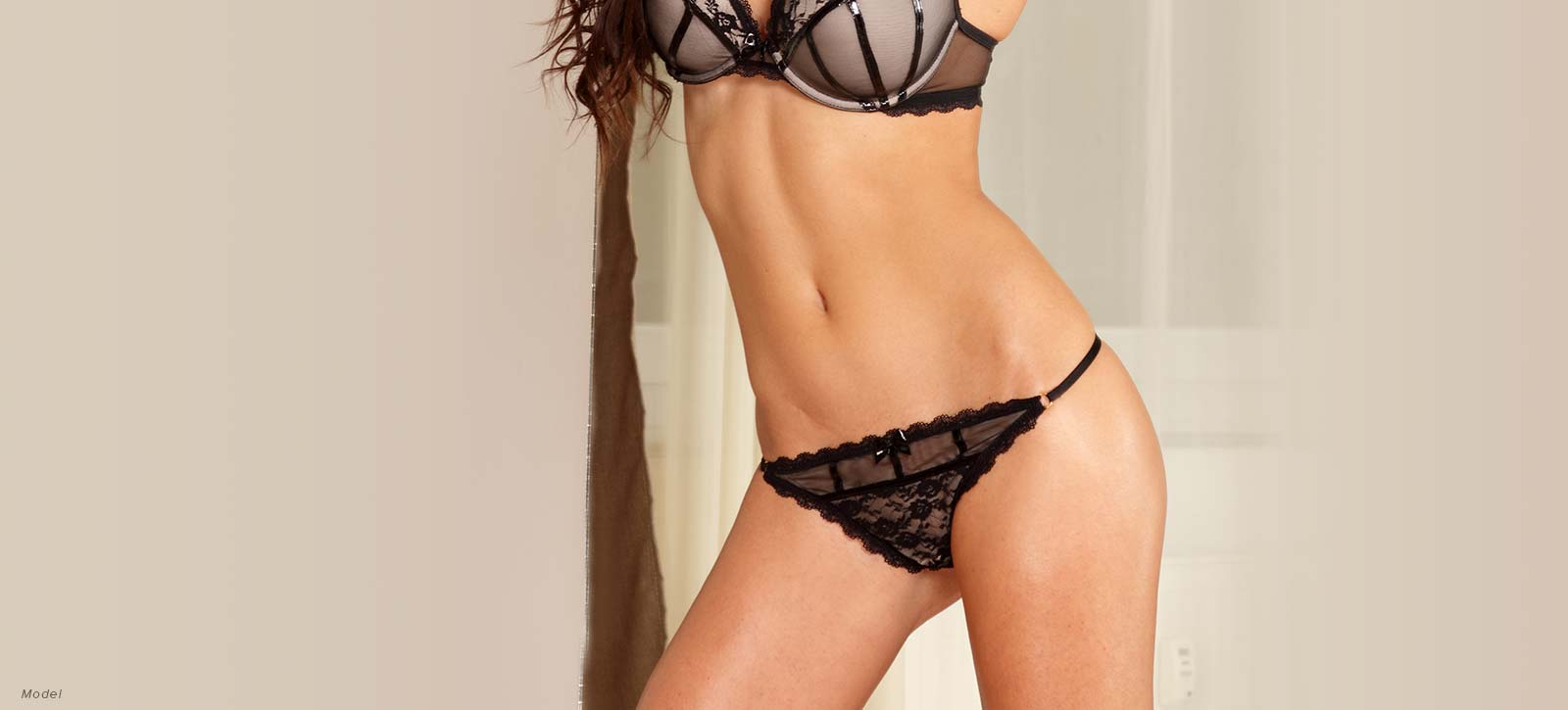 Reduction in the appearance of cellulite
How Does VelaShape III Work?
With VelaShape III®, Precision MD Cosmetic Surgery Center is now able to provide non-surgical body shaping to patients throughout the Sacramento area. VelaShape III combines three different energy sources—bi-polar radio frequency, infrared light, and vacuum—to create a synergistic deep heat source that shrinks tissue, including fat cells. The process is non-invasive, so you get all of the quick benefits of surgery and none of the downtime surgery carries with it.
First, your cosmetic surgeon lifts the target tissue with a vacuum source so it is closer to the remaining energy sources. Next, your surgeon targets the area with infrared light to heat the tissue. The heat takes a precise, even path throughout the targeted area as the bi-polar radio frequency energy guides it, speeding the heating process without damaging the skin.
Reduction in the appearance of cellulite
Are VelaShape III Treatments Painful?
---
VelaShape III isn't just highly effective—it's also minimally uncomfortable, and for some, even pleasant. The technique delivers amazing results with low level discomfort, and in verified VelaShape III reviews, some patients compare the treatment to a deep-tissue, warming massage. You can either undergo three shorter treatments or one longer treatment. Our courteous staff will help you decide which is the better choice for you. VelaShape III side effects are minimal.
*There is no guarantee of specific results and the results can vary.
How Quickly Will I Notice A Change In Cellulite And Circumference After VelaShape III Treatments
Immediately after treatment you will notice that the surface of your skin feels firmer and smoother. Gradually, the results will continue to accumulate, and you will see a reduction in the appearance of cellulite and a smaller circumference throughout the VelaShape III treated area. You will see the best results at about 10 weeks after the treatment.
What Is Cellulite?
Cellulite is the dimpling and jiggling of the skin that worsens over time as collagen structures deteriorate with age. Cellulite occurs in both sexes, although it is seen primarily in women. Uneven tension within the fat's hypodermal layer causes cellulite, as the dimpling, uneven skin surface effect appears. Overgrowth of fat cells, poor circulation, and trapped lymph all contribute to the appearance of cellulite.
Which Body Parts Can Be Treated With VelaShape III?
---
The 
VelaShape III treatment
 can be used on any body area that needs shaping or contouring: thighs, flanks, arms, abdomen, and more. Wherever you are troubled by your cellulite, the VelaShape III machine offers an effective solution to your problem.
Is The VelaShape III Treatment Safe?
---
FDA has cleared the VelaShape III device as effective in treating cellulite and safe for all skin colors and types. VelaShape III side effects may include redness or mild bruising, both of which last only for a short time.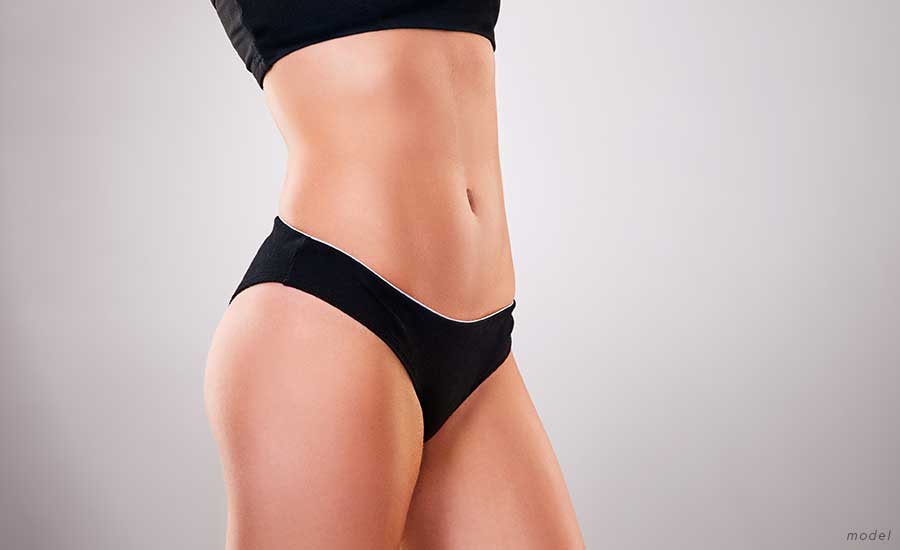 Who Would Be An Ideal Candidate For VelaShape III Treatment?
The VelaShape III treatment is ideal for patients whose unsightly cellulite is concentrated on the abdomen, around the hips, around the lower limbs, or near the pelvic region. Remember, to get optimal results that last, VelaShape III patients should ideally be committed to achieving and maintaining a healthy lifestyle. Your cosmetic surgeon will make the ultimate call on whether you're a suitable candidate for the treatment.
What Do I Feel During A VelaShape III Treatment?
---
Most patients find the VelaShape III treatment to be pleasant, and some even say it is like deep muscle massage or treatment followed by a feeling of deep heating under their skin.
How Will I Feel After My VelaShape III Treatment?
---
After a VelaShape III treatment, it is normal to experience a sensation of inner heating at the treatment site for up to a few hours. In some cases, mild, transient redness will occur.
How Many Inches Can I Reduce From My Circumference?
---
The research and clinical studies on VelaShape III show that after a series of treatments patients can expect a range of circumference reduction between 0.5 and 3 inches, with an average reduction of about 1 inch.
Contact
Contact Precision MD
Ready to start feeling better in and out of your clothes? Schedule a VelaShape III consultation today!