PDO Thread Lift in Sacramento, CA
Precision M.D. Cosmetic Surgery Center. Treatments for Your Specific Concerns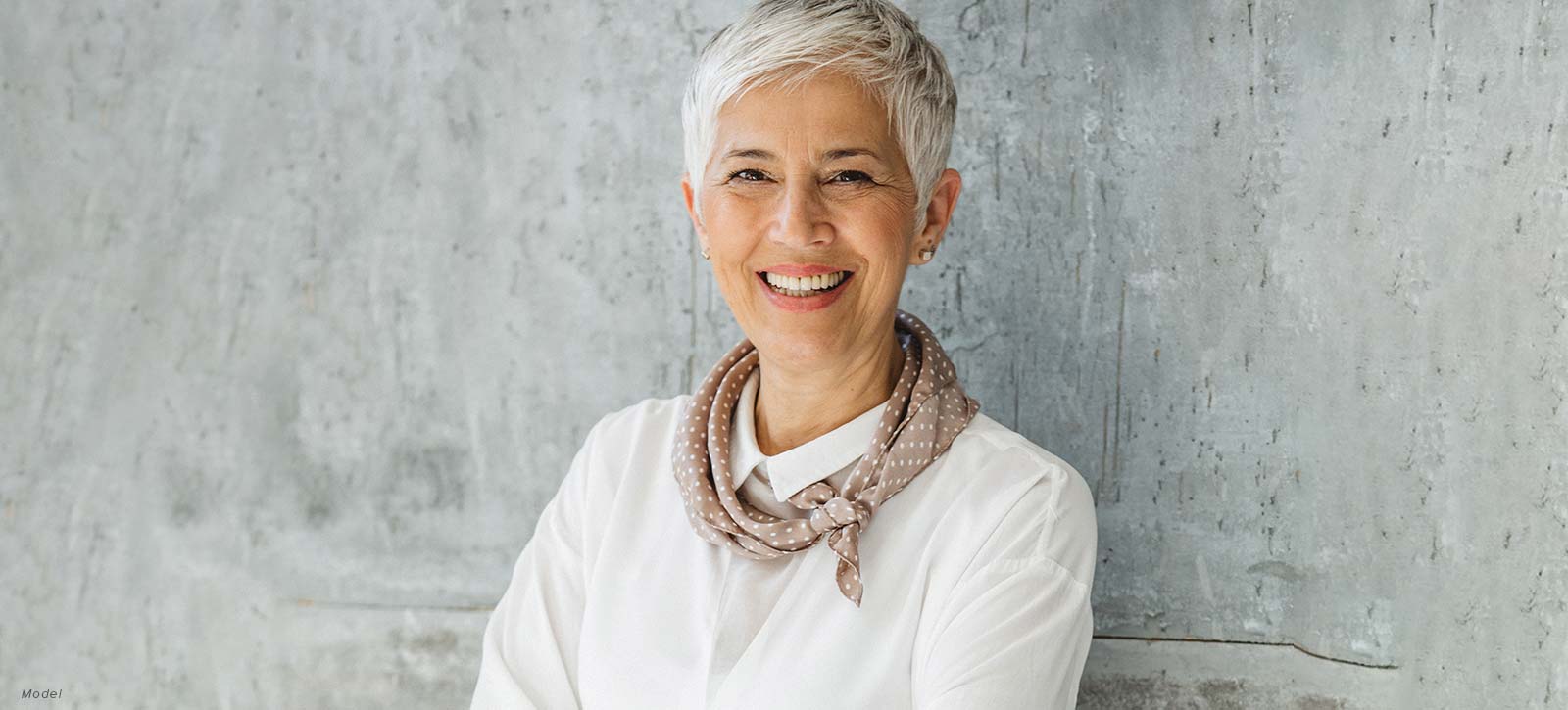 As we get older, our skin can appear saggy and lax, causing us to look older than we are.
We all want to maintain a more youthful and natural-looking appearance, and what better way to achieve this look than with the innovative PDO threads procedure.
The PDO Thread Lift is a safe, FDA-approved procedure that uses absorbable PDO sutures to lift sagging skin and improve skin quality without the need for surgery.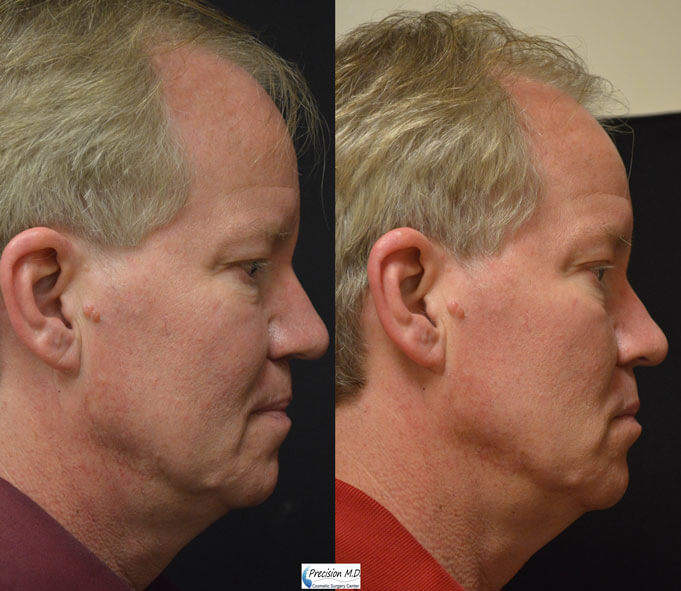 *There is no guarantee of specific results and the results can vary.
Am I a Candidate for a PDO Thread Lift?
Do you desire to lift sagging facial tissues but are not quite ready for a surgical procedure like the traditional facelift? 
PDO Threads firm the skin and tissues by stimulating collagen naturally, so if you are struggling with aging skin around the eyebrows, eyes, cheeks, neck, and jowls, this treatment is for you.
It is also a good treatment for those who seek to delay the signs of aging.
The treatment is ideal for patients of all skin types with mild to moderate sagging and no prior surgeries in the treatment area. The patient must be in good health and have realistic expectations for the procedure's outcome. 
The best way to determine your candidacy for PDO Threads is to schedule a consultation with a qualified provider.
How Is a PDO Thread Lift Procedure Performed?
The treatment takes about 30 to 45 minutes, making it a popular procedure among busy professionals looking for a quick and effective treatment plan to maintain their youth.
During the procedure, your doctor will insert the threads into the planned treatment sites. There are no incisions involved; only a small poke is needed to place the threads. Local anesthesia is used to ensure optimal patient comfort.
When the threads are placed under the skin, they stimulate an inflammatory response which encourages the body to build collagen. This creates a lifting effect, where the signs of aging are improved for natural-looking rejuvenation without scarring.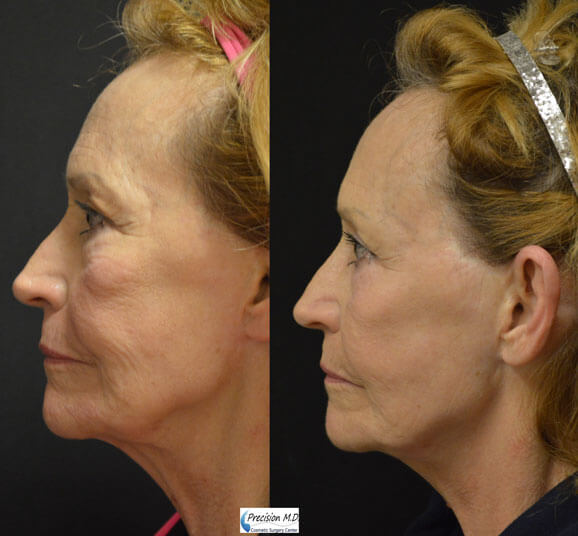 *There is no guarantee of specific results and the results can vary.
What Is the Recovery Like After a PDO Thread Lift?
Unlike a facelift, this treatment involves minimal discomfort and a shorter recovery time.You can expect to experience some mild swelling and bruising, but this shouldn't deter you from resuming your daily routine. 
Over the next four to eight months, your sutures will dissolve naturally, and the boost of collagen will continue to give you beautiful firming results. PDO Threads leave no scarring.
What Results Can I Expect From a PDO Thread Lift?
Many patients start to see the effects of treatment immediately, but these results will improve as collagen is produced. Over time, you will notice a firmer jawline and a visibly improved facial profile.
Results can last up to three years, at which point the procedure can be repeated.
Contact Us
Interested in PDO Thread Lift in Sacramento, CA?