Chemical Peels in Sacramento, CA
Precision M.D. Cosmetic Surgery Center. Treatments for Your Specific Skin Concerns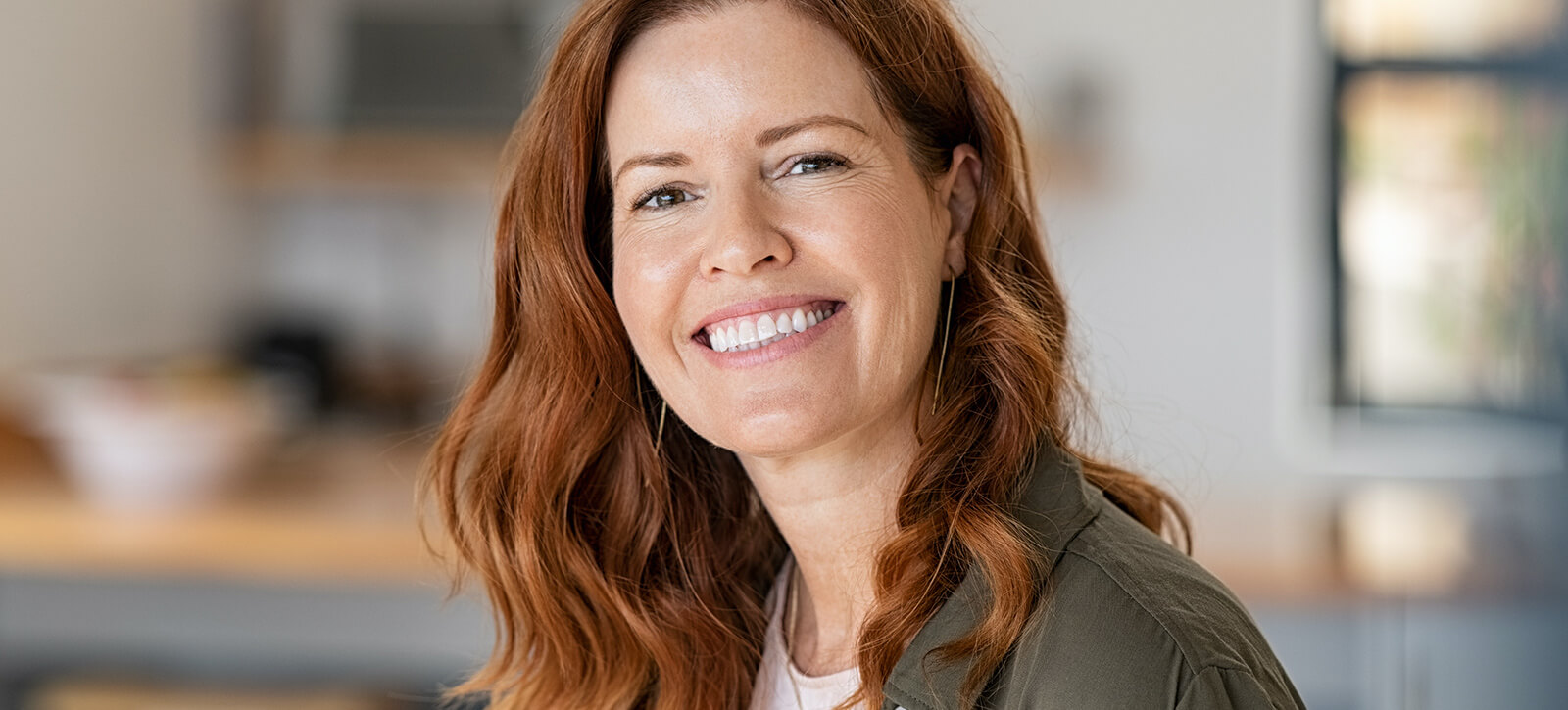 Model
Addressing patients' specific skin concerns at Precision MD
What Are Chemical Peels?
Are you looking to transform your dull and damaged skin into a more radiant and fresher complexion? Chemical peels can help.
A chemical peel is a non-surgical treatment that involves using a specialized chemical solution to remove the damaged outer layers of the skin while revitalizing the new, healthy layers.
Depending on the intensity of the chemical peel, the procedure treats a wide range of skin issues, including fine lines, wrinkles, acne, age spots, rough skin, skin discoloration, and uneven skin tone. These treatments improve your skin's appearance, whether on the face, neck, or hands.
Schedule a Consultation
Addressing patients' specific skin concerns at Precision MD
Am I a Candidate for a Chemical Peel?
---
Chemical peels are suitable for people of all skin textures and colors, though fair-skinned and light-haired candidates tend to have better results. It is not a suitable procedure for people looking to treat sagging skin, bulges, or severe wrinkling, or those with a history of abnormal skin scarring. Other cosmetic procedures, such as a facelift or laser resurfacing, can better address skin laxity issues.
Good candidates should also be in good health and have realistic expectations of the procedure's outcome.
How Is a Chemical Peel Performed?
The staff at Precision M.D. will discuss your concerns and goals before recommending the type of chemical peel that works best for your skin type and needs. Depending on the issues you seek to address, chemical peels can be done at different depths, ranging from light to deep.
A chemical solution, usually containing glycolic acid or salicylic acid, is applied to your skin for several minutes before it is removed. The procedure can take between 30 minutes to 1 hour.
Patients may experience a slight tingling or burning sensation and reddening of the treated area.
What Is My Chemical Peel Recovery Like?
---
Peeling and redness will occur as the outer layers of the skin begin to peel away to expose fresh, rejuvenated skin beneath. The extent of peeling will depend on the strength of the peel. Light peels take a few days to recover. Mild peels can take one to two weeks of healing time, while deep peels take longer to recover.

During this time, specific instructions on how to care for your skin will be provided to ensure a smooth and effective recovery. If in pain, oral pain medication may also be provided. Daily use of sunscreen is recommended to avoid sun exposure, which could lead to unwanted side effects like infection and scarring.
What Results Can I Expect from My Chemical Peel?
Results will vary depending on the type and strength of the chemical peel used. Generally, patients will notice a tightened skin, reduced wrinkling, smoother texture, even tone, and a more youthful appearance. This is noticeable as early as a week for light peels or one to two months for more intense peels.
Interested in a Chemical Peel in Sacramento, CA?
Chemical Peels at Precision MD