Chemical Peels In Sacramento
Precision M.D. Cosmetic Surgery Center. Treatments for Your Specific Skin Concerns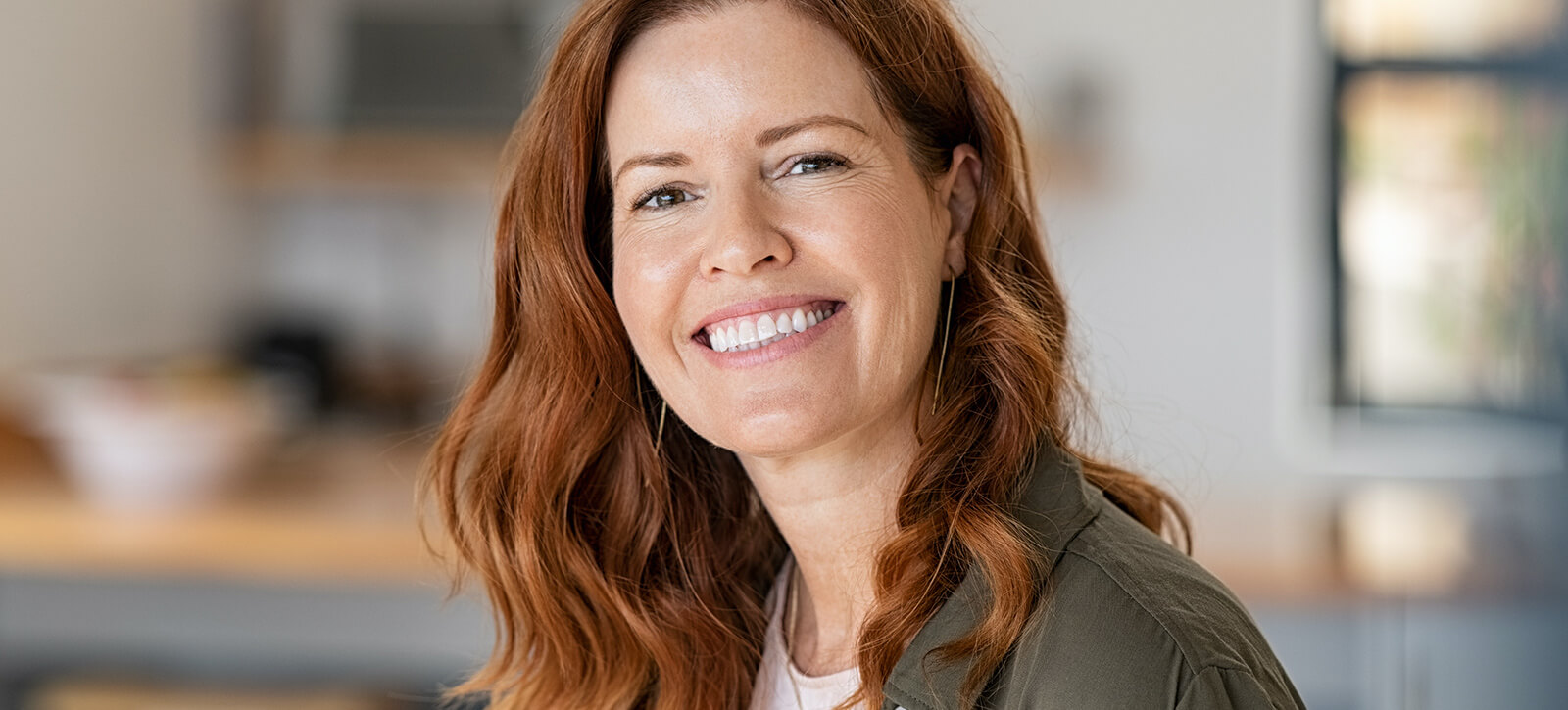 Model
Addressing patients' specific skin concerns at Precision MD
What Are Chemical Peels?
A chemical peel is a method that a skilled cosmetic surgeon uses to improve skin's appearance. It may be used on the skin of the face, hands, or neck. The technique itself centers upon the evaluation of the patient and the selection of the right chemical solution to address that person's specific skin concerns.
The solution is then applied to the skin, and causes the uppermost layers of the skin to flake, exfoliate, and gradually peel off. This reveals new, fresher, rejuvenated layers of skin, which are typically smoother, more even in tone and texture, and less wrinkled than the skin that was peeled away.
There are different kinds of chemical peels, so whether you're looking for a mild exfoliation that improves skin discoloration or roughness for a refresh, a chemical peel for acne alone, or a more penetrating treatment such as a glycolic peel to get rid of anything from acne scars to age spots, or fine lines to freckles, chemical peels can be very useful to you.
Schedule a Consultation
Addressing patients' specific skin concerns at Precision MD
How Do Chemical Peels Work?
---
Patients are often curious about how chemical peels work, because "chemical peel" can sound a little intimidating. Both are fairly accurate titles; cosmetic surgeons use chemicals to peel away the outermost layers of the skin, which have sustained the most damage. While it may sound a little nerve-wracking, it absolutely makes sense in context.
Human skin develops in layers precisely because it is designed to flake and peel away as its outermost layer sustains damage. Chemical peels and chemical face peels simply speed this natural process along, and can make you look younger or make your skin look clearer by eliminating visible skin imperfections.
What Sorts of Conditions Do Chemical Peels Treat?
Some of those visible skin imperfections that chemical peels treat include acne scars and sunspots in the case of chemical peels for acne to help treat breakouts, or in the case of glycolic peels to help treat uneven skin tone, chronic dry skin, and more. All chemical peels really do is take advantage of and improve your body's own natural biological process.
Are Chemical Peels Safe? What Kind of Recovery Time Can Patients Expect?
---
Adverse reactions and negative side effects are rare with most chemical peels. After light and medium peels, patients should expect some harmless, fairly common side effects, including mild irritation, peeling, and redness. These side effects typically last only a few days. Patients who undergo light peels usually go right back to their normal activities after treatment. Medium peel patients see their new layer of skin in three to seven days, and experience full healing within two weeks—but they can engage in just about any of their normal activities throughout that time, except perhaps for sunbathing the face. Deeper chemical peels can require more recovery time, and can cause more crusting and peeling of the skin. Complete healing can take up to two months, and patients usually need about one week of downtime after such a peel.
Contact
Chemical Peels at Precision MD
Contact Precision MD to see if you are a good candidate for a chemical peel. Each patient is unique; treating the skin is a personalized process, so a consultation is important to achieve the beautiful results our patients expect. Arrange your consultation today for more information about chemical peels of all kinds.