SculpSure® in Sacramento, CA
Precision M.D. Cosmetic Surgery Center. Treatments for Your Specific Body Concerns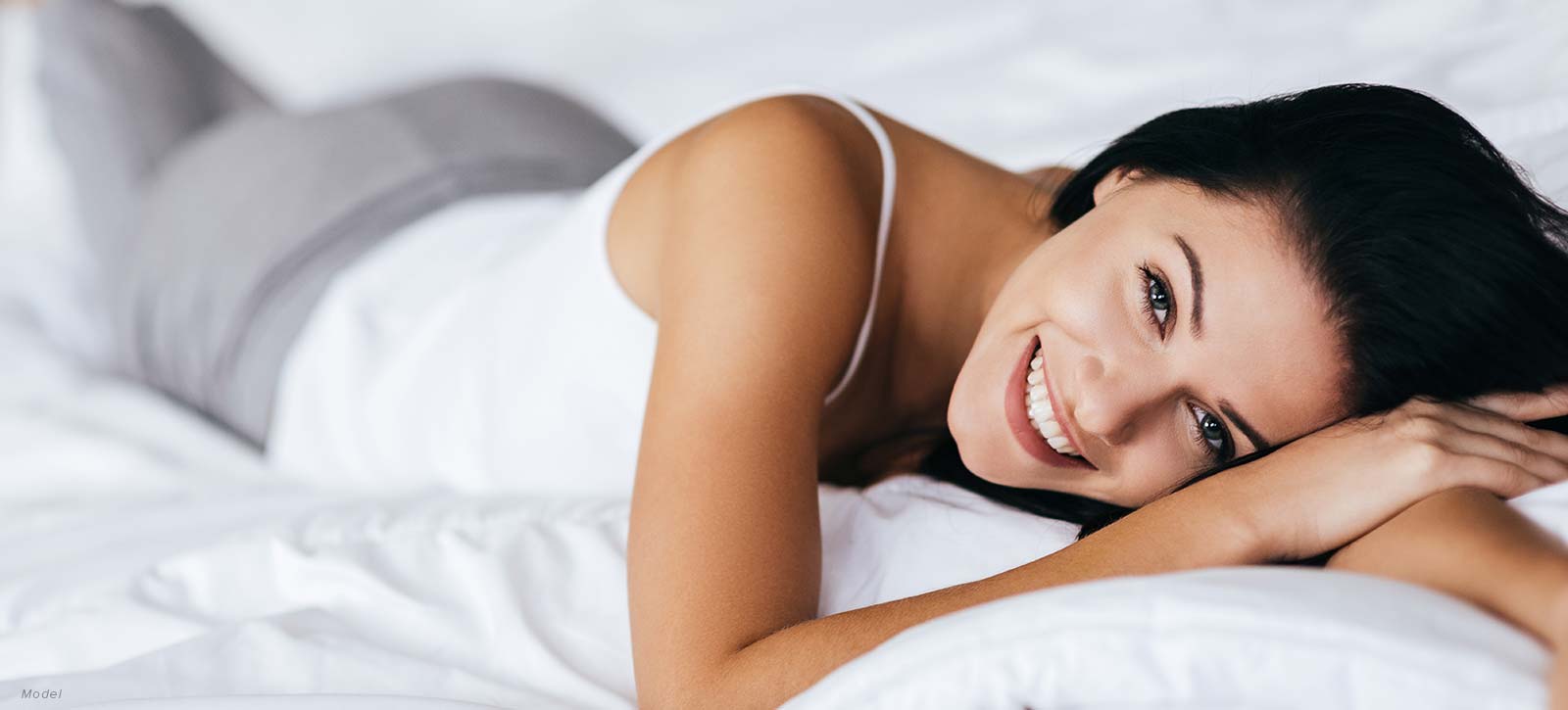 SculpSure® non-invasive body contouring
Body sculpting, or body contouring, is a non-invasive treatment to target stubborn fat pockets. SculpSure® is one of the newest technologies for effective body sculpting.
With SculpSure®, patients can see slimming results in their problem areas, resulting in improved body shape. SculpSure® is a new body sculpting technology that results in impressive fat cell reduction, but uses heat rather than the cooling effect produced by CoolSculpting®.
SculpSure® non-invasive body contouring
Am I a Candidate for SculpSure®?
---
SculpSure® is not a weight-loss solution for obese individuals. Instead, this technology is meant for people who want to reduce fat in a specific problem area, such as the abdomen. In general, the ideal candidate for SculpSure® is a healthy individual with a BMI under 30. The patient is generally healthy but has some problem areas that seem resistant to a healthy diet and exercise routine.
Additionally, the ideal candidate for SculpSure® has realistic expectations regarding the results of the procedure. Patients should understand that multiple treatments are typically necessary. Weight gain after the procedure can eliminate the results from the SculpSure® treatment.
Consider combining your SculpSure® treatment with Emculpt® to enhance muscle contours further.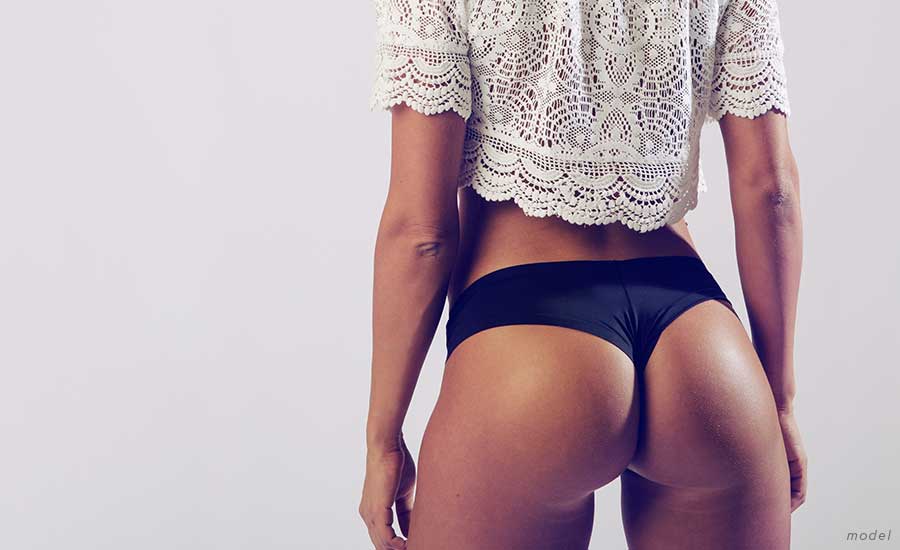 How Is SculpSure® Performed?
SculpSure® is non-invasive and does not require patients to undergo surgery. This body contouring method works via lipolysis, a process that destroys fat cells by "melting" them away to reveal a natural, slimmer appearance.
Each session typically lasts 25 minutes. The treatment is pain-free; although, some patients report feeling a warming sensation and tingling on the skin.
Most patients will require more than one treatment. During your consultation, you can discuss how many treatments may be needed for your problem area.
What Is My SculpSure® Recovery Like?
---
As SculpSure® is non-invasive, there is virtually no recovery time needed. Patients go back to their regular activities immediately after the treatment. Many patients choose to schedule a SculpSure® treatment during their lunch break or while running errands.
What Results Can I Expect From SculpSure®?
---
The Food and Drug Administration (FDA) has approved SculpSure® for location-specific fat reduction in the abdomen, back, inner and outer thighs, "love handles," and under the chin.
The procedure can destroy up to 24 percent of treated fat cells. In comparison, the popular body contouring treatment CoolSculpting® sees a 22 percent reduction in fat cells.
Patients will see a visible difference within six weeks of the treatment, and final results within 12 weeks. The results should be long-term, assuming the patient sticks to a healthy diet and exercise routine. If the individual gains weight post-treatment, it can negatively impact the results achieved from SculpSure®.
Contact
Interested in SculpSure® in Elk Grove, California?
Are you sick of living with those stubborn problem areas? If you eat healthy and work out, you deserve the body of your dreams. Our office location in Elk Grove, California, is ready to book your free consultation appointment. Call today at (916) 691-6666 or book with us online to find out if SculpSure® is the right solution for you. We are here to give you back your confidence!