GAINSWave® for Erectile Dysfunction in Sacramento, CA
Precision M.D. Cosmetic Surgery Center. Treatments for Your Specific Concerns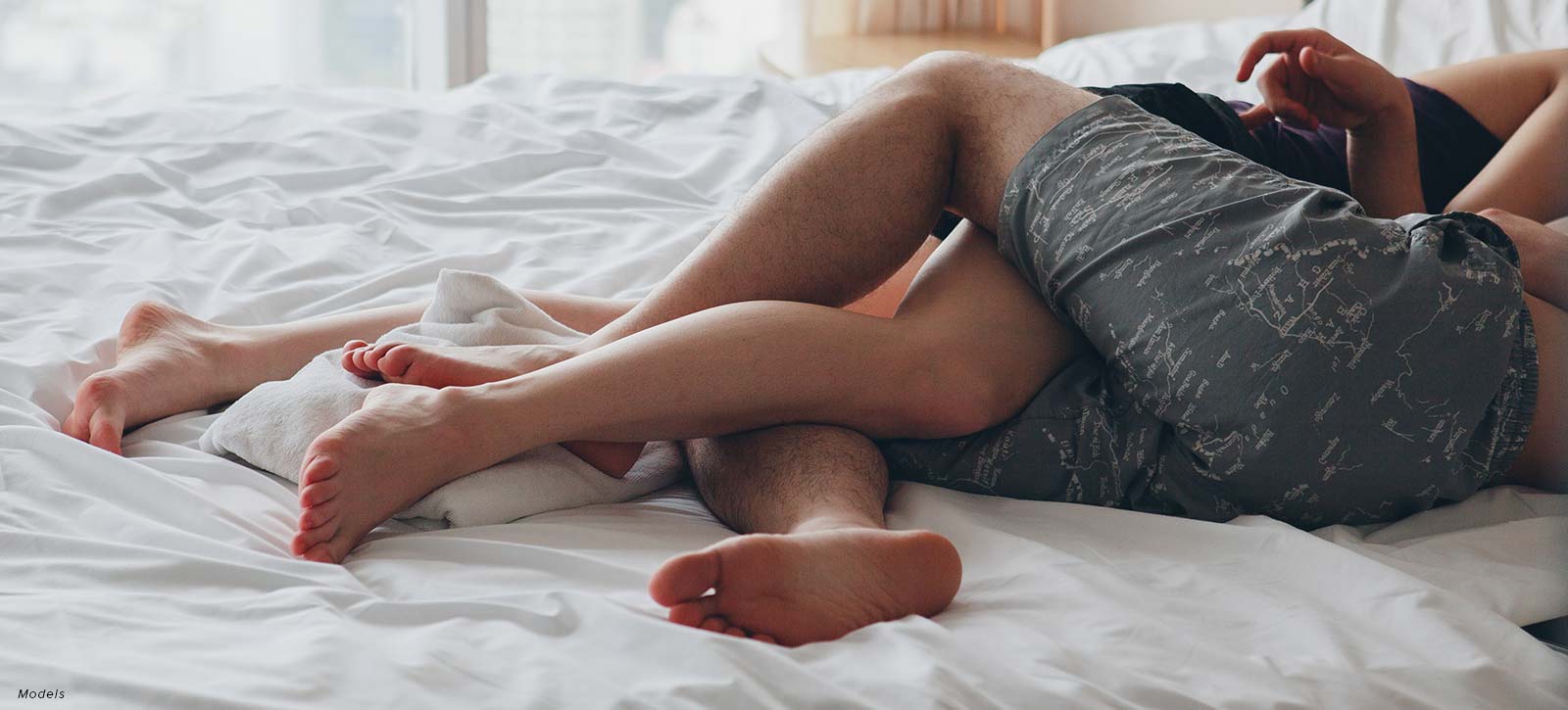 Improve sexual health and performance
A man's sexual health and performance can be an important value in the quality of their life. Confidence, self-esteem, happiness, and intimacy can all be affected by erectile dysfunction (ED), causing even young men to desire a solution that is non-surgical and non-invasive. While a decrease in testosterone is common in men as they age, erectile dysfunction is often caused by reduced blood flow and micro-plaque that builds up in the penis.
Pharmaceuticals have become a common solution for men with ED; however, some men have growing concerns regarding their unwanted side effects. Thankfully, GAINSWave® is a powerful soundwave therapy that increases blood flow to the penis for healthier erections. After the quick and pain-free GAINSWave® treatment, men of all ages can enjoy increased ability to maintain erections, more intense orgasms, and reinvigorated confidence.
At Precision M.D., we are always offering the latest treatments for men and dedicate our resources to becoming the leading professionals in improving the lives of our male patients.
Improve sexual health and performance
Am I a Candidate for GAINSWave®?
---
Erectile dysfunction is defined by a man's inability to maintain a healthy erection long enough for sexual intercourse.
Good candidates for GAINSWave® are patients who may have certain medical conditions that make taking pharmaceutical drugs too dangerous to resolve erectile dysfunction issues. These underlying health issues, such as diabetes, high cholesterol, heart disease, and obesity, may contribute to erectile dysfunction. In this way, non-invasive and drug-free therapy like GAINSWave® is all the more reliable for patients who suffer from these issues.
As men get older, it can get difficult to admit that erectile dysfunction is causing trouble in their love life. This can even discourage them as they go about their daily routine. This treatment can assist men struggling with ED as well as men who do not have ED experience a boost to their sexual performance.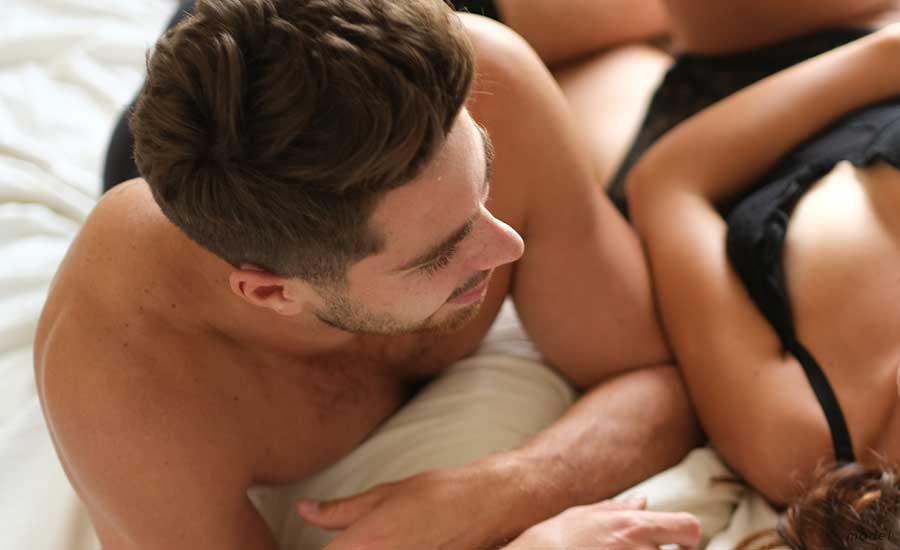 How Is GAINSWave® Performed?
Once you have set up your appointment with your certified GAINSWave® care provider and arrive at your first appointment, a numbing cream will be applied to ensure the utmost comfort during the treatment process. GAINSWave® uses low-intensity sound waves to break up plaque and stimulate the growth of new blood vessels in the penis. The increase in blood flow results in an increased ability to maintain erections. This acoustic wave therapy also stimulates the growth of nerve tissue in the penis for a greater sense of sensitivity and firmness in the penis.
What Is Recovery Like for GAINSWave®?
---
GAINSWave® has virtually zero downtime, allowing patients to resume their regular activities immediately. Some patients may experience a spontaneous erection 24 hours after treatment.
What Results Can I Expect After a GAINSWave® Treatment?
---
After a short series of 30-minute sessions, patients can experience stronger, firmer, and longer-lasting erections. Furthermore, patients can experience more spontaneous erections as well as higher levels of sensitivity. This allows patients who benefit from GAINSWave® to have improved sexual endurance, improved intimacy with their partners, and more intense orgasms. Results usually last up to two to three years before additional treatment is required.
Contact Us
Want to Learn More About GAINSWave® in Sacramento?
GAINSWave® is a safe, effective, and clinically proven solution for men of all ages who suffer from erectile dysfunction. If you'd like to learn more about what causes ED and how GAINSWave® can enhance male sexual performance, please call us at (916) 691-6666 or fill out our online contact form.