Rhinoplasty in Sacramento, CA
Precision M.D. Cosmetic Surgery Center. Treatments for Your Specific Face Concerns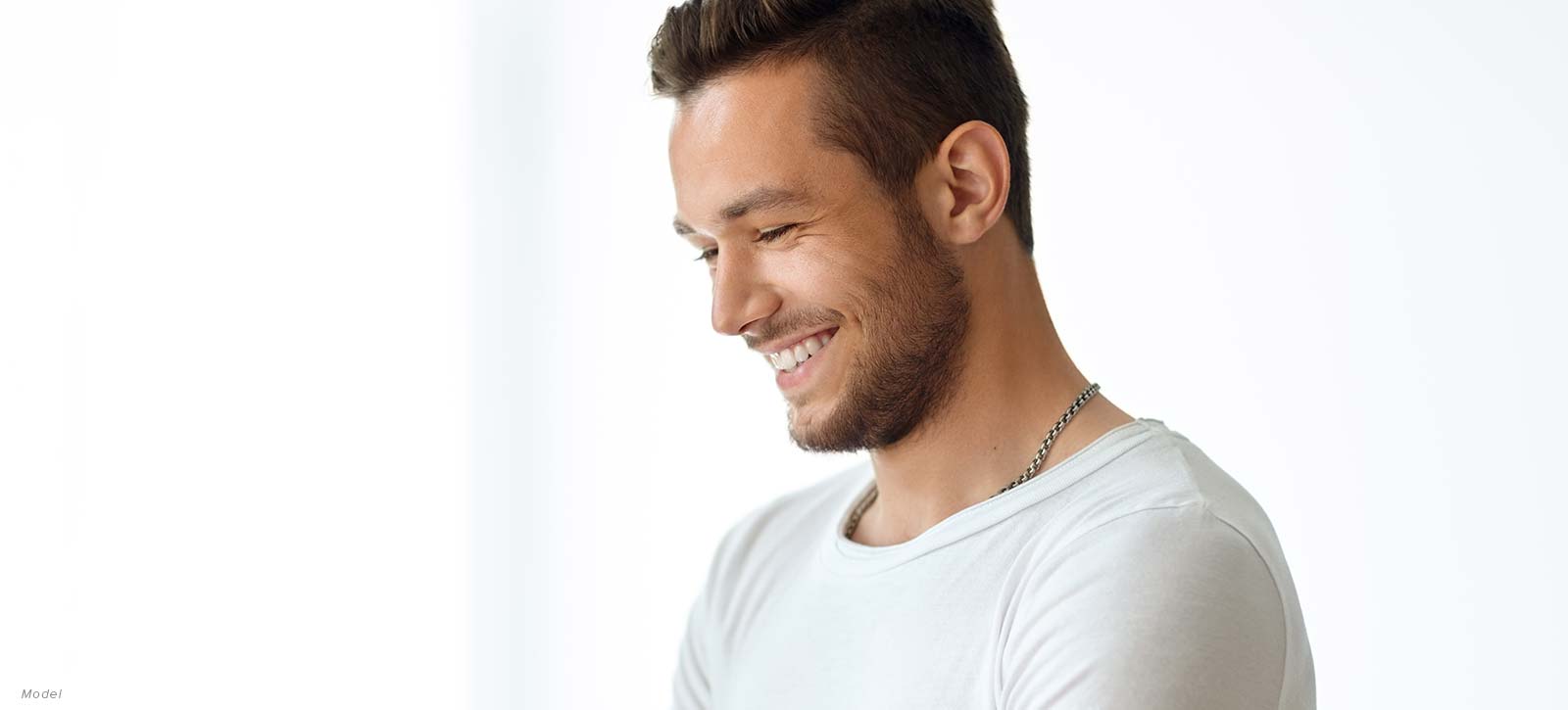 Improve the appearance and symmetry of the nose
Rhinoplasty, also known as a "nose job," fixes the proportions of a person's nose and enhances facial symmetry. Individuals often choose to get rhinoplasty if they feel insecure about their nose's appearance or have difficulties breathing due to their nasal shape.
Am I a Candidate for Rhinoplasty?
You are a good candidate for rhinoplasty if:
You feel unhappy about the shape, size, or overall appearance of your nose
You have difficulty breathing due to the shape of your nose
You experienced a traumatic facial injury
You are in generally good health
You are a non-smoker or are willing to give up smoking pre and post-surgery
You have realistic expectations for the procedure
Your facial growth is complete
Common aesthetic nasal concerns include:
Nasal humps or bumps
Upturned or downturned nasal tips
Flared nostrils
Crooked noses
A nose that is too small or too large for the face
Improve the appearance and symmetry of the nose
How Is Rhinoplasty Performed?
---
Patients receiving a rhinoplasty treatment require either local anesthesia with sedation or general anesthesia.
There are two popular techniques for rhinoplasty. Either the work is done inside the nose (closed rhinoplasty), or a small incision is made at the nose's base, between the nostrils (open rhinoplasty).
Through these incisions, your rhinoplasty surgeon will adjust the bone, cartilage, and skin. Depending on your nasal concern, bone and cartilage may be shaved down, or grafts (from the septum, ear, or rib) may be added.
For small changes to your nose, the surgeon may opt for cartilage taken from your septum or ear. More significant changes may require the surgeon to use cartilage from your rib or other parts of your body.
After the changes are made, the incisions are closed.
If you have a bent or crooked (deviated) septum, the surgeon can straighten it to improve breathing.
Some rhinoplasty patients choose to combine their nose surgery with an aesthetic facial surgery like facelift surgery or blepharoplasty (eyelid surgery).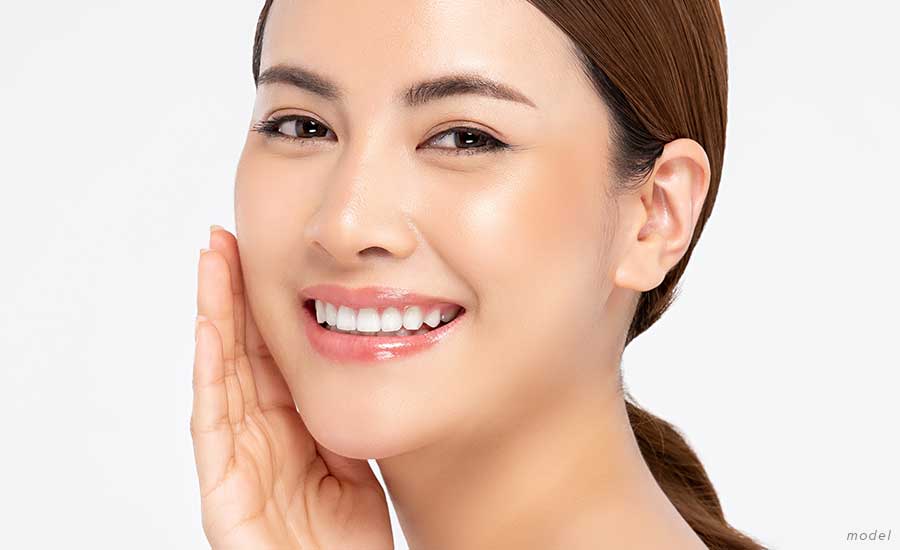 What Is Rhinoplasty Recovery Like?
Patients often experience bruising and swelling around the nose and under the eyes. This typically lasts between three days and two weeks.
Some individuals experience discomfort—usually from the nasal packing and splint applied to aid in your recovery. Your surgeon will prescribe medication for pain management.
Your nose will have internal swelling for up to six months or a year; however, this will only be visible to you and your surgeon. The final appearance of your nose will reveal itself once your nose is completely healed—it can take up to a year to see the final results of the procedure.
Patients are encouraged to avoid strenuous activity for three to six weeks.
What Results Can I Expect From Rhinoplasty?
---
While most of the swelling goes away in just a few weeks, most people will have to wait up to a year for their new nasal contour to refine fully. During the year, you will notice gradual changes in the appearance of your nose as it "settles" into its final shape.
The results of your rhinoplasty surgery are long lasting; however, if you break your nose or experience a facial injury, the results may change.
Contact
Interested in Rhinoplasty in Sacramento, CA?
It is time to get the nose you have been dreaming of. Whether you want improved facial symmetry or need to fix a breathing irregularity, rhinoplasty is a convenient and long-term solution. Schedule a rhinoplasty consultation with Precision M.D. Cosmetic Surgery Center by calling us for an appointment at (916) 691-6666 or filling out our online contact form.