Ultherapy in Sacramento, CA
Precision MD Cosmetic Surgery Center. Treatments for Your Specific Skin Concerns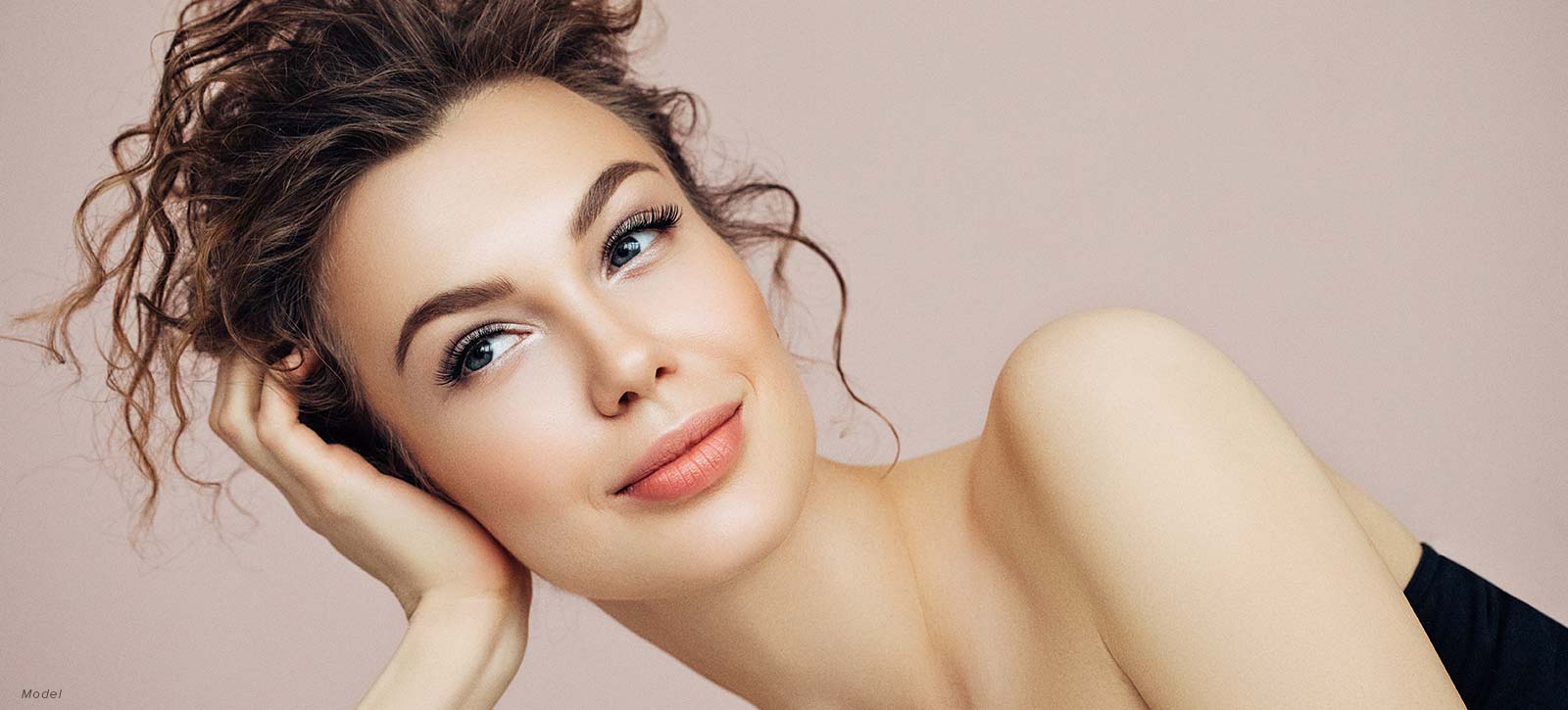 Facial rejuvenation with Ultherapy
What is Ultherapy?
Ultherapy® is a non-invasive technique for tightening and lifting the skin on your face and neck without surgery.
It strengthens and renews the skin by using ultrasound energy to stimulate new collagen production, thereby improving the appearance of fine lines and sagging skin.
Ultherapy® has been tested and is approved by the FDA.
Facial rejuvenation with Ultherapy
Am I a Candidate for Ultherapy®?
---
The ideal candidate for Ultherapy® is someone who wants to see tighter, younger-looking skin but is not a candidate for or ready for more invasive facial treatments like facelift surgery or neck lift surgery.
Candidates should be in good health, have good skin elasticity, and be concerned about minor to moderate signs of facial aging. Also, patients should have realistic expectations for the treatment. Ultherapy® can be an alternative to facial surgery for some patients; however, those with significant laxity and sagging tissues may be better suited for facial surgery.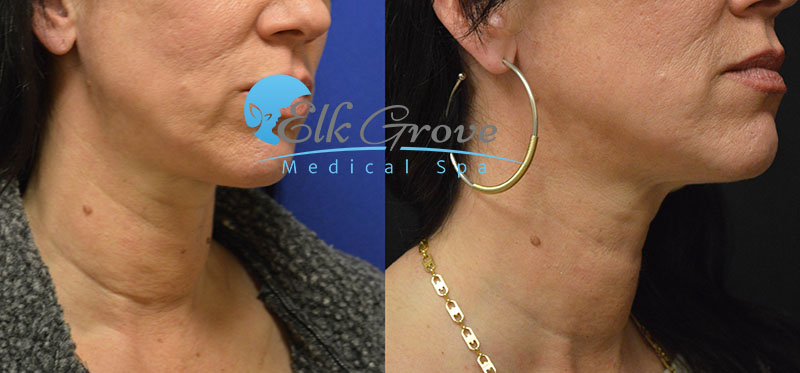 *There is no guarantee of specific results and the results can vary.
How Is the Ultherapy® Procedure Performed?
Ultherapy Video Loop from Ultherapy® on Vimeo.
Depending on the size of the treatment area, Ultherapy® takes between one and two hours. There is no need for anesthesia or sedation during the treatment.
Your Ultherapy® provider first cleans the regions to treat any oil or residue. This is followed by the ultrasound gel application. Your physician will utilize an ultrasound viewer to fine-tune the device to the desired settings after it's applied to your skin.
During treatment, you may feel some tingling in the treatment area (such as the face or chest); however, this is usually minor and subsides quickly.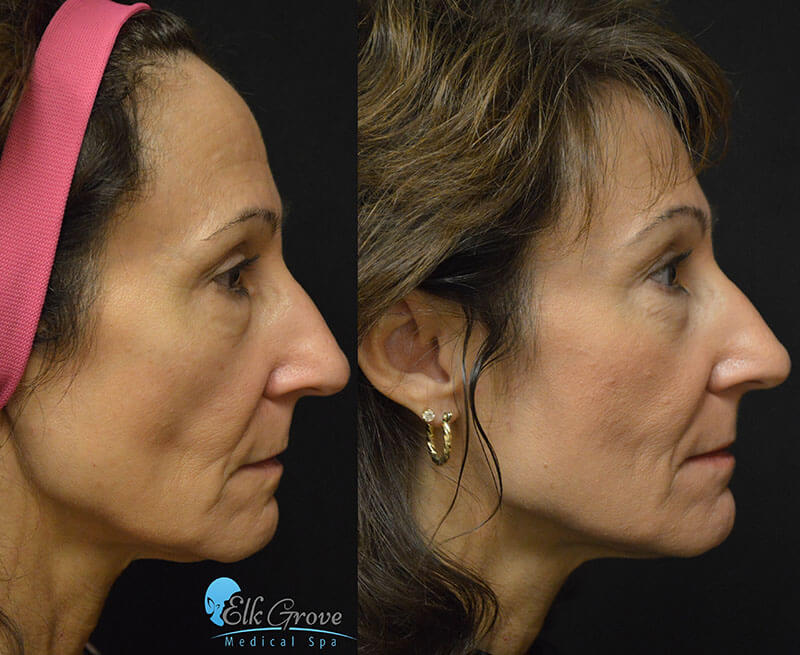 *There is no guarantee of specific results and the results can vary.
What Is Ultherapy® Recovery Like?
Ultherapy® recovery is quick and mostly painless, with little downtime. You may feel some slight discomfort after Ultherapy®, such as redness, swelling, bruising, itching, headaches, skin discoloration, or an odd sensation within the treated region.
These symptoms are usually brief and treatable with cold compresses and over-the-counter medicines.
After Ultherapy®, you will almost certainly be able to resume work, school, or other activities in no time.
What Results Can I Expect From Ultherapy®?
After one treatment, you will notice that your skin is tighter. More than 90 percent of Ultherapy® patients experience clinically significant improvement at three months, with optimal results showing in four to six months. You'll look younger and feel better after the procedure.
Ultherapy® improves the tone and texture of your skin, allowing it to look healthier and brighter for years after treatment. Ultherapy® keeps enhancing your skin's tone and texture over time, resulting in a healthy, radiant complexion.
To maintain the effect, you'll need one treatment every year. If you keep up with maintenance treatments, your skin will continue to age, yet you'll always appear younger than you are.
Contact Us
Interested in Ultherapy® in Sacramento, CA?
Visit our clinic to learn more about Ultherapy® and how it may assist you in taking charge of your appearance. Our medical team is ready to familiarize you with the process and costs of Ultherapy® in Sacramento, California. Contact us online or call (916) 691-6666 to schedule a free consultation.