J-Plasma Skin Resurfacing
Precision MD Cosmetic Surgery Center. Treatments for Your Specific Skin Concerns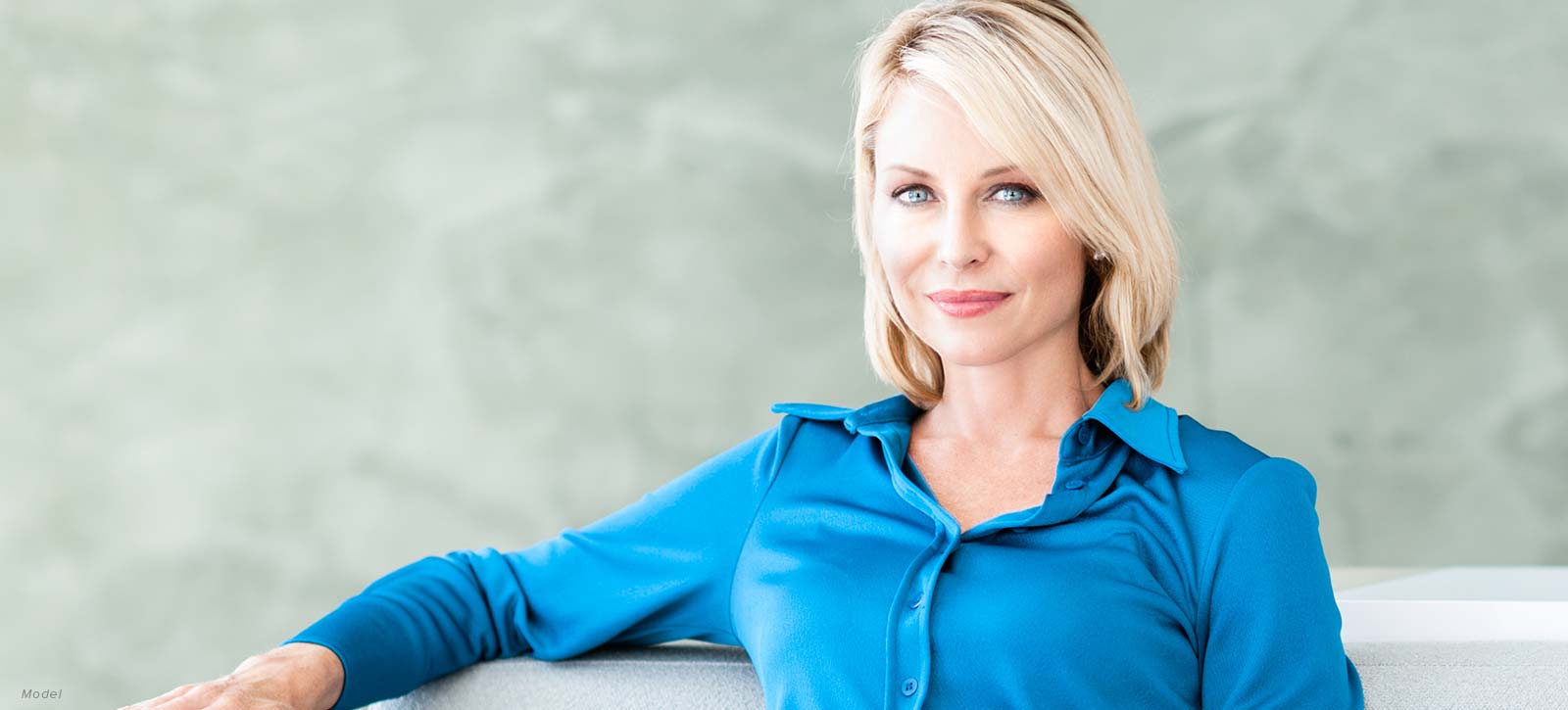 The natural aging process does not do any favors for our skin. As we get older, fine lines, wrinkles, and skin damage can cause us to appear aged. If you are unhappy with the condition of your skin, you can now turn back the hands of time with revolutionary J-Plasma skin resurfacing treatments. With J-Plasma innovative technology, you can achieve non-invasive face and neck resurfacing and reclaim your youthful skin.
What is J-Plasma?
This is a cutting-edge and non-invasive skin resurfacing treatment that harnesses the power of radiofrequency energy and helium gas in order to smooth away aging concerns and tighten skin. This specialized combination of energy is effective at eliminating layers of damaged tissue on the surface, to reveal a new layer of healthy, firm, and glowing skin. It is a simple process that is performed under local anesthesia in order to ensure optimal comfort for patients.
Depending on your specific needs and aesthetic desires, the duration of the procedure typically lasts about 30-45 minutes, and multiple treatments may be suggested to achieve best results.
Each treatment is personalized during an initial consultation and is tailored to address the specific concerns and goals of each patient. During the procedure the specialized J-Plasma technology is held to the skin in the targeted treatment area. The state-of-the-art technology works to deliver the combination energy in order to remove the top layer of damaged and aged tissue. As the old layer is removed, a new layer of healthy and youthful skin is revealed. This innovative system is successful at hitting the reset button for skin that is as vibrant as you are.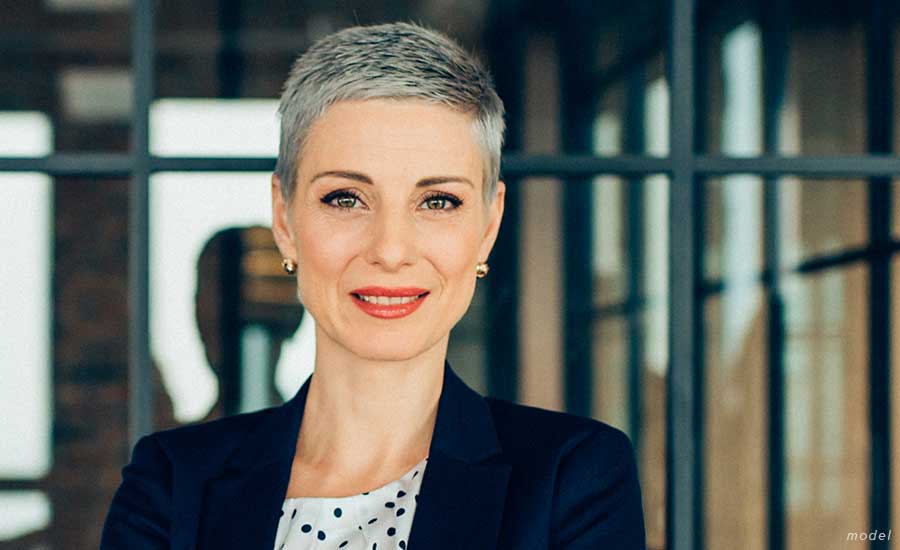 Benefits
There are many skin renewing benefits that this advanced system can offer you including:
Treat areas around the midface, mouth, and eyes
Correct freckles and age spots
Reduce the appearance of scars
Diminish aging concerns
Smooth away skin imperfections
With this revitalizing system, you can see an immediate improvement in the quality and appearance of your skin.
Contact
Contact Us
If you are unhappy with the appearance of skin imperfections and are searching for a revitalizing solution for reclaiming vibrant skin, the revolutionary J-Plasma system could be the solution you have been searching for. Reach out to us here at Precision MD to learn more about this treatment and its many benefits. Contact us today and schedule your consultation towards a radiantly healthy complexion!