Laser Age Spot and Sun Spots Removal in Sacramento, CA
Precision M.D. Cosmetic Surgery Center. Treatments for Your Specific Skin Concerns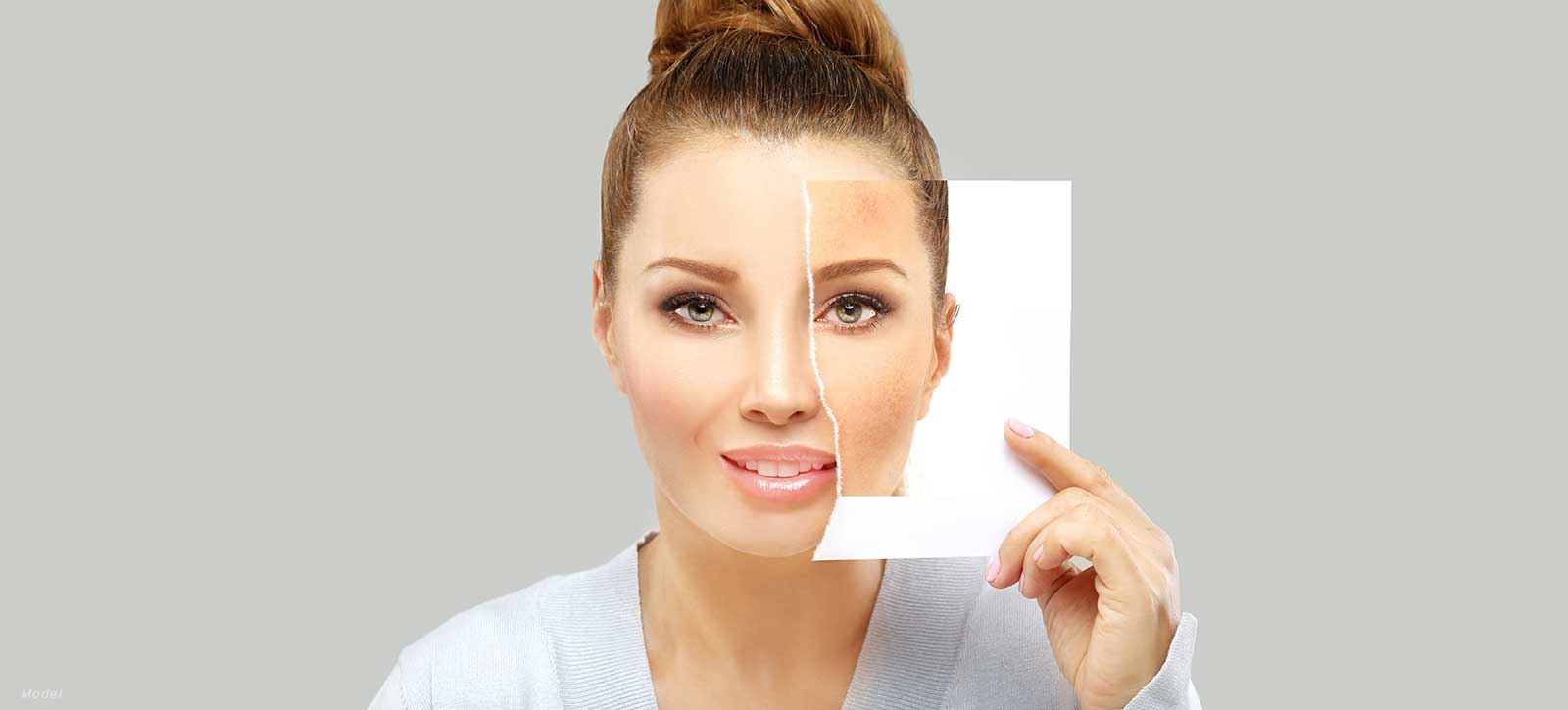 Treatment for more youthful spot-free skin
Discolored spots in the skin are a natural consequence of aging and sun exposure.
Age spots have many names, including liver spots, sun spots, and lentigines.
But they are all concentrations of melanin, the pigment component of skin.
Even though they are not cancerous — or dangerous— many would prefer them to be gone, especially when they appear on facial skin. Your safest option for complete removal is a visit to a cosmetic surgeon for a laser-based treatment.
Treatment for more youthful spot-free skin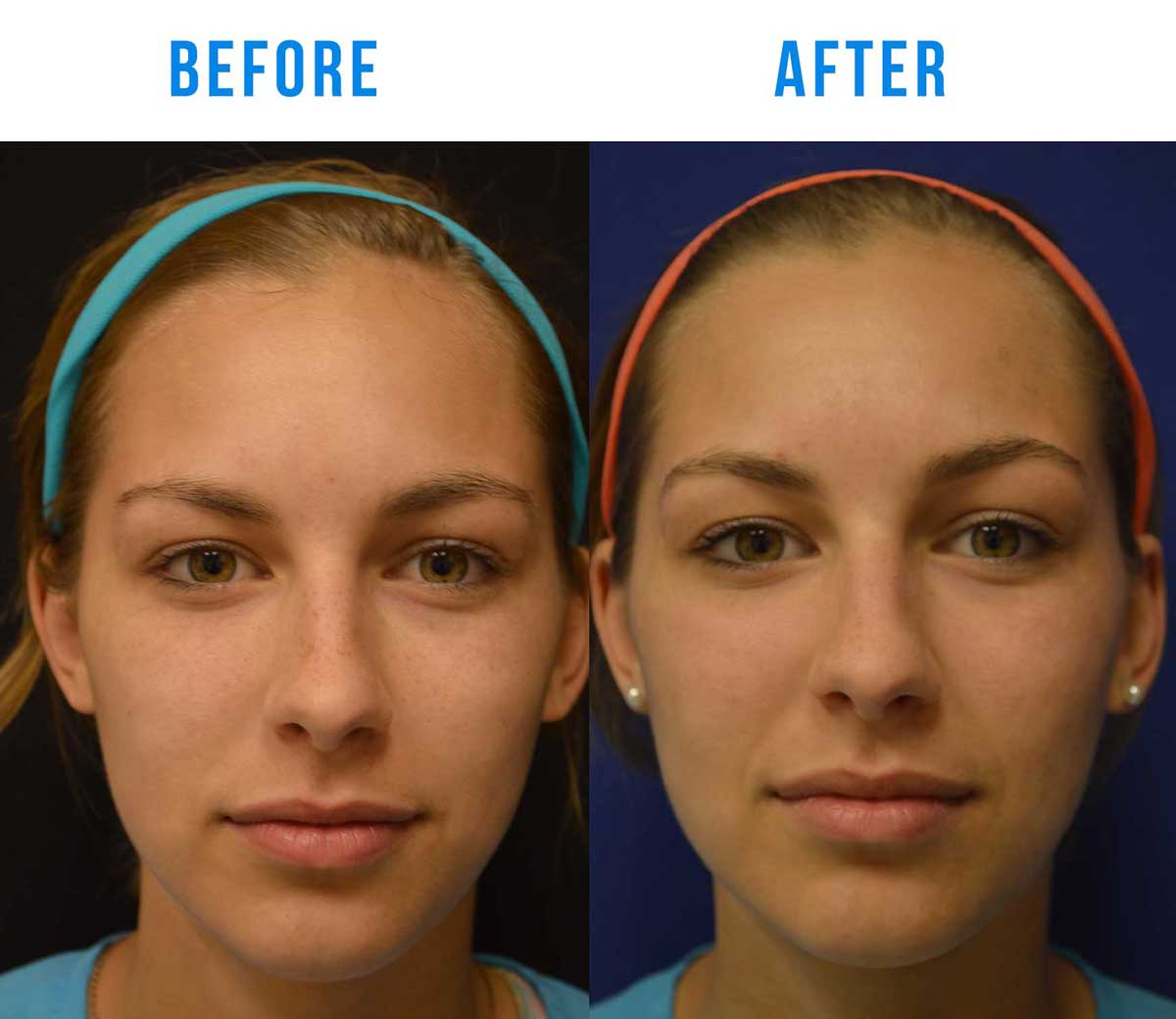 *There is no guarantee of specific results and the results can vary.
Who Is a Good Candidate for Age and Sun Spot Removal?
Anyone in good general health and dislikes the appearance of age or sun spots in their skin is likely a good candidate for their removal. The patient should practice adequate sun protection going forward by taking steps to avoid direct exposure and applying sunscreen.
How Are Age Spots and Sun Spots Removed?
There are several ways in which spots can be removed or made less prominent. They can be cut or scoured off, or removed with chemicals. But a cleaner and safer solution involves laser technology.
Here, a technician using a handset aims pulses of laser heat to break down the pigment in the age spot(s). Your skin's natural healing process completes the job. Treatment using the PicoWay® laser (a system that is FDA-approved for age spot, tattoo, and wrinkle removal) is not painful, but a topical anesthetic may be applied to ensure patient comfort during the 15 to 20-minute procedure.
Contact Us
Schedule a free consultation
Contact Precision M.D. today to schedule a free consultation.
Model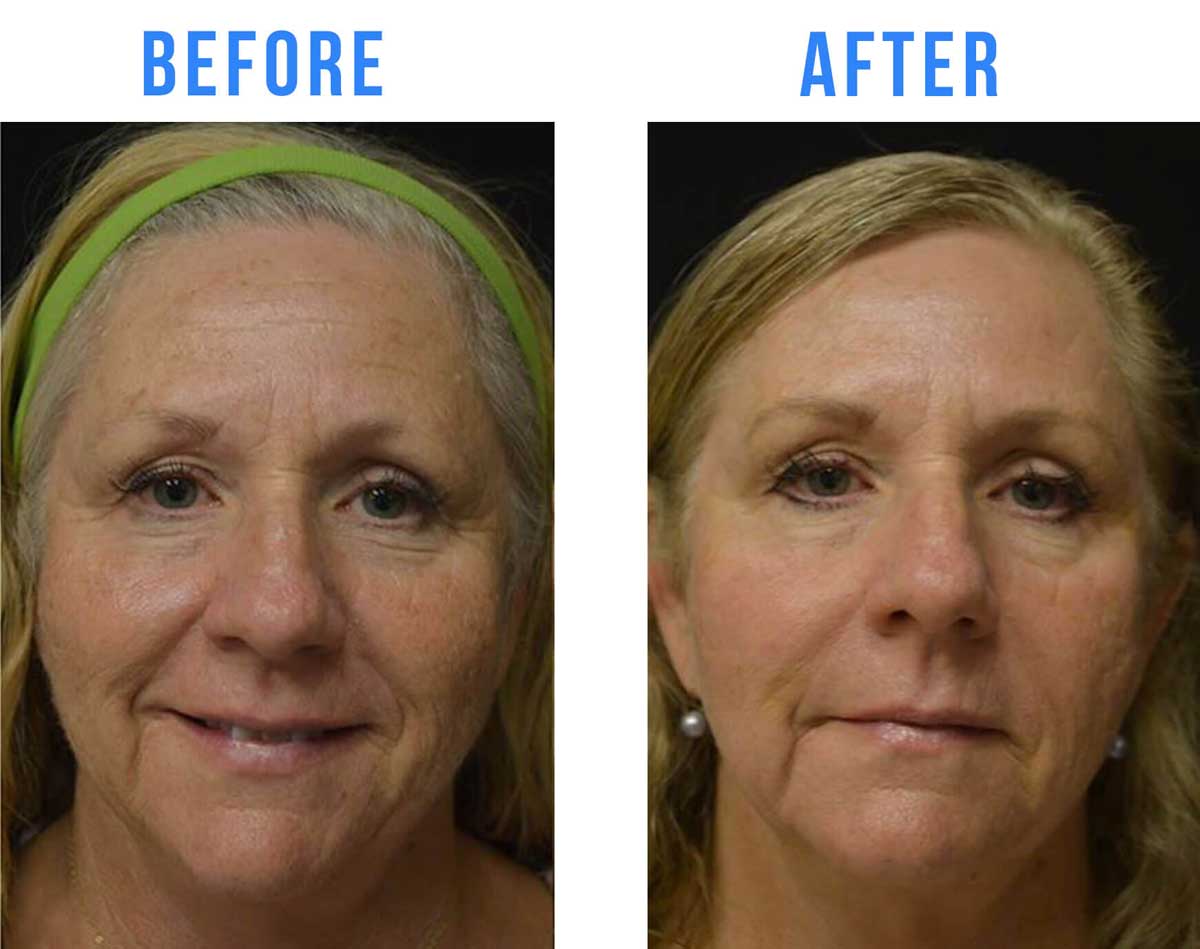 *There is no guarantee of specific results and the results can vary.
What Is Recovery From Spot Removal Like?
Some patients can experience redness and swelling post-treatment, but there is virtually no downtime with laser spot removal, and regular activities do not need to be altered. Still, it's best to avoid further sun exposure and use adequate sun protection going forward, especially while your skin is healing.
What Results Can I Expect From Age and Sun Spot Removal?
Results will vary from individual to individual, depending on factors such as age, heredity, skin tone, and pre-existing disposition.
Some patients may need multiple treatments; others will notice significant fading of the age spots after a single treatment.
Be sure to discuss your expectations with your provider or technician in the pre-procedure consultation, and adjust them to be realistic if necessary. That said, laser age spot removal is often incredibly effective, and if care is taken with future sun exposure, a long-lasting solution.
Interested in Learning More About Age and Sun Spot Removal?
---
If you are in the Sacramento, California, area and would like to know more about age and spot removal options, give the friendly team at Precision M.D. Cosmetic Surgery Center a call. They can answer all your questions and point out the pros and cons of the different spot removal procedures.
They will schedule your consultation with a qualified technician or cosmetic surgeon. Call 916-691-6666 today or fill out the contact form.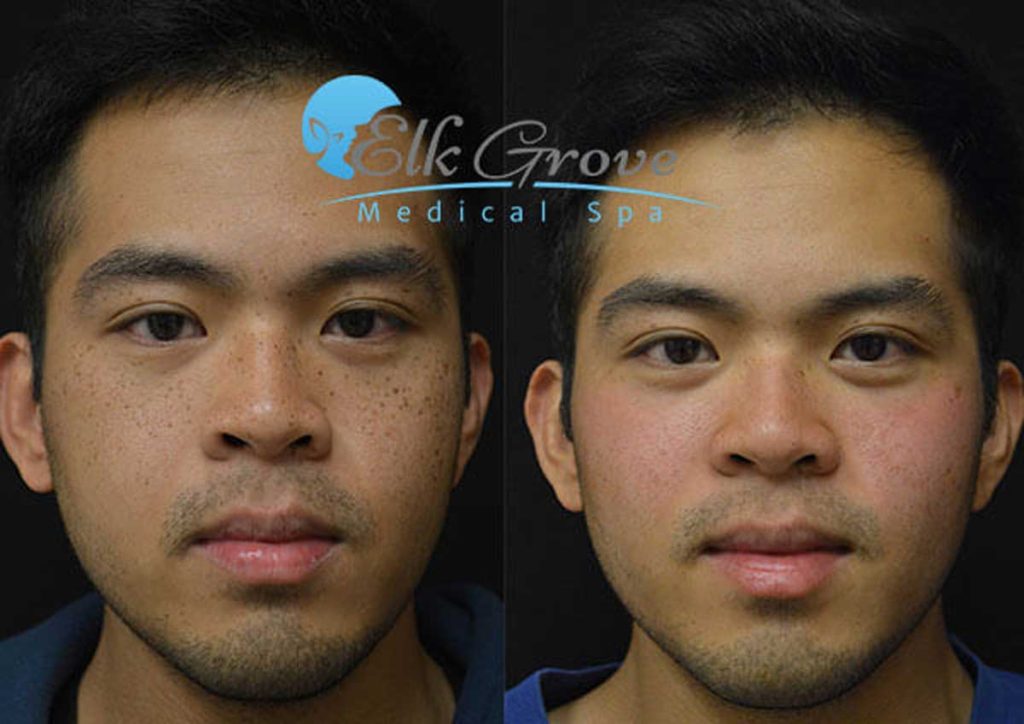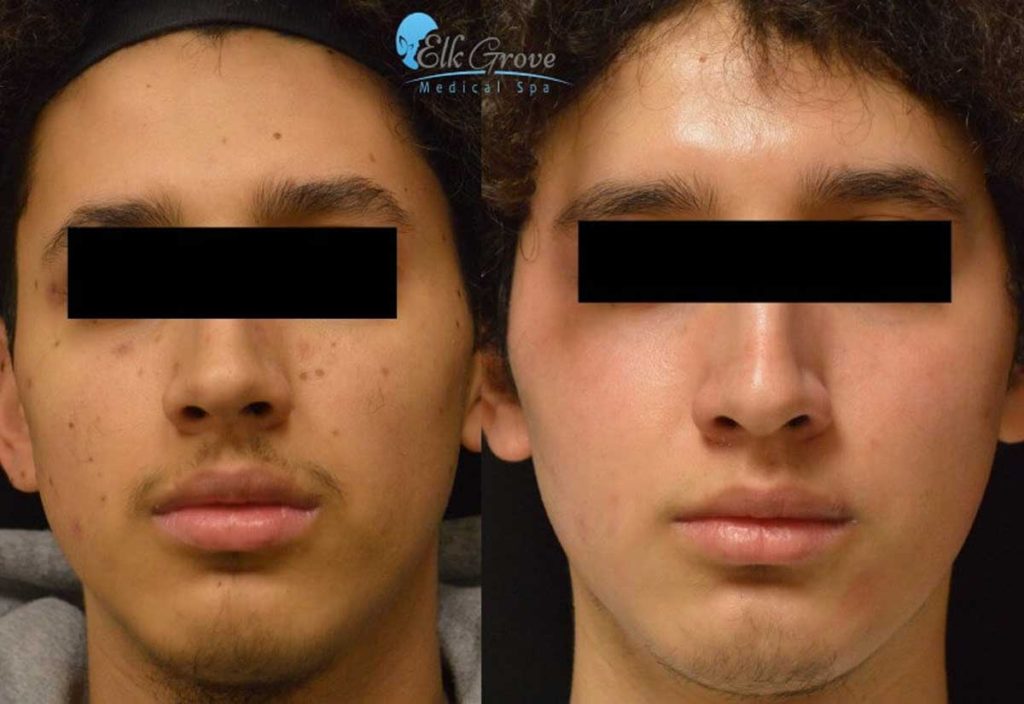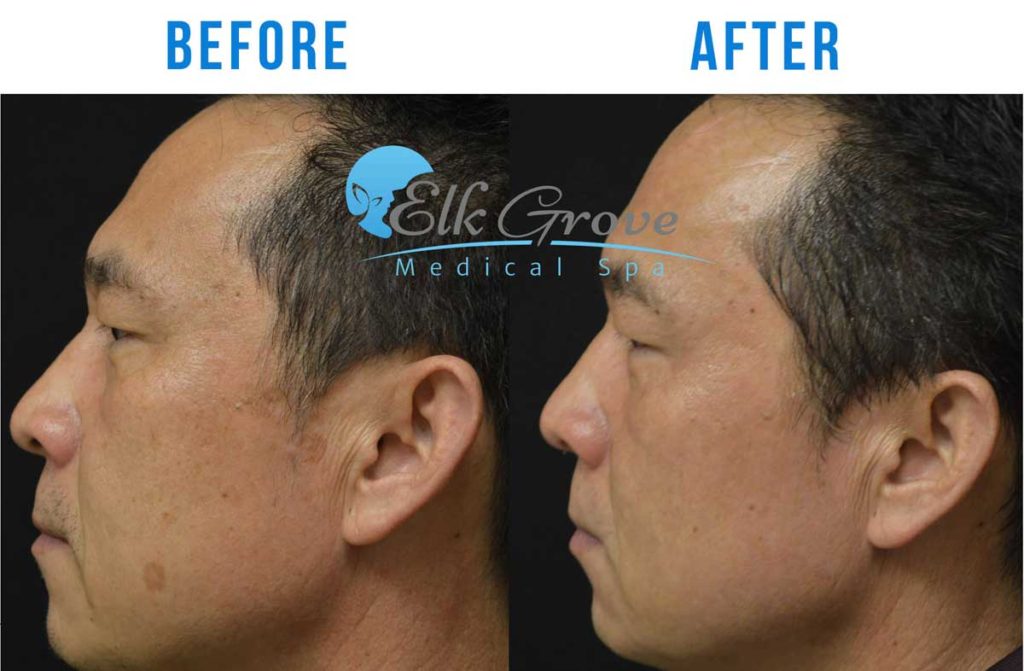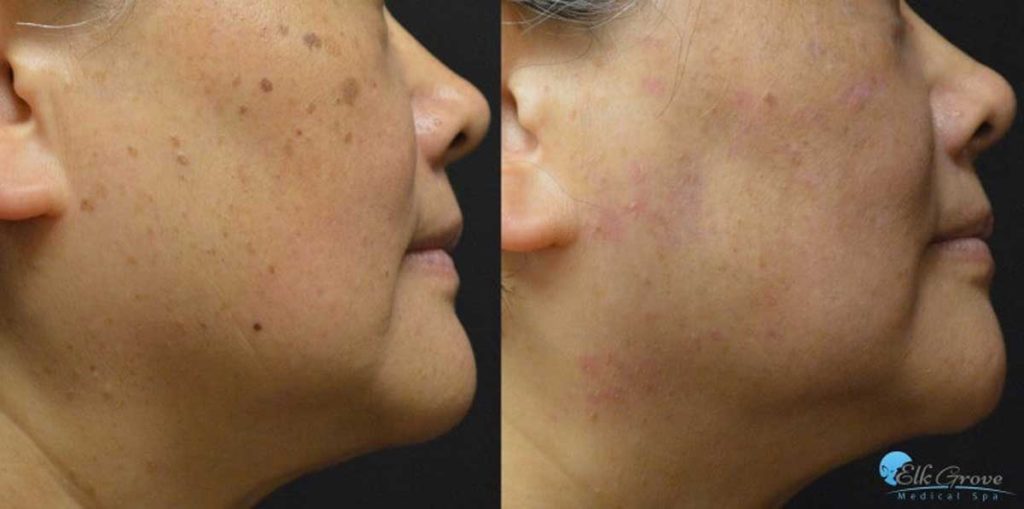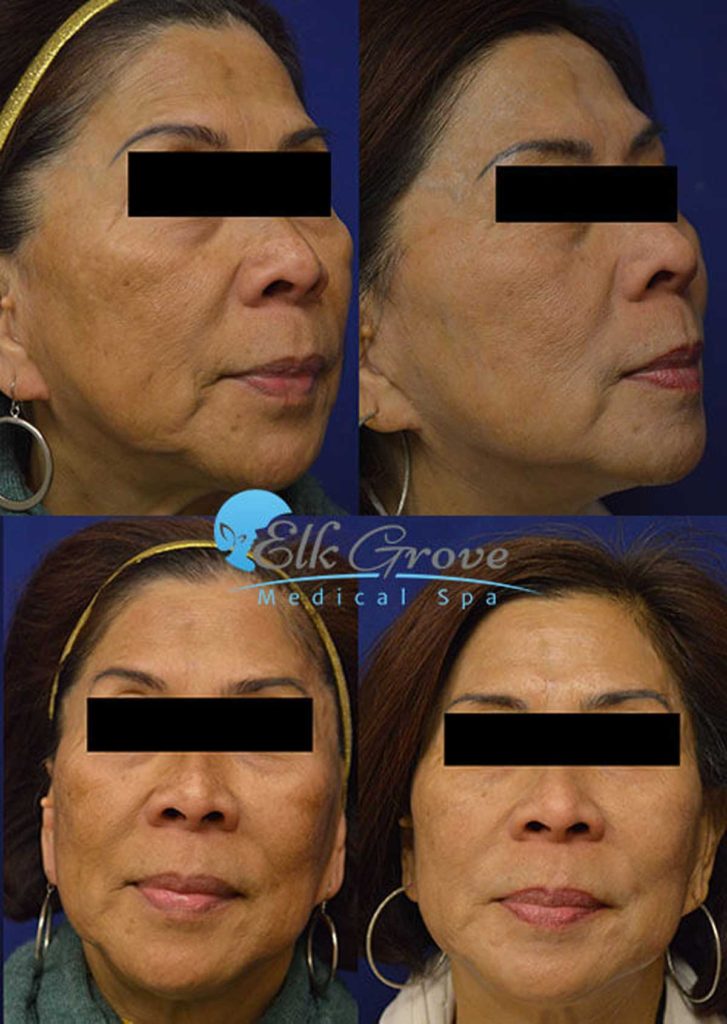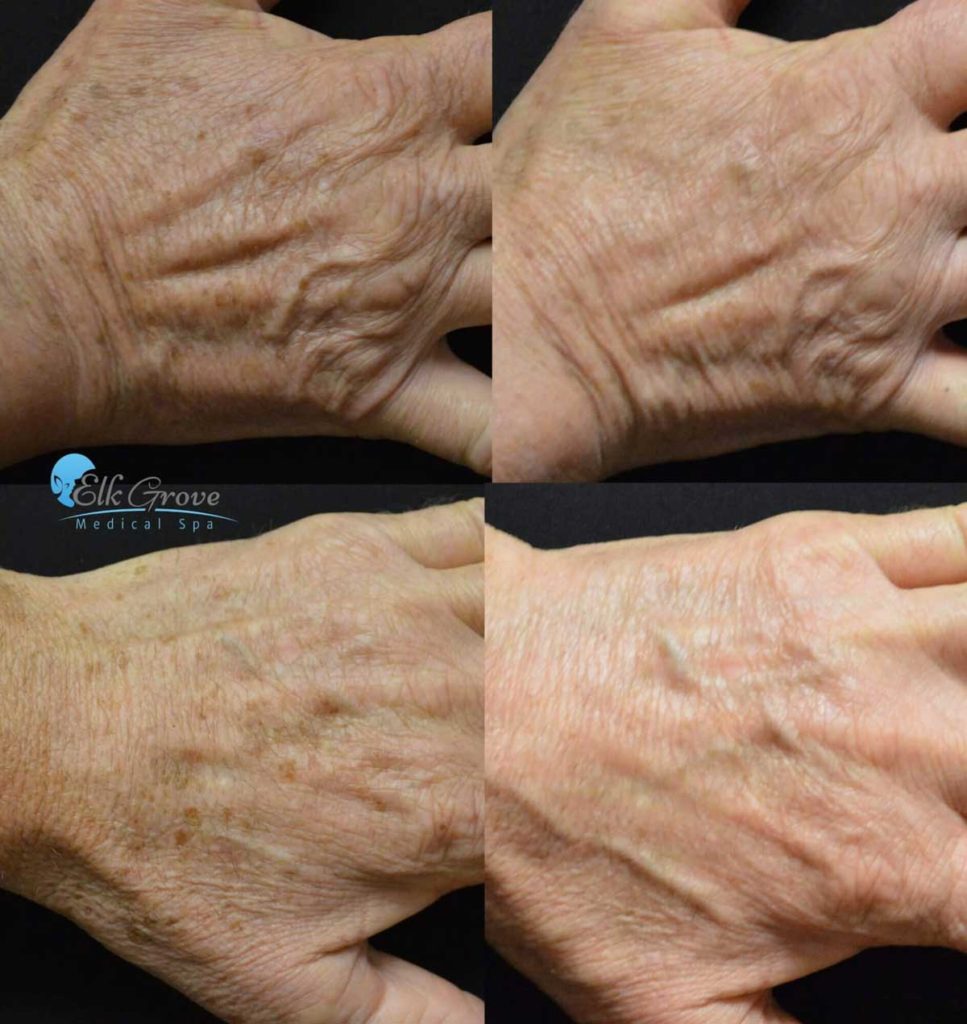 *There is no guarantee of specific results and the results can vary.
Get In Touch
Contact Precision MD
Contact Precision M.D. today to schedule a free consultation to see if you are a candidate for age spot removal with the revolutionary PicoWay laser or another traditional method.