Thigh Lift in Sacramento, CA
Precision M.D. Cosmetic Surgery Center. Treatments for Your Specific Body Concerns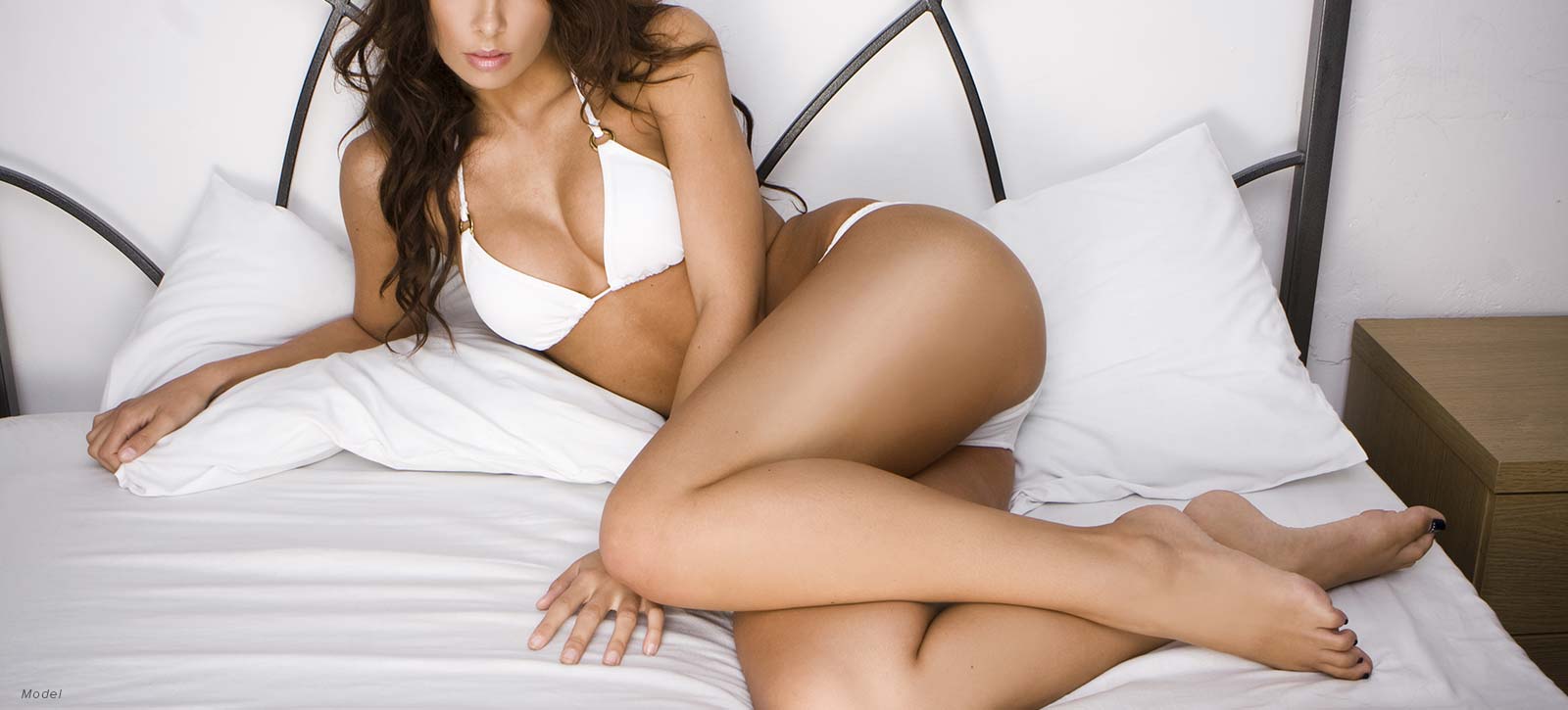 Reshape your body with a thigh lift procedure
Your thighs are on display for at least half of the year. Most want to feel comfortable wearing shorts, skirts, and dresses on hot days. However, if you are unhappy with your thighs' appearance, you may be more likely to cover up your body.
Luckily, a thigh lift surgery can help you reshape your thighs and give you your confidence back.
What Is a Thigh Lift?
A thigh lift surgery looks to reshape the thighs by reducing excess fat and skin accumulating from weight loss and age. The result will be smoother skin, firmer lines, and a more appealing lower body contour.
Reshape your body with a thigh lift procedure
Am I a Candidate for a Thigh Lift?
---
You may be the right candidate for a thigh lift if you:
Have loose skin around the thighs
Have a fairly stable weight and/or not obese
Don't smoke or are willing to quit smoking both before and after surgery
Avoid alcohol post-surgery, during the recovery period
Have realistic expectations
Thigh lift surgery may not be necessary if you only want to remove fat from the thighs. In this case, liposuction may be a better choice. Liposuction works to remove fat in areas where skin elasticity is still good.
If skin elasticity is poor, some individuals may need to consider a thigh lift and liposuction.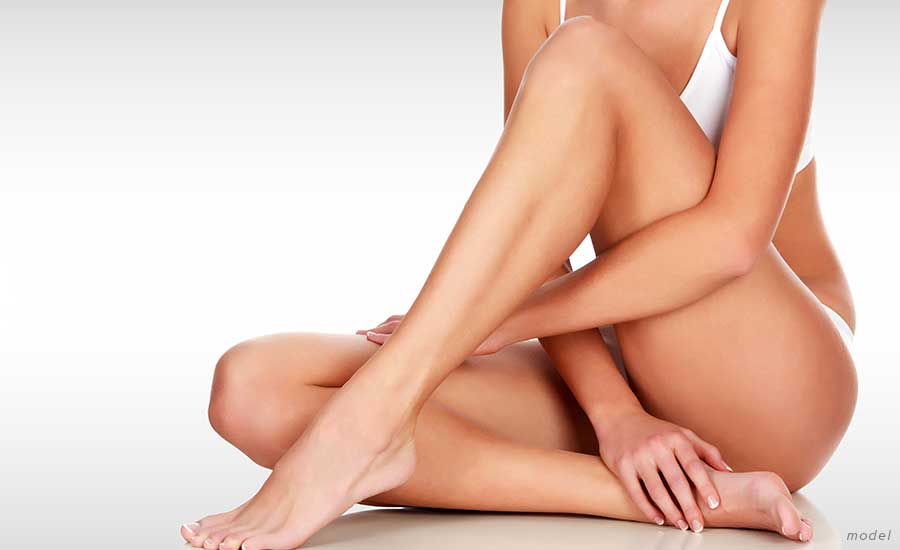 How Is a Thigh Lift Performed?
Patients receiving a thigh lift are put under general anesthesia for their comfort and safety. During the procedure, an incision is typically made from the groin extending down the inner leg and/or around the thigh. The inner tissues of the thigh are pulled together, remodeled, and made tighter with sutures. Excess skin is removed, and the incisions are closed.
The surgeon will always opt to make careful choices for incision placement; this reduces visible scars when wearing bikinis or shorts.
For patients with significant skin laxity around their midsection, a combined tummy tuck or body lift may be appropriate. Additionally, some women choose to combine their thigh lift with a Brazilian Butt Lift (BBL) to enhance their lower body contour.
What Is Thigh Lift Recovery Like?
---
Patients should rest and be prepared to take time off work to remain off their legs. Typically, patients need to take one week to 10 days away from their daily obligations. Bruising and swelling can be present for up to a month, and most individuals return to their normal activities within that time.
Patients will be prescribed pain medication to help manage any postoperative pain.
You will need to check in with your cosmetic surgeon to ensure your recovery is going well.
What Results Can I Expect From a Thigh Lift?
---
A thigh lift procedure improves the appearance, feel, and quality of the thighs. While some visible scars will remain, they will fade over time.
Thigh lift surgery creates or restores a strong and lean thigh contour. Even though it does not create or enhance thigh muscles, the underlying muscles will be on greater display, often resulting in a fitter, healthier appearance.
Thigh lift results are long lasting, as long as the patient maintains a stable weight with a regular exercise routine. As this procedure does not stop the aging process, the skin will naturally loosen with age.
Contact
Interested in a Thigh Lift in Sacramento, CA?
Are you ready to show off your legs and feel proud? Book a thigh lift consultation with Precision M.D. Cosmetic Surgery Center and get you the results you have been dreaming of. Schedule an appointment today by calling (916) 691-6666 or filling out our online contact form.