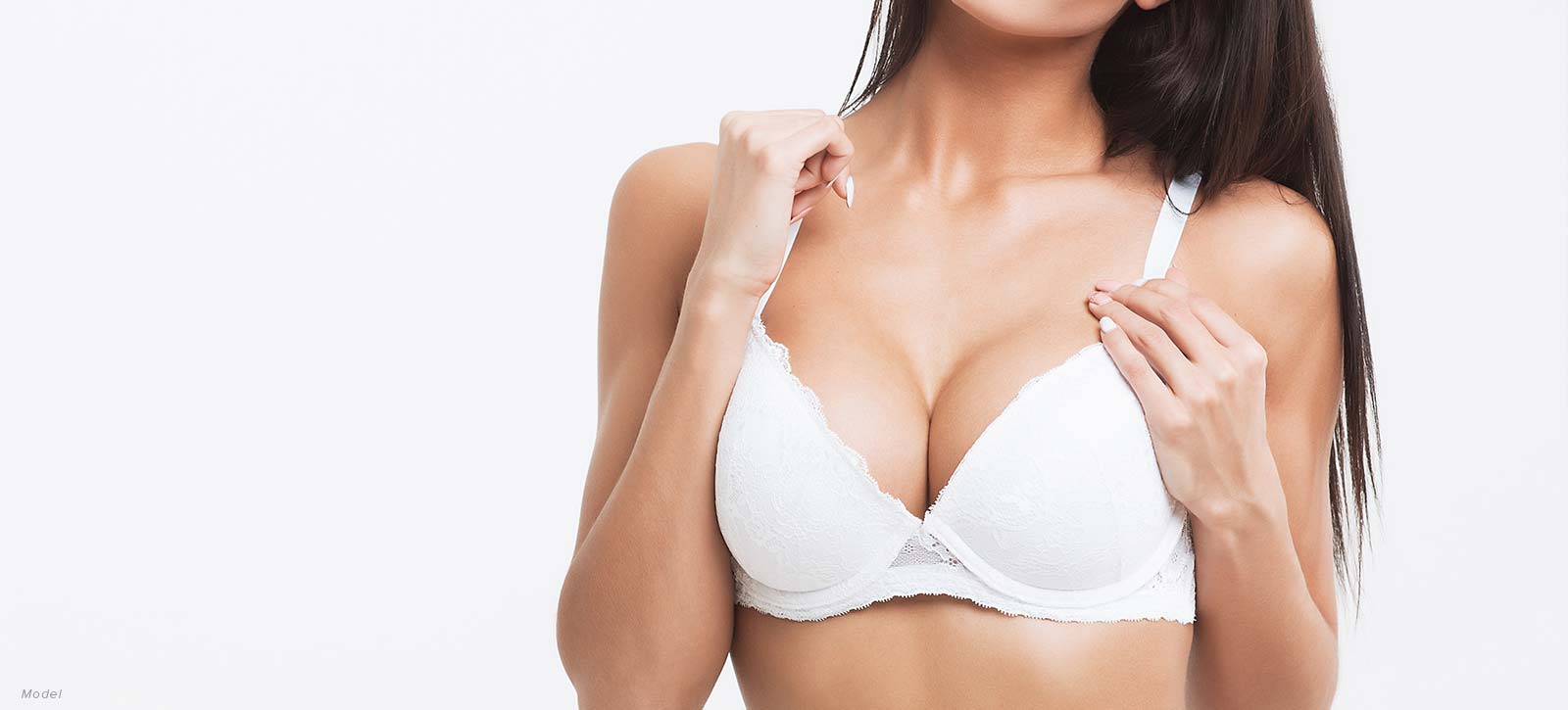 Precision MD can help with personalized breast implants
Are you unhappy with the current appearance of your breasts? Have you noticed a decline in breast perkiness and shape as you get older, or following childbirth? Have you always been unhappy with your breast size and shape? There are many reasons that can cause women to be unsatisfied with their breasts. If you are a woman who is looking to improve the size and shape your breasts, Precision M.D. located in Sacramento, California. can help with personalized breast implants.
What Are Breast Implants?
Breast implants include a procedure that uses implants, or fat transfer, in order to improve the look and feel of breasts. They are specially designed to increase fullness, symmetry, and shape. Each implant procedure is personalized to address the specific concerns and aesthetic desires of each patient. Implants are a widely popular treatment for improving the self-confidence of women everywhere.
Precision MD can help with personalized breast implants
There are various options to choose from when considering a breast implant procedure. These include: fat transfer, silicone, or saline implants.
For a modest increase in your breast size and a more natural appearance, fat transfer breast augmentations are recommended. This procedure entails removing fat from other parts of your body via liposuction and then injecting the purified fat back into your breasts.
For women who wish to substantially increase their breast size, silicone or saline implants are suggested. Saline implants are FDA-approved. They contain sterile saline salt water, and work to provide a uniform shape. The feel of saline implants is typically firm.
Silicone implants are also FDA-approved, and are composed of silicone gel. Silicone gel tends to offer results that are more realistic feeling.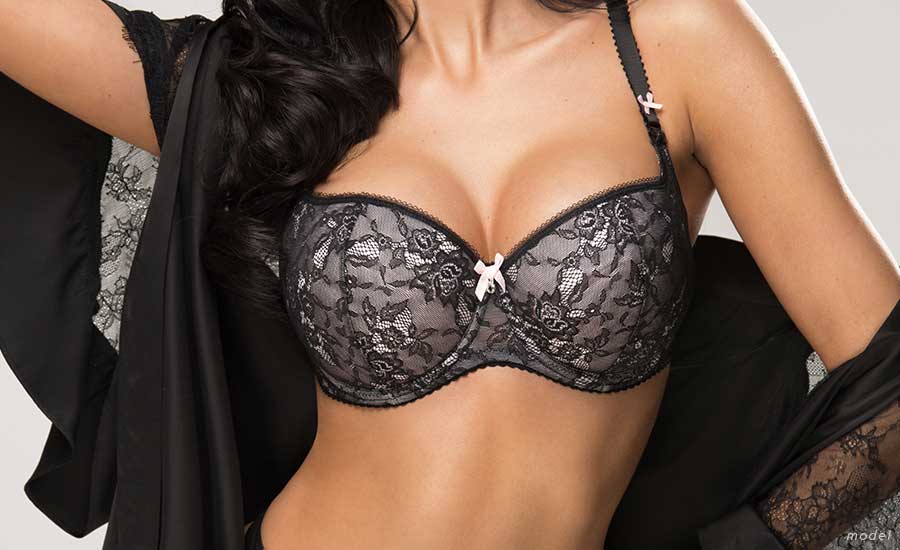 What to Expect
To begin the process, anesthesia or sedation is administered in order to ensure patient comfort. Incisions are then made in inconspicuous areas to prevent visible scarring. Based on your specific desire,  incision options can be discussed. After the incision is made, the implant is inserted either under the pectoral muscle, or directly behind the breast tissue. The best option for you can also be discussed prior to your procedure. Once the implant is in place, the incisions are gently closed with layered sutures and skin adhesive, or surgical tape.
The results from your procedure can be immediately visible for improved fullness and shape. During recovery, your new breasts will be wrapped in gauze dressing and a bandage for support and to minimize swelling. You will be given specific instructions for optimal recovery and results, as well as a follow-up appointment with your medical professional.
There is typically some acute pain following treatment, and patients can typically return to their normal routine in a week or two following their breast implant procedure. Results provide improved size and shape for perky and younger- looking breasts.
*There is no guarantee of specific results and the results can vary.