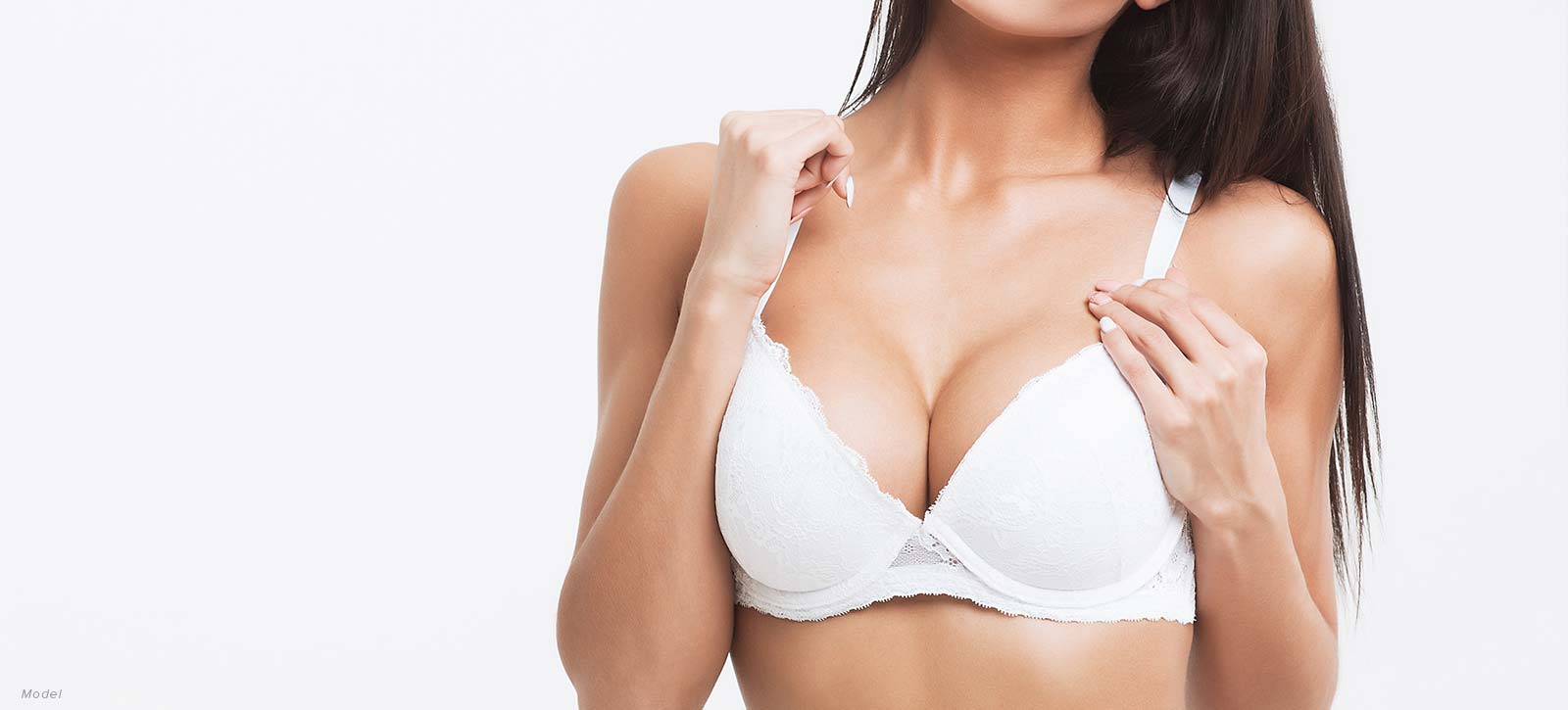 Precision MD can help with personalized breast implants
Are you dissatisfied with the appearance of your breasts? Maybe you feel your breasts are too small or uneven for your body, or you notice that pregnancy, weight loss, or aging has affected their size and shape. Breast augmentation is a popular cosmetic procedure that enhances your breast shape and size through the placement of breast implants.
What Are Breast Implants?
Breast implants are medically approved devices inserted inside a woman's breast to change the chest's size, shape, and contour. This creates an aesthetically pleasing breast profile.
Breast implants come in a range of diameters, volumes, and projections. Usually, the type, size, and placement of implants will affect your breast shape and how they feel to the touch.
Precision MD can help with personalized breast implants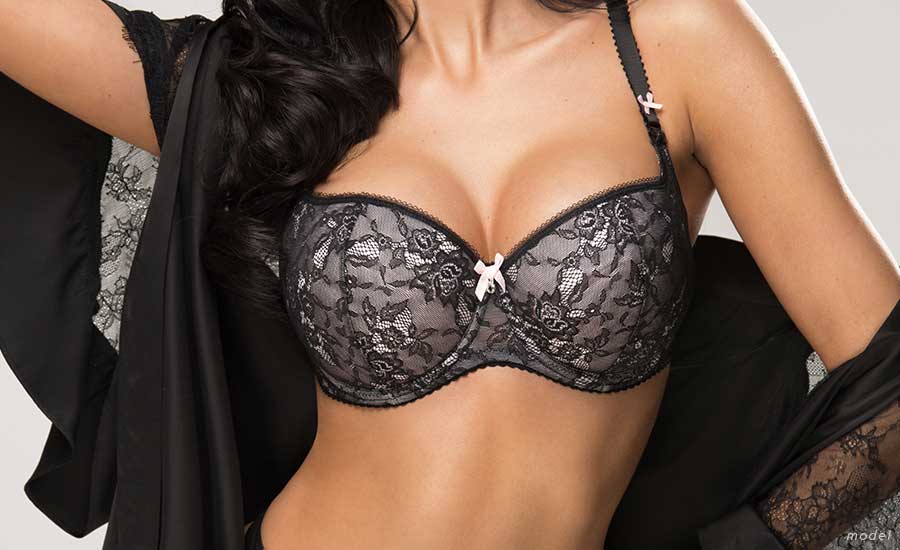 Implant Material Options
What Are Saline Implants?
Saline implants are made of a sterile saline solution that is held in a silicone shell exterior. These implants are inserted empty and filled once the shell has been placed in the created breast pocket. They are FDA-approved for those over the age of 18, often require smaller incisions than silicone implants, and are generally considered safer than silicone implants in terms of implant leaking or rupture.
What Are Silicone Implants?
Silicone implants are made up of a silicone shell that is filled with silicone gel. Most patients prefer this option as it closely mimics real breast tissue. They are FDA-approved for those over 22 years and give a more natural feel and look than saline implants.
Implant Size and Shape Options
What Determines Implant Size?
Breast implant size is measured in cubic centimeters (cc's). The higher the number of cc's, the larger your implant will be.
Your breast implant size is primarily dependent on your existing breast size, chest width, body frame, personal goals, and surgeon's recommendations. Choosing the right implant size is critical in achieving the beautiful outcome you desire.
What Is Breast Implant Profile?
Breast implants are classified into profile types that determine the level of implant projection from the chest. Patients can choose from low, moderate, or high profiles to achieve their desired level of projection and roundness.
The higher the profile, the more the projection (and the narrower the base). Low and middle-profile options offer more natural-looking results and are commonly used in women with a wider or medium-sized body frame/chest width. 
High-profile implants are ideal for those looking for extra fullness and projection that cannot be achieved with moderate-profile implants.
What Are Anatomical Breast Implants?
Anatomical breast implants are teardrop-shaped as opposed to being round. They are shaped more like natural breasts, with a thinner upper pole and voluminous bottom. This provides greater volume to the lower pole of the breast.
On the contrary, round breast implants provide the same fullness to the top and bottom poles.
Anatomical implants often have a textured shell that prevents the implant from rotating or shifting in the breast pocket.
How Can I Choose the Best Breast Implant for Me?
Many women are unsure in deciding which implant option is best suited for their needs. Fortunately, with the help of an experienced and board-certified plastic surgeon, it is not a difficult decision to make. Your surgeon at Precision M.D. will review every part of the process to help you choose an implant that achieves the best aesthetic shape while considering your body frame and unique goals.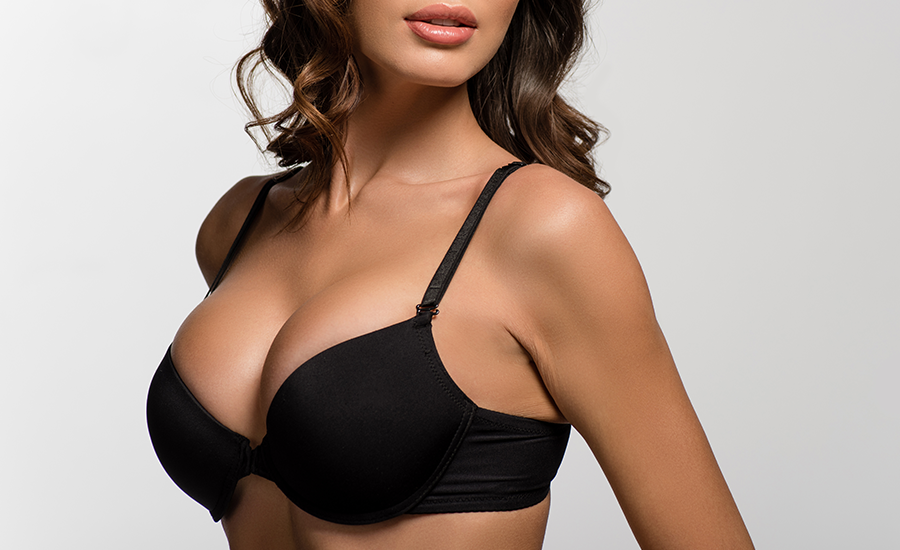 Model
What Is Fat Transfer Breast Augmentation?
Breast augmentation can also be done through fat transfer, which involves transferring your body's own fat to the breasts to achieve your desired appearance. This option requires liposuction to collect the fat cells that are used for the transfer.
This procedure is often combined with an implant because fat transfer does not allow for the same amount of size increase (usually limited to a half-cup or cup size increase).