Acne Scar Removal in Sacramento
Precision M.D. Cosmetic Surgery Center. Treatments for Your Specific Skin Concerns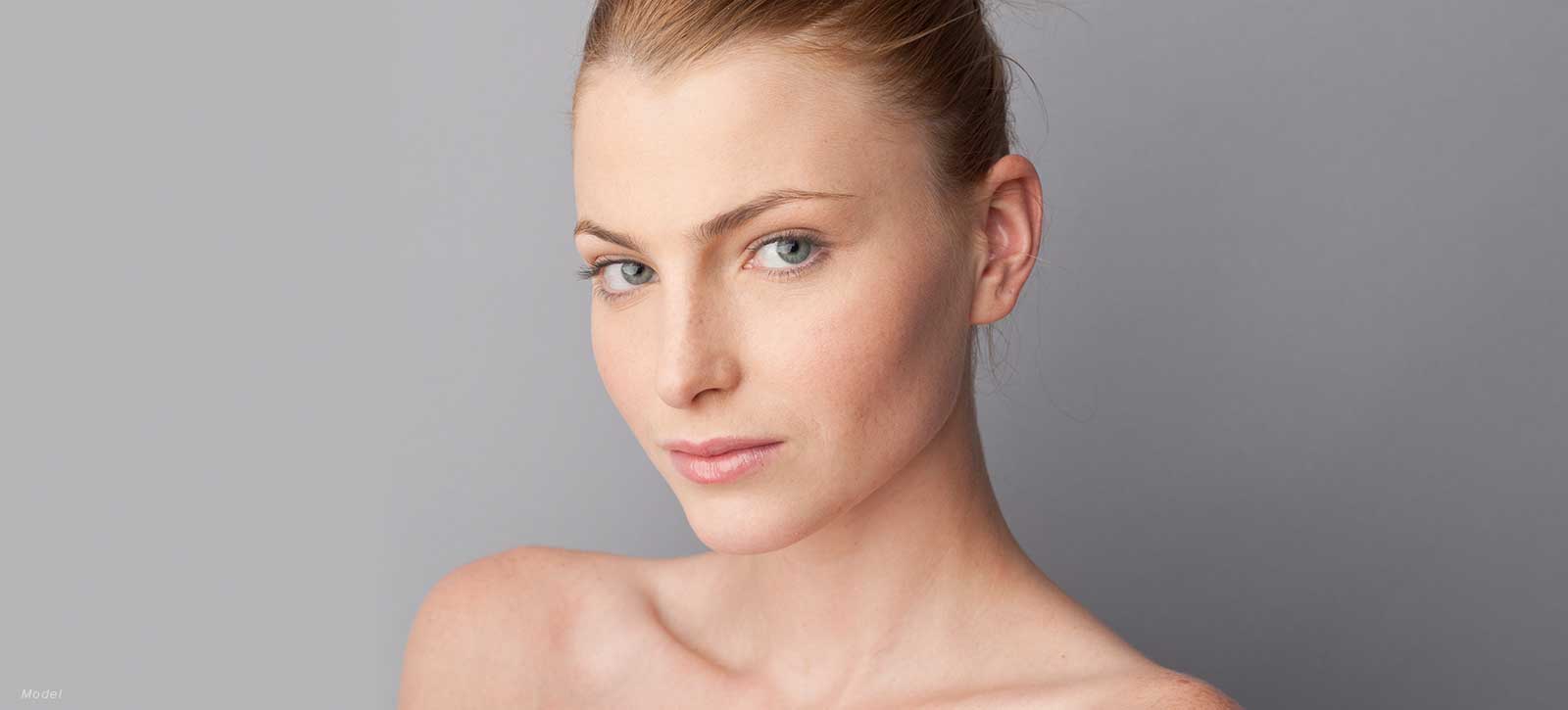 HALO™ laser treatment to reduce acne scars
Are you experiencing the appearance of scars left behind from acne? Even though you no longer struggle with acne breakouts, do your scars have you feeling self conscious? If you are located in the Sacramento area and you are embarrassed by your remaining acne scars, we here at Precision M.D. can help. With the revolutionary HALO™ laser treatment, you can reduce acne scars while also rejuvenating your skin.
HALO™ laser treatment to reduce acne scars
This is one of the most advanced acne scar removal remedies that is the first to use both ablative and non-ablative wavelengths. The ablative energy targets tiny pathways in the skin that allow surrounding tissue to remain unharmed. The nonablative function creates micro thermal injuries in the skin that effectively activate collagen and elastin production. Because treatments are non-invasive, there is no required downtime following treatments, other than avoiding sun exposure for about 24 hours after. The advanced laser treatment can effectively smooth away acne scars while promoting rejuvenation and overall skin health.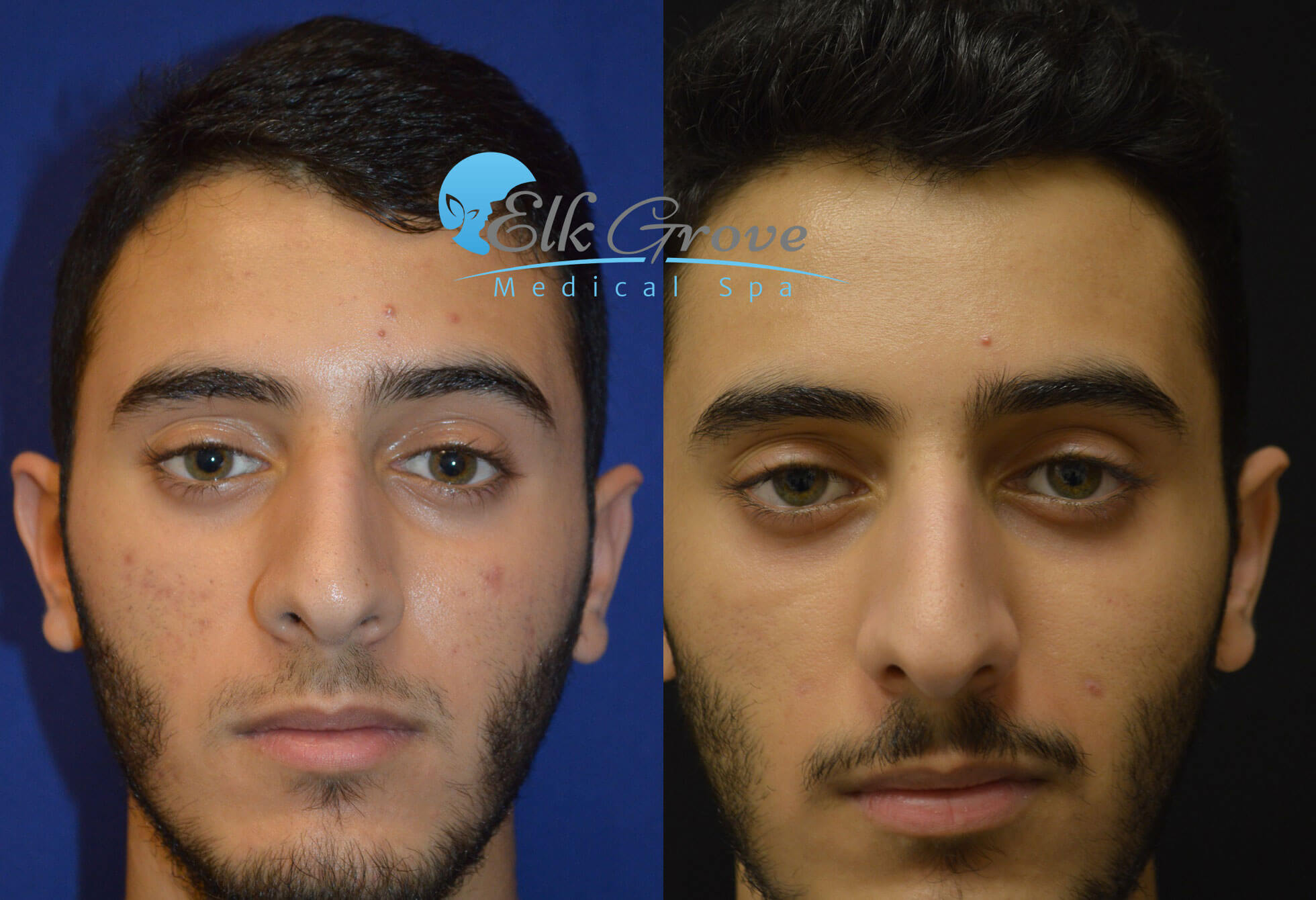 *There is no guarantee of specific results and the results can vary.
What to Expect During Treatment
Depending on the severity of your scars and the quality of skin, treatment times may vary. The process begins by applying a numbing topical in order to ensure optimal patient comfort. The specialized device is held to the treatment area as the HALO™ technology works to emit the dual energy delivered to the skin. The energy waves work to promote healing and hydration while the cooling function keeps surrounding skin tissue at a comfortable temperature. As collagen production continues, the surface of skin is smoothed, diminishing acne scars and other aging concerns.
Results can be visible within two to five days following treatment and will continue to improve in the months following. Depending on your specific skin condition, multiple treatments may be suggested for optimal results. The HALO™ laser system is an innovative remedy for restoring the appearance and health of your skin.
If you are unhappy with acne scars on the surface of your skin, you could benefit from HALO™ laser treatments. If you are searching for a safe and reliable remedy for improving the look and feel of your skin, you could qualify as a candidate. The best way to determine if you are a proper candidate is through a consultation with one of our experienced professionals.


*There is no guarantee of specific results and the results can vary.
Contact
Contact Us
Reach out to us here at Precision M.D. located in Sacramento, CA. and speak to one of our caring professionals about all the benefits that scar removal treatments can offer you. Contact us today and schedule your consultation towards radiantly healthy skin!