HydraFacial® in Sacramento, CA
Precision M.D. Cosmetic Surgery Center. Treatments for Your Specific Skin Concerns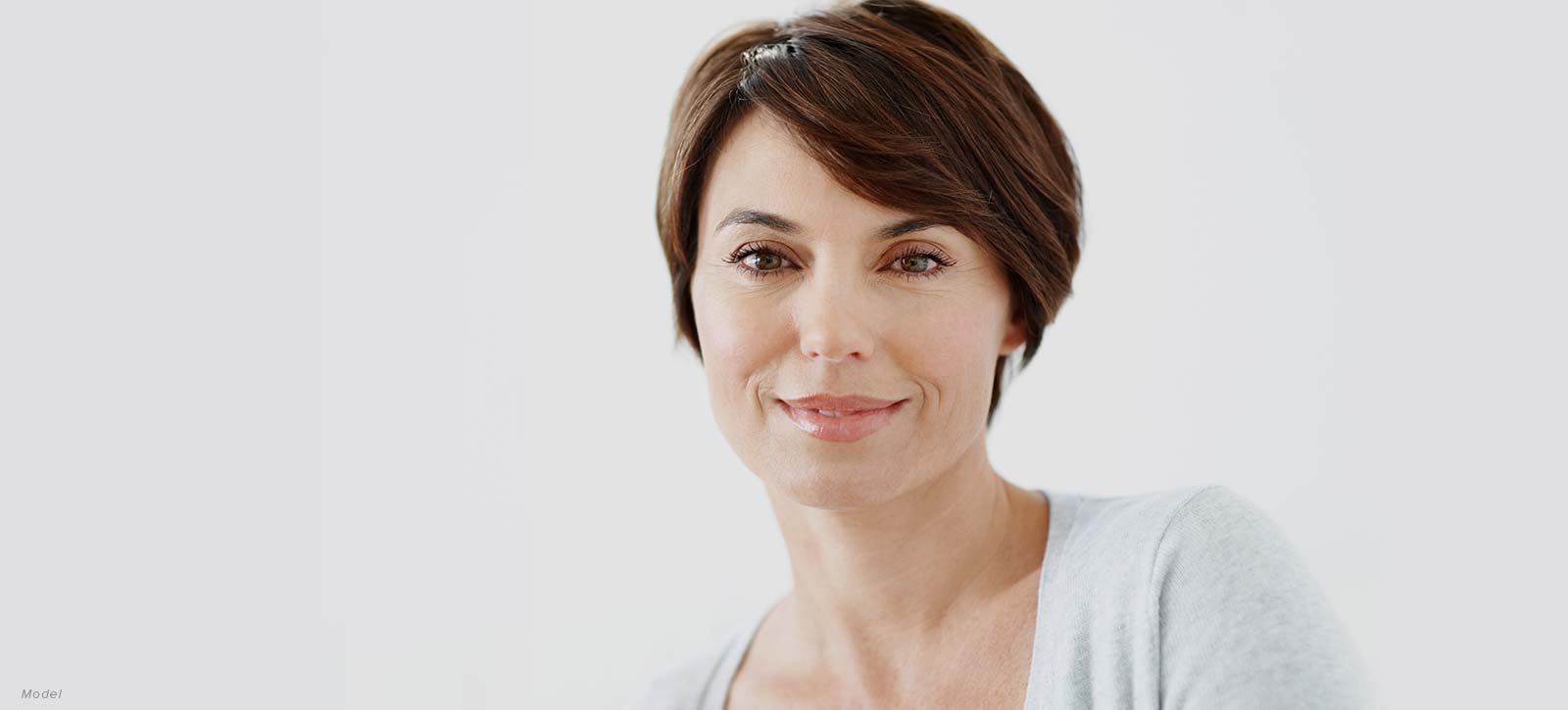 Improve overall skin with Hydrafacial Treatments
HydraFacial®
We all seek to have healthy, radiant skin. The HydraFacial® is the next generation of skin renewal with amazing potential to work wonders on your skin. This multi-step treatment works to deep clean, gently exfoliate, and hydrate your skin.
The genuinely effective treatment tackles several skin ailments, including acne, wrinkles, fine lines, brown spots, uneven skin tone, enlarged and congested pores, and so much more. 
The professional procedure is becoming increasingly popular among many individuals because of its gentle nature and ability to deeply cleanse, exfoliate, hydrate, and saturate the skin with antioxidant solutions and peptides for the maximum glow—all in a single session.
Am I a Candidate for HydraFacial®?
HydraFacial® treatment is good for anyone who wants to refresh the skin and keep it looking its best. It is suitable for virtually any age and skin type. Even people with extremely sensitive skin can benefit from the procedure, as the treatment is tailored to treat your specific skin type and condition.
Improve overall skin with Hydrafacial Treatments
How Is the HydraFacial® Performed?
HydraFacial® treatment is a 30 to a 45-minute procedure involving three steps:
Cleanse +Peel
Your aesthetician will gently cleanse your skin to clear away dirt/impurities and oil from deep in your pores. Next, exfoliation removes dead cells from the top layer of your skin, leaving you with clean and bright-looking skin.
Extract + Hydrate
Using the spiral suction tip of the HydraFacial® device, all the gunk is painlessly sucked out of your clogged pores. This step is a life changer for individuals who struggle with minor to moderate acne as all dirt and debris that leads to breakouts are removed.
Next is hydration, which involves using nutrient-rich serums with anti-aging, moisturizing, and antioxidant properties to promote hydration, wellness, and elasticity. The infusion mix of serums used will depend on the specific concerns being addressed, so patients can expect a more individual and customized treatment plan.
Fuse + Protect
The final step involves applying powerful antioxidants and peptides to give your skin a youthful, hydrated glow. The serums are quite soothing, leaving all chances of redness and irritation behind.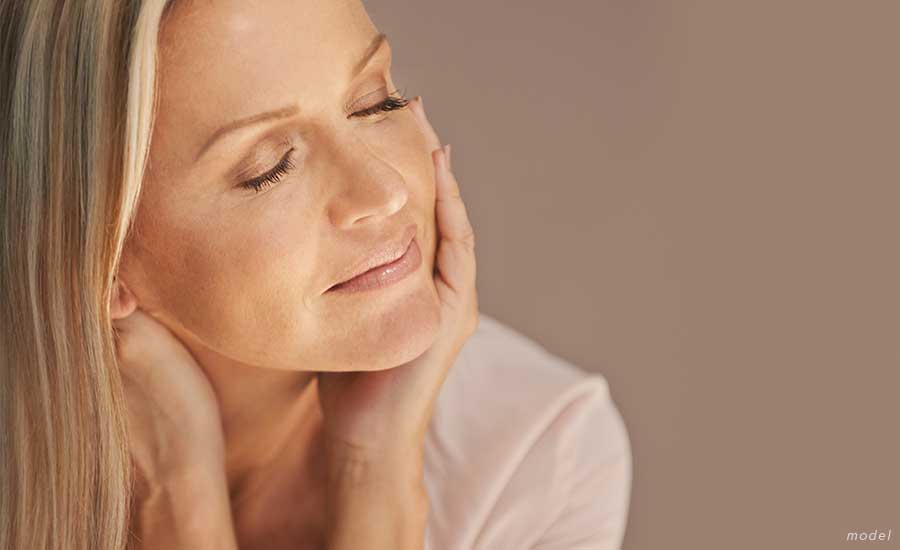 What Is Recovery Like After a HydraFacial®?
After the treatment, patients can immediately resume daily activity, as there is no post-treatment recovery time. There is no redness, bruising, peeling, irritation, or any related side effects. Most patients see positive improvements and more rejuvenated skin immediately.
Most patients schedule their treatment the day before photoshoots or special events as they will look their best the day after!
What Results Can I Expect From a HydraFacial®?
The treatment will leave your skin feeling clean and refreshed, and you will notice improved firmness, hydration, and overall texture and tone. Typically, a maintenance treatment is required once every few months to maintain long-term benefits.
Contact
Interested in a HydraFacial® in Sacramento, CA?
Let us help reverse the negative effects of premature aging and restore your natural glow with a HydraFacial®. Contact us at 916-691-6666 or fill our online form to learn more about what HydraFacial® can do for your skin.