Hydrafacial
Precision M.D. Cosmetic Surgery Center. Treatments for Your Specific Skin Concerns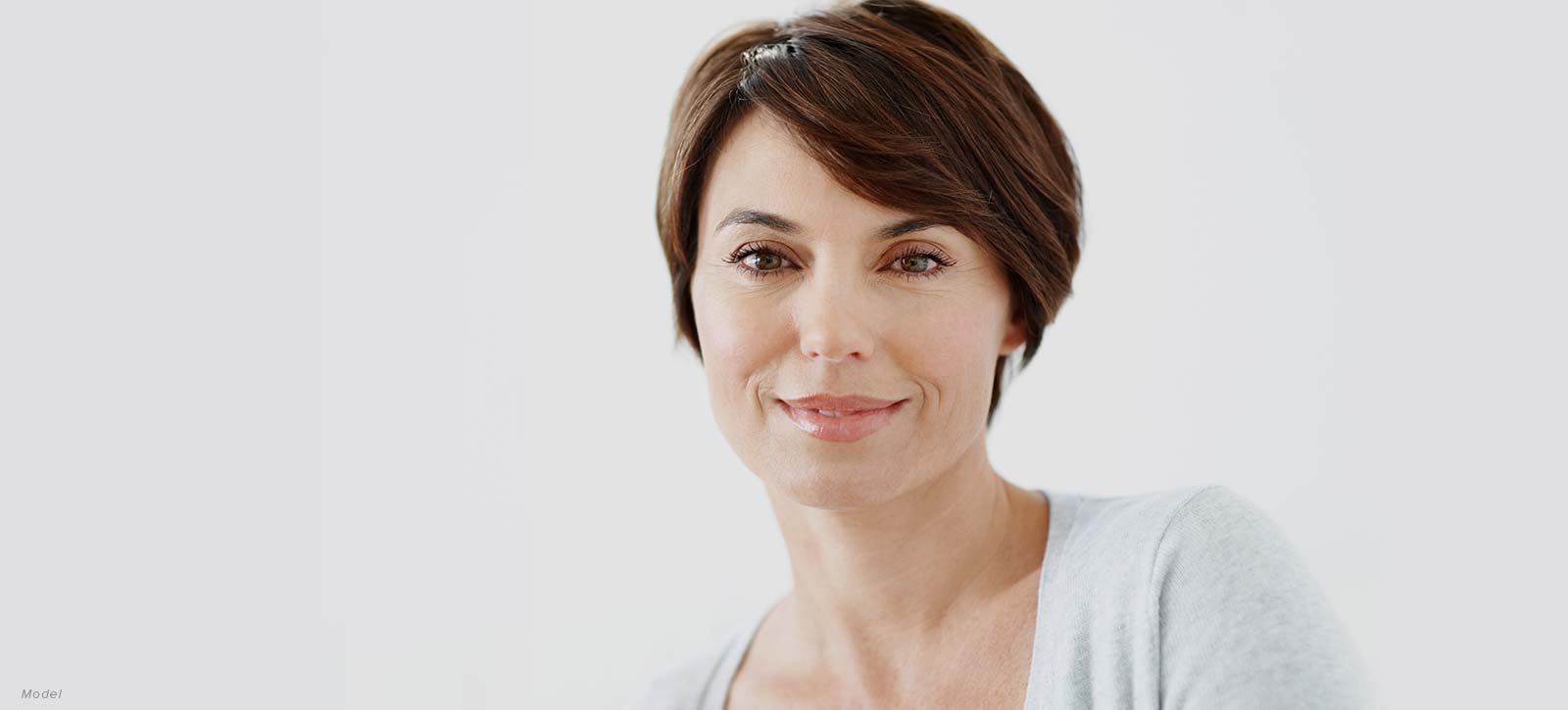 Improve overall skin with Hydrafacial Treatments
HydraFacial®
Have you become concerned with how aging has affected your complexion? Reclaiming radiant, glowing skin doesn't have to involve invasive, uncomfortable procedures. Through HydraFacial®, you can breathe new life into your skin without any incisions or downtime. This powerful yet gentle treatment can be tailored to meet your aesthetic goals and correct a wide array of common cosmetic flaws.
Precision MD is your premier destination for the latest and greatest anti-aging treatments including HydraFacial®. Our amazing team is excited to listen to your aesthetic goals and help make them a reality. Contact us today to schedule your consultation and discover if HydraFacial® may be your key to accentuate your youthful side!
Rejuvenating Your Complexion Through HydraFacial®
HydraFacial® can safely and effectively improve overall skin quality from many cosmetic flaws associated with growing older. Some of these flaws this amazing treatment can correct include:
Dark spots and sun damage
Imbalanced skin texture
Faded tone
Acne breakouts
Clogged or enlarged pores
Fine lines and wrinkles
With consistent treatment sessions, our team can help you resist the cosmetic effects of aging and reclaim youthful, healthy skin.
Improve overall skin with Hydrafacial Treatments
A Personalized, Rejuvenating Experience
One of the amazing benefits of HydraFacial® is the extent of customization it offers. This treatment implements a specialized serum specifically crafted to address a certain cosmetic flaw. Some of these serums include:
The Brightalive Boost serum helps brightens and restores a healthy skin tone
The Growth Factor Boost serum helps minimize fine lines and wrinkles
The Dermabuilder Boost serum balances skin texture
The Britenol Boost serum corrects brown spots and sun damage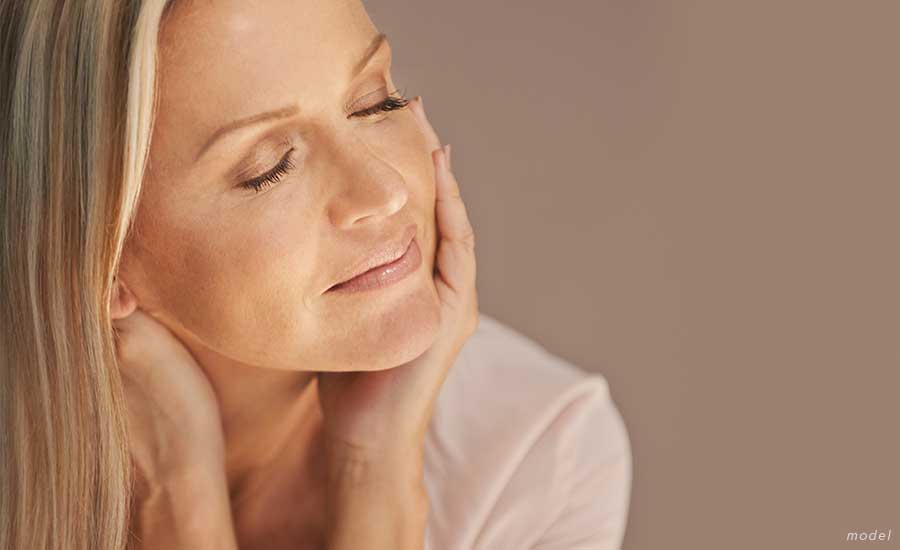 How HydraFacial Works
HydraFacial® is a very comfortable, revitalizing treatment that can benefit nearly anyone. This treatment process takes a series of steps to provide the skin with therapeutic results.
At the start of the treatment, the designated treatment area is gently exfoliated of damaged, dull skin cells. Exfoliation works to resurface smooth, healthier skin. Debris and dirt particles are carefully suctioned away to cleanse and refresh the skin. From there, the skin is hydrated with a distinctive blend of vital nutrients to replenish its radiance.
Finally, the HydraFacial® device delivers the determined serum– comprised of antioxidants and peptides– to help address the cosmetic concern you may be struggling with. Immediately after your treatment, you can see and feel the amazing, HydraFacial® difference.
Contact
Take The Next Step
Would you like to learn more about the HydraFacial® experience? Contact us today to schedule your consultation! We can't wait to hear from you!