Sweat Reduction in Sacramento
Precision M.D. Cosmetic Surgery Center. Treatments for Your Specific Skin Concerns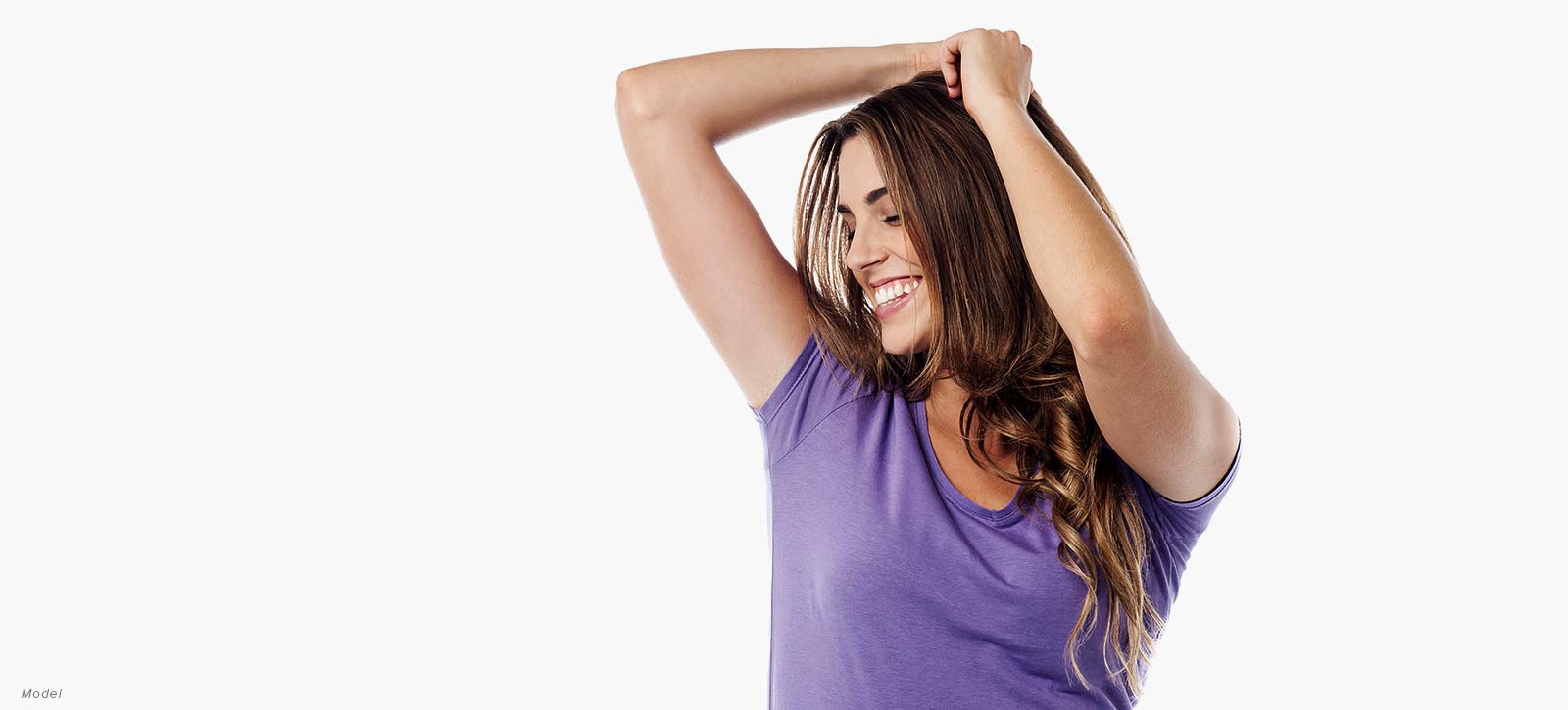 The term "hyperhidrosis" refers to an "abnormal condition of excessive sweating." It is estimated that at least three percent of the U.S. population suffers from excessive sweating. Most often, the condition occurs with the palms, feet, armpits, or head.
Unfortunately, this condition can have adverse side effects, such as noticeable sweat stains on clothing, self-esteem issues, sweaty palms, and public anxiety, and living with hyperhidrosis can even result in a lowered quality of life. Luckily, there are sweat reduction treatments, such as miraDry®, that can help.
Am I a Candidate for Sweat Reduction?
---
Any person who has experienced adverse side effects from their excessive sweating to the point where they are looking for a solution can be a candidate for a sweat reduction procedure. Typically, patients need to be in good health and have realistic expectations for the treatment.
To find out if you are a candidate for a sweat reduction treatment, it's best to book a consultation with a doctor at Precision M.D.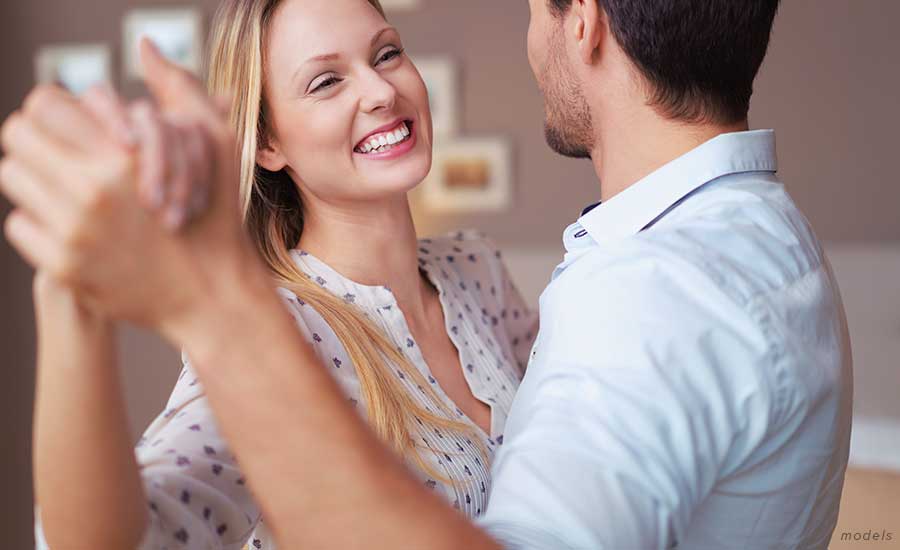 How Is Sweat Reduction Performed?
The most popular method for sweat reduction is miraDry®. This non-surgical hyperhidrosis treatment is FDA approved and proven to help control your overactive sweat glands.
During your treatment, the area is numbed to reduce discomfort. Next, the miraDry® handpiece is held directly to the skin. Energy from the machine is activated, and the system draws the sweat glands closer to the surface with a suction function. This machine is even able to target the glands in the deeper layers beneath the skin.
The device simultaneously cools the skin while heats the unwanted sweat glands to destroy them.
The procedure typically takes one hour. While most patients will see full results with just one treatment, a follow-up treatment three months after the initial procedure is often recommended.
The results should be long lasting.
What Is Sweat Reduction Treatment Recovery Like?
MiraDry® patients may experience tenderness, swelling, redness, tingling, and/or numbness in the treatment area for a few days to a few weeks. However, they can return to work and daily activities immediately. Some patients might experience some discomfort after the treatment, but over-the-counter pain medication can help.
What Results Can I Expect From a Sweat Reduction Treatment?
Patients will see results right away. After just one treatment, you can participate in physical activities and experience a reduction in sweat production. No more stained clothing and anxiety about your sweating!
Contact
Interested in Sweat Reduction in Sacramento, CA?
Are you ready to get rid of your excess sweat and all the negative effects that come with it?
Schedule a consultation with Precision M.D. to find out if sweat reduction treatment is right for you. Our professional staff will be more than happy to answer any questions and concerns you have, provide pricing, and confirm your candidacy. Our convenient Sacramento, California, location is open for you to come by today.
You can book a consultation by calling (916) 691-6666 or contacting us through our online form.