Body Lift in Sacramento, CA
Precision M.D. Cosmetic Surgery Center. Treatments for Your Specific Body Concerns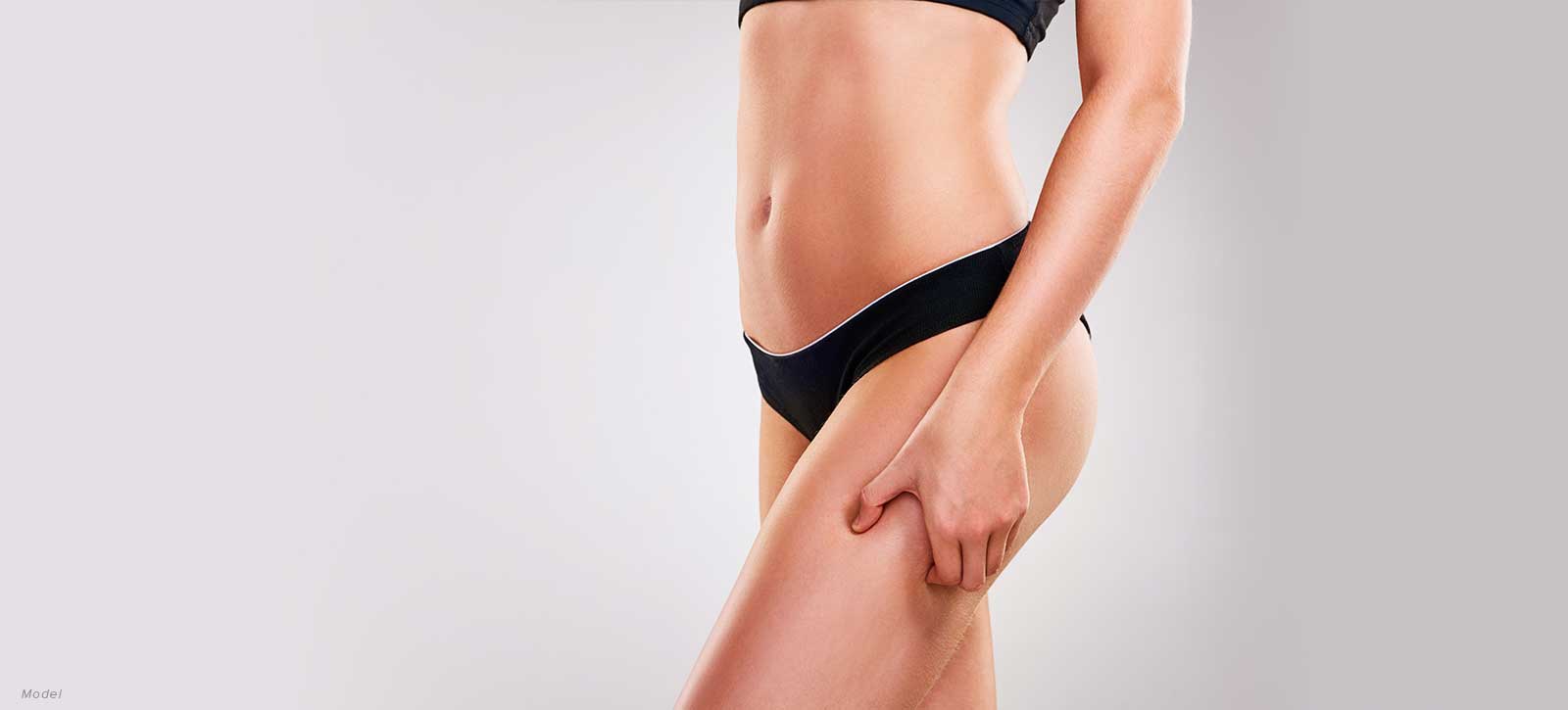 Body Lift procedure to restore lower body definition
Aging, heredity, and weight loss or gain can wreak havoc on the abdomen, hips, buttocks, and thighs, causing muscle, tissue, and skin to sag and fold.
Sometimes skin laxity, fat deposits, and gravity converge in such a way that spot treatments or liposuction alone no longer make sense. In these cases, a body lift can restore lower body definition and the appearance of a more sculpted and trim physique.
Who Is a Good Candidate for Body Lift Surgery?
Anyone who is unhappy with their body and has soft tissue laxity in multiple locations is an appropriate candidate for a body lift. As is the case for all surgeries, overall good health is preferred. Ideal patients do not smoke, follow a healthy lifestyle, and maintain a stable weight. They should also have realistic expectations of the surgery and understand its limitations.
Body lift surgery addresses excess skin and fat. It is not designed for significant weight loss and is not an alternative to diet and exercise.
Body Lift procedure to restore lower body definition
How Is Body Lift Surgery Performed?
---
Body lift surgery can be complicated, and the pre-op consultation between the patient and surgeon is essential to determine the locations and length of the incisions and the extent of correction.
Body lift surgery is performed under general anesthesia. This procedure involves an incision that circles the body roughly following the bikini area.
The skin and tissues of the abdomen, groin, waist, thigh, and buttocks are all tightened. Further liposuction may be required, depending on the amount and location of fat deposits.
Finally, the incisions are closed, drain tubes are attached, and the site is bandaged.
If your laxity is limited to your abdomen, a tummy tuck may be more appropriate. Alternatively, you can choose to combine your body lift with a thigh lift or Brazilian Butt Lift (BBL) for a more significant correction.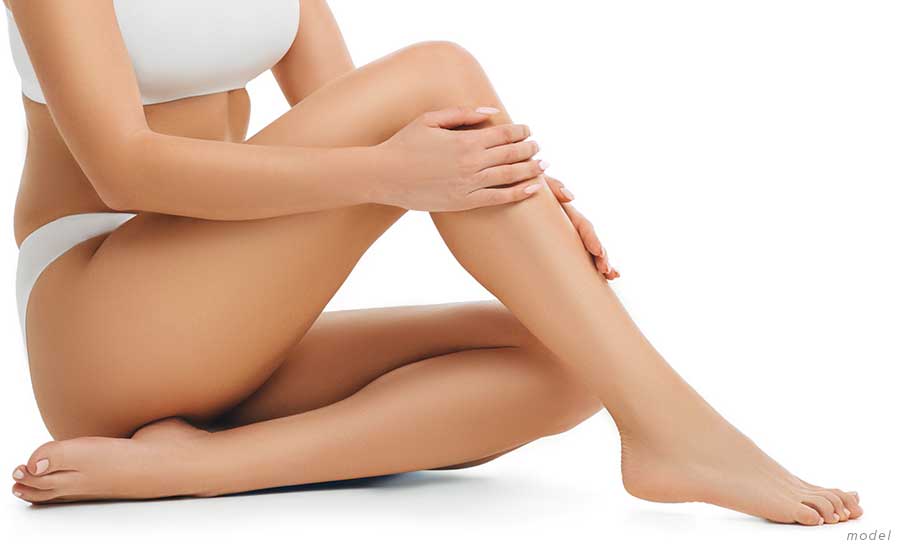 What Is Recovery From a Body Lift Like?
Recovery from any surgery will vary from patient to patient based on their health, age, and the complexity of the surgical procedure.
Patients can expect to experience moderate discomfort and swelling in the treatment areas. Prescription or over-the-counter medication will help alleviate this pain, and it is recommended to rest comfortably and often for the first one to two weeks.
It will be four to six weeks before most body lift patients can return to all normal activity. Care must be taken during that period to keep pressure off incisions. Patients are typically sent home from their surgery with detailed instructions about caring for the surgery site, and these should be scrupulously followed.
How you care for incisions during healing can determine how much scars will fade, so be sure to ask for tips and advice.
What Results Can Be Expected From Body Lift Surgery?
---
Results of a body lift procedure should start to become apparent immediately and will continue to evolve over the following months.
You will notice a sleeker body profile, better definition in the abdominal area, and trimmer hips and thighs. Although surgeons will skillfully position your incisions to be hidden, some may be apparent when wearing underwear or bathing suits. These scars should fade with time.
Maintaining a stable weight and keeping fit will ensure the benefits of your body lift will last as long as possible.
Contact
Interested in Learning More About Body Lift Surgery?
If you live in the greater Sacramento area and would like to learn more about the benefits and mechanics of the body lift procedure, give the friendly team at Precision M.D. Cosmetic Surgery Center a call. They can answer all your questions and schedule a consultation with one of our excellent surgeons. Call (916) 691-6666 or fill out our online contact form.