Fat Transfer in Sacramento, CA
Precision M.D. Cosmetic Surgery Center. Treatments for Your Specific Skin Concerns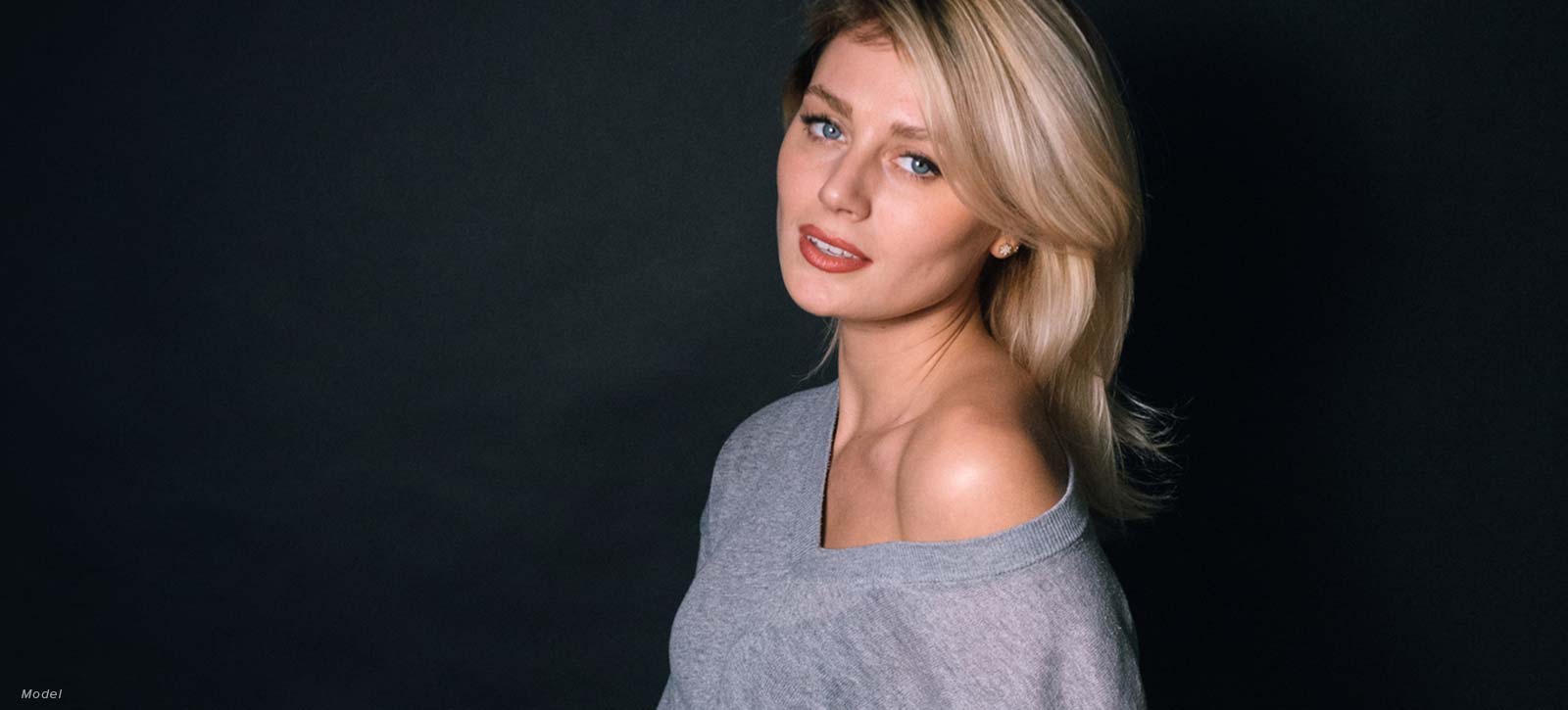 Enhance your contours with Fat Transfer
Fat transfer is a procedure that repurposes excess fat from an area of the body where it tends to accumulate, such as the abdomen, hips, or outer thighs, and moves it to an area where it can enhance your contours and overall beauty. Generally, fat transfer is used to move fat to an area that requires additional volume to counteract the aging process.
Some places are more susceptible to volume deficiencies than others, such as the face or hands. Fat transfer offers effective, natural-looking, and long-lasting results that are personalized to your aesthetic needs.
Enhance your contours with Fat Transfer
Am I A Candidate for Fat Transfer?
---
Candidates for a fat transfer are patients who have experienced significant volume loss in specific areas of the body, such as the breasts, buttocks, face, or hands.
Patients seeking a fat transfer must also be in overall good health, have realistic expectations, and have a significant amount of excess fat present in other areas of the body for extraction.
Your Precision M.D. surgeon will arrange a medical examination during your consultation to determine if you are a candidate for fat transfer and assess which areas are suitable for fat transfer. Patients who may be allergic to injectable fillers are also good candidates for fat transfer because fat transfer offers a natural augmenting alternative.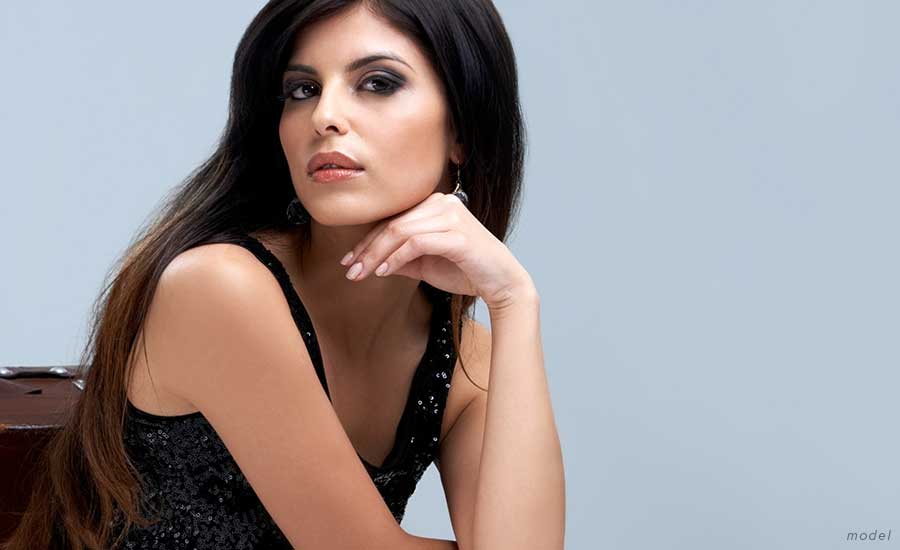 What Is Fat Transfer, and How Is It Performed?
Fat transfer begins by administering local anesthesia, although general anesthesia is occasionally recommended.
Once this is complete, fat is extracted from a part of your body with gentle liposuction techniques. Fat is most commonly taken from the midsection, thighs, or buttocks. After the fat harvested from these areas, it is purified and safely processed.
The fat is injected back into the target area, namely the face, hands, breasts, or buttocks. Repurposing fat to these areas lifts, adds volume, and accentuates contours to produce a more youthful-looking appearance.
What Are the Benefits of Fat Transfer to the Buttocks?
Fat transfer to the buttocks—more commonly referred to as a Brazilian Butt Lift—is a revolutionary way to enhance the size, shape, and projection of the butt. By carefully injecting fat into various regions of the buttocks, patients can achieve a more youthful, rounder, and lifted derrière.
This technique (both the harvesting and transferring of fat) helps patients achieve a desirable hourglass figure.
What Are the Benefits of Fat Transfer to the Face?
Fat transfer to the face is common after your facial contours have experienced age-related or sun damage-related volume loss. This can make your face look older than you are or leave you looking tired and unhealthy.
Fat transfer to the face fills the area beneath your dermis that is thin, saggy, or unhealthy. This instantly recreates a more youthful face, allowing you to appear as attractive and energetic as you feel. Fat is commonly added to the cheeks, nasolabial folds, jawline, and lower eye area.
What Are the Benefits of Fat Transfer to the Hands?
Much like the face, the hands are a common site for accelerated signs of aging and significant loss in volume; however, they are often not given as much care and concern.
Fat transfer to the hands often harvests excess fat from areas such as the thighs and buttocks. Once the fat in this area is purified and processed for safe use, it is injected into the hands for restored volume.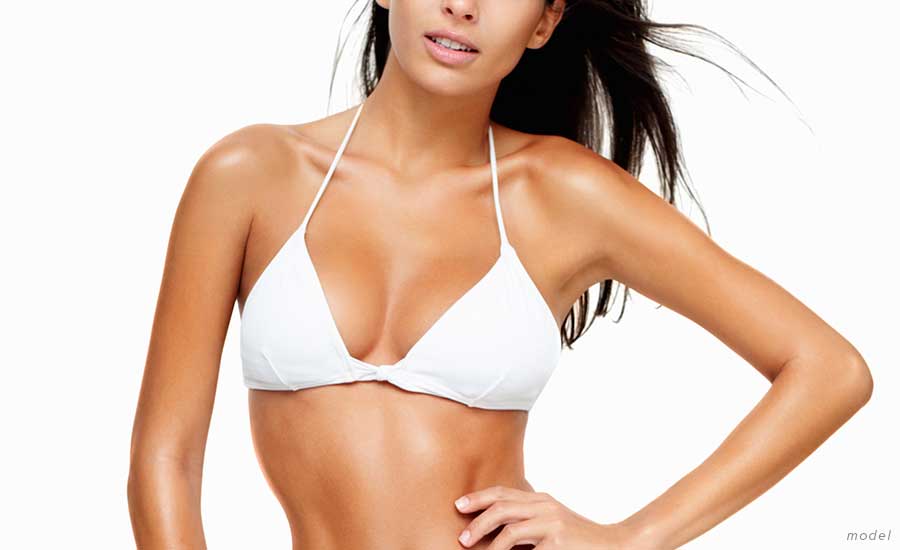 What Is Recovery Like for Fat Transfer?
Your fat transfer recovery should be quick and relatively painless. Because fat grafting is a minimally invasive treatment, your recovery time will be significantly less than other plastic surgeries, such as facial implant augmentation or facelift surgery.
Some discomfort, irritation, and swelling are expected and will resolve quickly. Any minor pain can be managed with over-the-counter pain medication.
While your recovery length will be dependent on the area(s) you treat, most patients can return to normal activities within one to two weeks. You will be provided more accurate and tailored information during your consultation at Precision M.D.
What Results Can I Expect After Fat Transfer Treatment?
---
Fat transfer injections are long-lasting treatments designed to give beautifying results. Your natural contours will be accentuated as you fully recover, and the swelling subsides.
Fat transfer is more suitable for adding facial volume than many dermal fillers, such as JUVÉDERM®, Bellafill®,  or RADIESSE®. Fat transfer benefits larger areas and comes from your own body, making it more likely to integrate into new body areas.
Contact Us
Want to Learn More About Fat Transfer in Sacramento?
Fat transfer is a safe and effective way to restore lost volume in the face and hands. If you have excess fat in unwanted areas and are struggling with aging facial or hand contours, consider fat transfer with Precision M.D. today. Call us at (916) 691-6666 or fill out our online contact form.