VBeam
Precision M.D. Cosmetic Surgery Center. Treatments for Your Specific Skin Concerns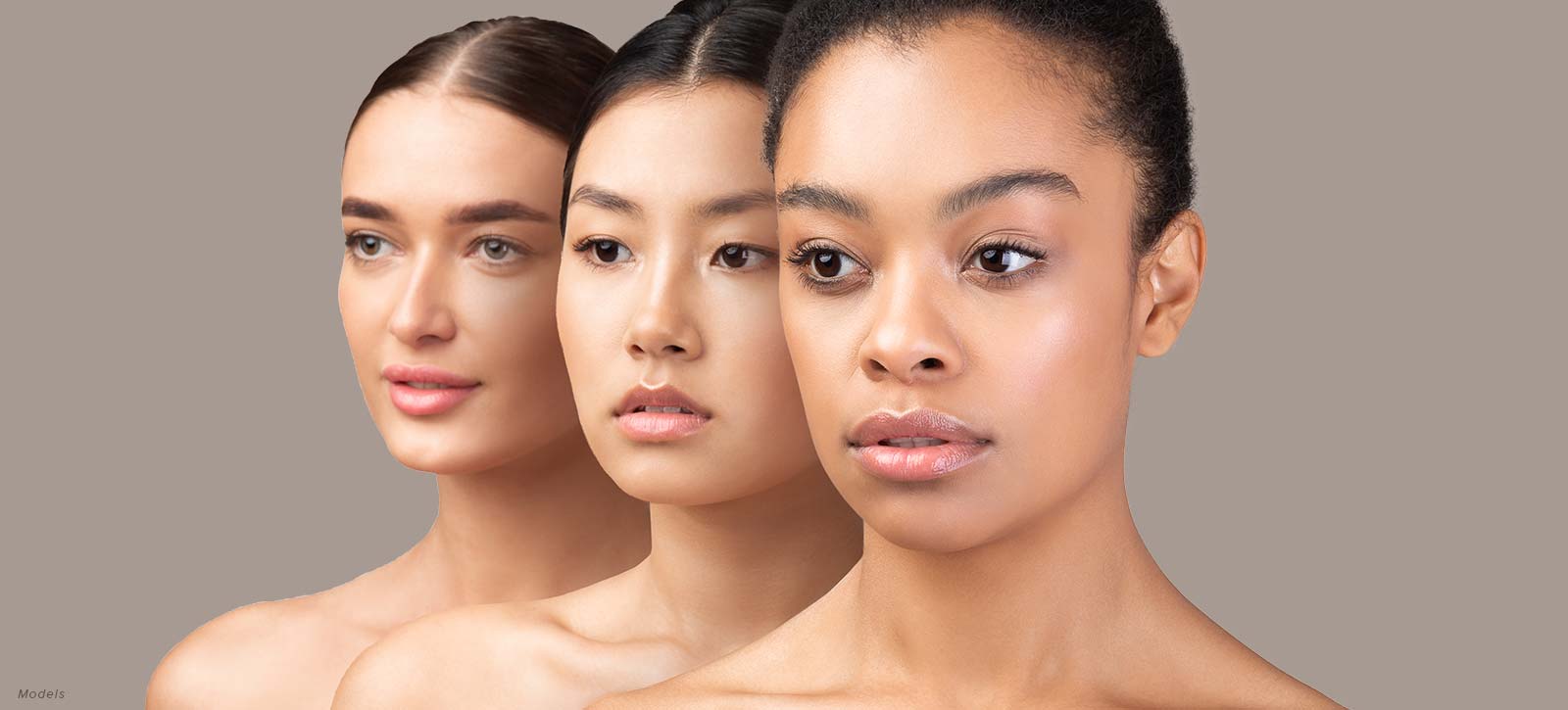 Get smooth tone and complexion
Are you unhappy with the appearance of vascular abnormalities, pigmented lesions, or underlying epidermal imperfections? Are visible imperfections on the surface of your skin changing the way you feel about your complexion? If you are unhappy with underlying blood vessels, pigment concerns, or epidermal abnormalities, you no longer have to be. With the revolutionary Vbeam laser, you can diminish a variety of skin concerns for an even and smooth tone and complexion.
Get smooth tone and complexion
The Vbeam laser is a next generation technology and one of the world's most popular post Pulsed Dye Lasers. Vbeam operates through the use of PDL technology, which allows for the quick, gentle, and precise treatment of a variety of complexion abnormalities. This revolutionary technology is a must for any forward-looking dermatologist or skin care clinic. This is because, this Innovative laser offers the precision and effectiveness necessary for treating blood vessel abnormalities and pigmentation imperfections, as well as other common skin concerns like no other laser before. With this advanced treatment, you can finally achieve the smooth and radiant complexion you desire.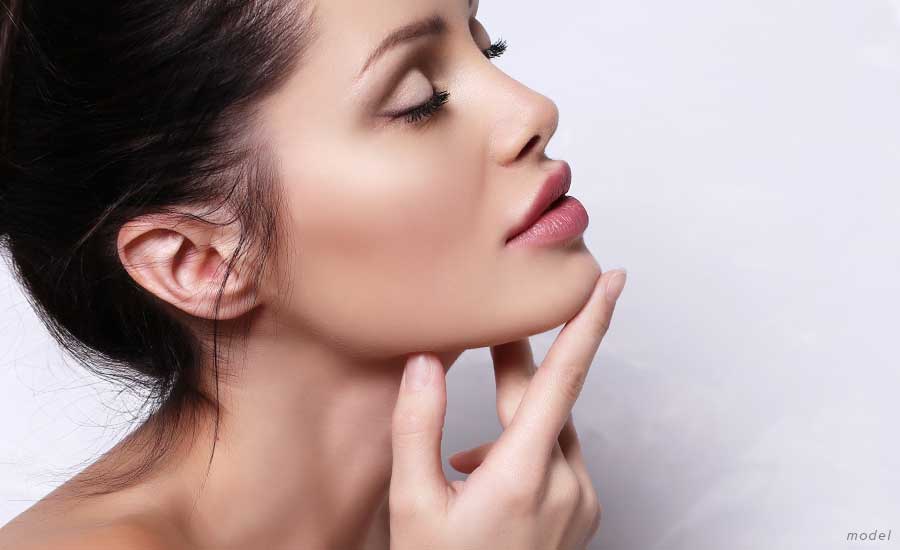 Benefits
There are many benefits that the Vbeam laser light system can offer including:
Treat vascular abnormalities
Even pigmentation and skin tone
Reduce age spots
Correct non pigmented lesions
Diminish sun spots
Reduce the appearance of veins
And more!
Treatments are personalized through an initial consultation in order to identify your specific skin needs and desires. To begin, the Vbeam machine is adjusted based on the specific condition being treated. During treatment, the Vbeam device is held to the surface of the treatment area. The laser technology then works to emit a series of intense, but gentle bursts of light, delivered beneath the surface of skin. A temperature control function maintains the safety of the surrounding tissue to avoid damage. The specialized light is absorbed by red blood cells, as well as the walls of blood vessels, activated by heating of the tissue. This causes the vessels to contract and shrink in size, while also diminishing redness on the surface.
The process can take anywhere from 20 to 30 minutes, and multiple treatments may be suggested in order to achieve optimal results. Once the treatment is complete, a cold press or skin calming cream may be applied to initiate the healing process and ensure overall comfort.
Contact
Contact Us
If you are experiencing any of the skin concerns mentioned, and are looking for a safe and effective solution for achieving an even and radiant complexion, reach out to us here at Precision M.D. to learn more. Contact us today and schedule your consultation towards smooth and even skin!