HALO™ Laser Skin Resurfacing in Sacramento, CA
Precision M.D. Cosmetic Surgery Center. Treatments for Your Specific Skin Concerns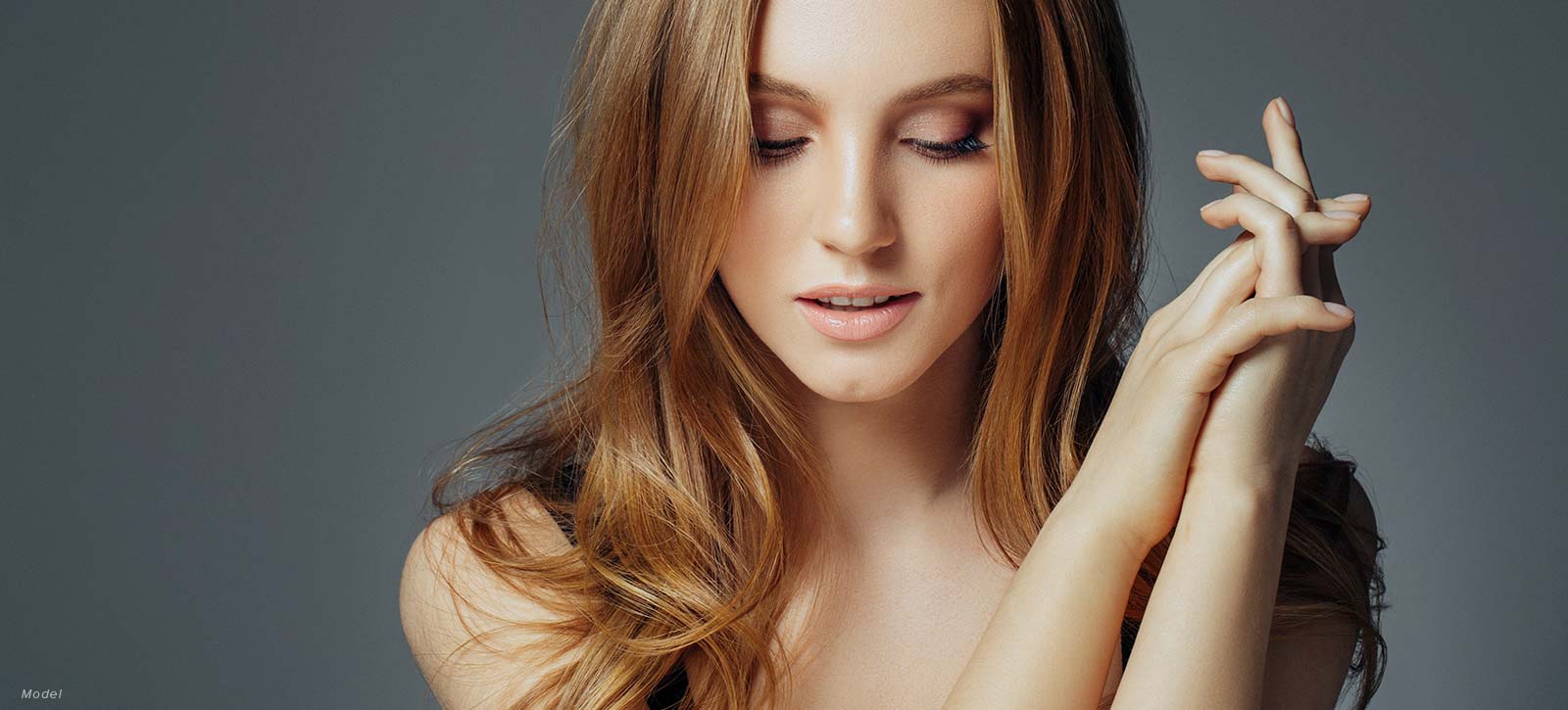 Non-ablative laser technology
Vibrant, healthy skin is an important aspect of your physical appearance. However, as environmental factors, such as the sun and bad lifestyle habits begin to take their toll, many begin to lose their youthfulness.
HALO™ skin resurfacing offers a powerful solution for those experiencing premature aging, poor skin texture, scars, uneven skin tones, enlarged oil glands, and other inconsistencies in skin quality. HALO™ is the first fractionated laser to use both ablative and non-ablative skin resurfacing and offers unprecedented control in the skin rejuvenation process. What's more exciting is that this dual laser combination targets multiple skin concerns at once for major results with minimal downtime compared to any other resurfacing laser on the market today.
Non-ablative laser technology
Am I a Candidate for HALO™ Laser Skin Resurfacing?
---
Signs of aging can occur for several reasons, including environmental factors and collagen and elastin loss. While poor skin quality can develop at any age, it is common among women and men as they begin to lose natural anti-aging properties of collagen and elastin.
HALO™ laser resurfacing is appropriate for men and women who experience:
Age spots
Crow's feet
Sagging skin
Uneven skin tone
Enlarged oil glands
Fine lines and wrinkles
A common misconception is that laser resurfacing can cause hyperpigmentation and uneven skin tones in patients with darker skin. If the correct laser is used, African American, Hispanic or Asian skin tones should have no risk for discoloration during the resurfacing process. It is advised that a patient always discusses with their doctor if the laser options available are compatible with their skin before treatment. Precision M.D. is highly selective and offers multiple laser treatment options to help the most people possible.
Candidates for HALO™ resurfacing should be in good overall health. A thorough review of a patient's medical history should be discussed before treatment.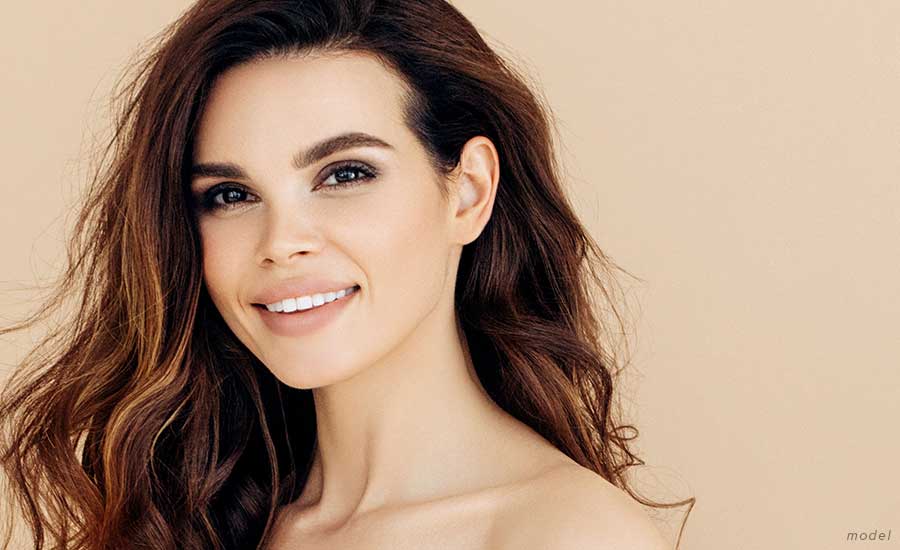 How Is HALO™ Laser Skin Resurfacing Performed?
HALO™ laser skin resurfacing is one of the most advanced skin resurfacing technologies in the cosmetic industry, using Hybrid Fractional Laser (HFL) to provide non-ablative and ablative wavelengths to cause thermal micro-injuries. These micro-injuries stimulate tissue coagulation and rejuvenate the cells of the skin to create new collagen and elastin. By creating new collagen, HALO™ utilizes your body's natural healing proteins to increase elasticity in the skin, enhance skin texture and quality, and restore a more youthful appearance.
What Is Recovery Like After HALO™ Laser Skin Resurfacing?
HALO™ laser skin resurfacing offers maximum results with minimum downtime. Offering the best of both worlds in laser technology, HALO™ patients will receive the results of an ablative procedure with the downtime of a non-ablative procedure. Older technologies, such as CO2 lasers and Fraxel, would require five or more days of serious healing time. By contrast, just a few days of healing time are needed for Halo™, and in some cases, patients can wear make-up within 24 hours. Downtime can be adjusted, as the intensity of the treatment can be easily adjusted to fit your needs. This makes HALO™ a one-of-a-kind laser treatment, providing low-intensity maintenance that can be done multiple times per year or high-intensity treatments done once a year.
What Results Can I Expect After HALO™ Laser Skin Resurfacing?
---
The results of HALO™ laser skin resurfacing start to become noticeable within a few weeks and can last for years to come. In just one or two treatments, patients can enjoy rapid skin improvement, fixing more than one concern in a single treatment.
Performance-wise, HALO™ can resurface about 25 to 30 percent of the skin, whereas other gentle lasers resurface a modest five percent.
HALO™ makes you feel as bright as you look, and many patients see a reduction in sun damage, wrinkles, acne scars, and other signs of poor skin quality. Results are repeatable and predictable with the control and precision offered by HALO™ technology, making it the choice laser for doctors and cosmetic providers across the world.
Contact
Want to Learn More About HALO™ Laser Skin Resurfacing in Sacramento?
If you would like to learn more about HALO™ laser skin resurfacing in Sacramento, California, or inquire about our other revolutionary services, please call us at (916) 691-6666 or fill out our online contact form today.