Facelift in Sacramento, CA
Precision M.D. Cosmetic Surgery Center. Treatments for Your Specific Skin Concerns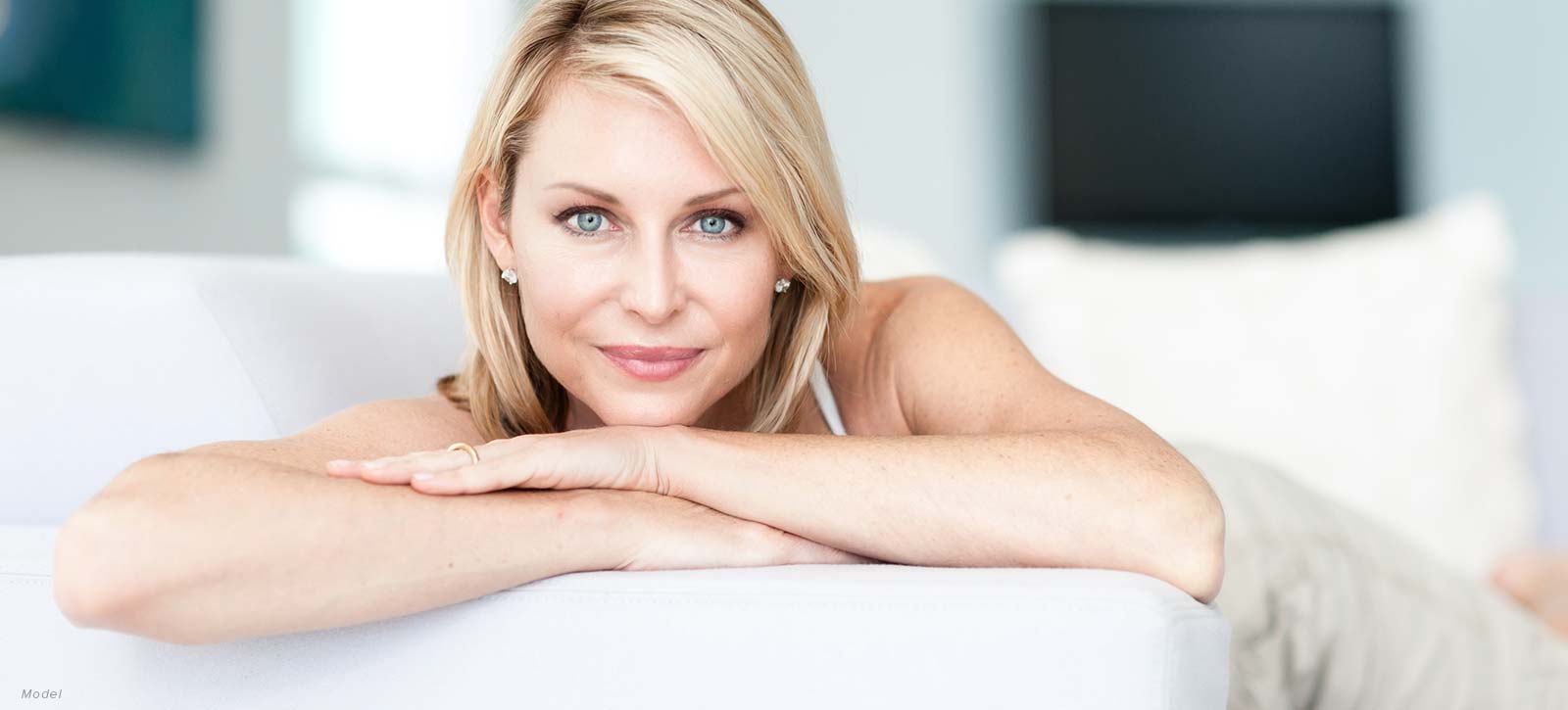 Facelift surgery improves aging on the face and neck
As people get older, one of the most prominent places that give away their age is their face. That is why so many people are turning to cosmetic surgery: to achieve younger-looking appearances.
Facial aging develops in many ways: fine lines and wrinkles, sagging skin, volume loss or displacement, jowls, and deep creases.
A facelift, known as a rhytidectomy, is a cosmetic procedure that improves aging on the face and neck. The surgery can reduce sagging skin on the cheeks or jawline, giving patients a tighter and more youthful appearance.
Facelift surgery improves aging on the face and neck
Am I the Right Candidate for Facelift?
---
You are a good candidate for a facelift if:
Your facial skin has retained some flexibility and elasticity
You have aesthetically-balanced, underlying bone structure that will be highlighted with a facelift
You are in generally good health
Are willing to quit smoking before and after the surgery
You can maintain realistic expectations about the results of the procedure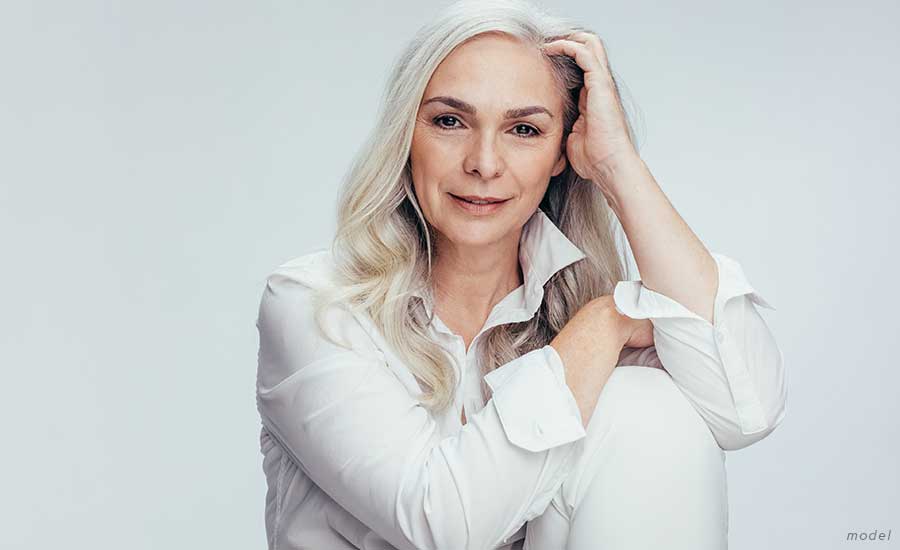 How Is a Facelift Performed?
During a facelift, an incision is made in front of the ear that extends up to the hairline and behind the ear. Your cosmetic surgeon will gently lift the skin and the deeper facial muscles and fat upward and secure them in their tightened state. Any excess skin is removed.
Additionally, a small incision may be made under the chin to tighten the skin and deeper tissue of the neck.
The entire procedure usually takes between two and five hours. Most patients can return home the same day as surgery.
While facelift surgery can be performed as a standalone treatment, it is commonly combined with a neck lift to maintain facial balance. This surgery can also be combined with blepharoplasty (eyelid surgery) to maintain harmony between the upper and lower regions of the face.
What Is My Facelift Recovery Like?
Patients may experience some discomfort, bruising, and swelling. Medication can be prescribed to help with pain management, although over-the-counter medication suffices for many patients.
The bruising and swelling will last for several days, but most of it should subside within a week.
Patients should be prepared to take up to two weeks off work and their daily obligations for recovery. You will be able to return to vigorous physical activity within four weeks.
The sutures are removed approximately five to 10 days after the procedure. You will have to have check-ups with your surgeon to monitor your recovery progress.
Facelift scarring can take up to a year to fade and tone down.

What Results Can I Expect From Facelift?
Most people are "presentable" within two weeks post-surgery, but it can take longer to see the procedure's real results. Your final results should leave you looking younger and well-rested. This should improve your confidence.
While a facelift offers long-term results, it does not stop the natural aging process, and time will eventually alter the results.
It is important to note that a facelift can't reverse sun damage or hyperpigmentation in the skin. However, other cosmetic procedures, such as laser treatments, can address your skin's appearance and quality.
Contact Us
Interested in Facelift in Sacramento, CA?
Are you ready to look like a refreshed, younger version of yourself?
Precision M.D. Cosmetic Surgery Center is ready to give you the facelift you have been dreaming of. If you would like to learn more about the procedure and the cost of your facelift in the Sacramento, California, area, call us at (916) 691-6666 or fill out our online contact form today.