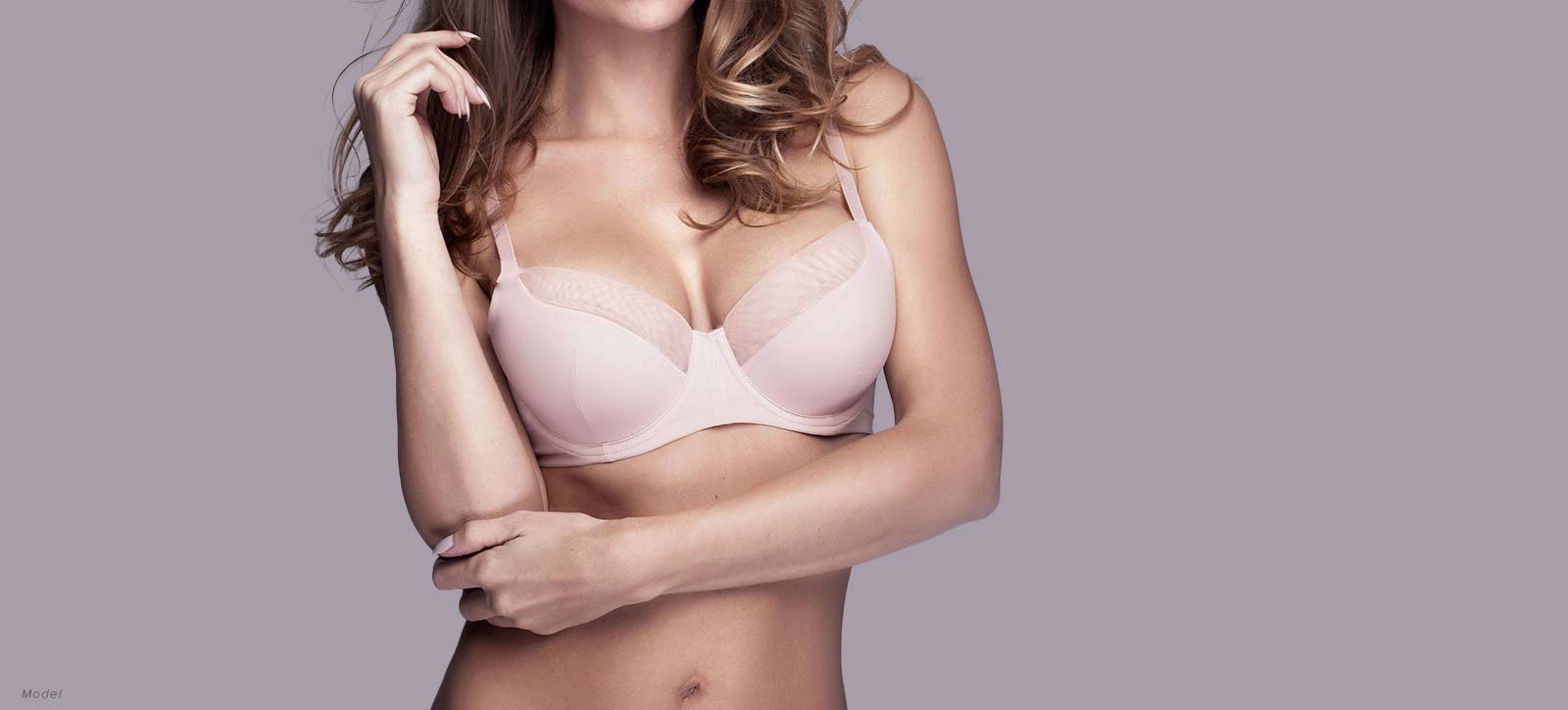 Reduce the breasts to a desirable size with a Breast Reduction Surgery
Not every woman dreams of having large breasts, and some women grow to hate the large breast size they have naturally. Breast reduction surgery (reduction mammoplasty) removes tissues, fat, and skin to reduce the size and weight of the breasts. The procedure aims to reduce the breasts to a desirable size proportionate to the patient's body and preferences.
Am I a Candidate for Breast Reduction?
If you have large breasts that cause physical and emotional discomfort, you may consider a breast reduction. Large breasts may lead to self-consciousness and low self-esteem. The excess weight may lead to pain and discomfort resulting from the extra pressure on the neck, shoulders, and upper back.
To be a successful candidate for the procedure, you must be in good health, not smoke, have realistic expectations, and show evident signs that your large breasts interfere with your quality of life.
It is required that you stop smoking and taking anti-inflammatory medications and supplements before and after surgery.
Reduce the breasts to a desirable size with a Breast Reduction Surgery
How Is Breast Reduction Performed?
---
During your consultation, your surgeon examines your health history and takes photos, x-rays, blood tests, and other tests to ensure you are a candidate for breast reduction.
Breast reduction is performed as an outpatient procedure under general anesthesia. The incisions chosen for your breast reduction will depend on the amount of tissue being removed; however, the most common incision is known as the anchor or inverted-T incision.
This incision runs around the areola, vertically down the lower pole of the breast, and horizontally across the breast crease (inframammary fold).
The anchor incision allows for the most significant amount of tissue to be removed and often provides the most natural-looking results (even if it results in post-surgical scarring on the breast). If you desire a lesser degree of reduction, your incisions may be smaller to reduce scarring.
Through these incisions, glandular tissue, fat, and skin is removed to sculpt a smaller, more proportionate breast. The nipple-areola complex can be repositioned or resized if necessary.
Breast reduction is almost always combined with breast lift surgery, which addresses sagging breasts. Some women also choose to combine their breast reduction with liposuction of the surrounding areas.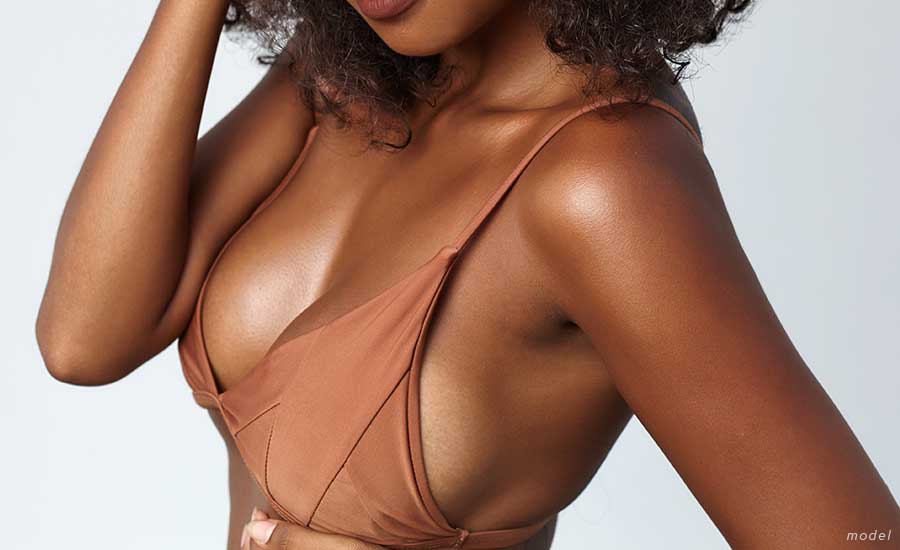 What Should I Expect During My Breast Reduction Recovery?
Your incisions will be covered with gauze and your breasts wrapped in a compression garment that will help to reduce swelling, promote circulation, and ensure the breasts heal in their correct placement.
You will probably feel some discomfort and breast tenderness for two to four weeks because of the bruising and swelling. This discomfort can be lessened with prescribed or over-the-counter pain medication.
The recovery time may be between two to six weeks, during which you are advised to reduce their physical activity. You will also be asked to avoid underwire bras for a few months after the procedure, as the wires may irritate the incisions.
It is important to continue to be gentle with your breasts during the recovery period, as they may be tender for some time.
What Results Can I Expect From My Breast Reduction?
---
Much of the swelling and bruising will subside within the first two weeks, and you will start to see your final results.
After your breast reduction, you will feel lighter, your breasts will be smaller, and breast-related back, shoulder, and neck pains will lessen—if not disappear. Additionally, your self-image will improve, as will your aesthetic appearance.
Contact
Interested in Breast Reduction in Sacramento, CA?
If you want to have breast reduction in Sacramento, California, give us a call at (916) 691-6666 or fill out our online contact form to schedule a consultation. We will guide you through the process, answer all your questions, including the cost, and recommend the best surgical plan for outstanding results.