Laser Hair Removal in Sacramento, CA
Precision M.D. Cosmetic Surgery Center. Treatments for Your Specific Skin Concerns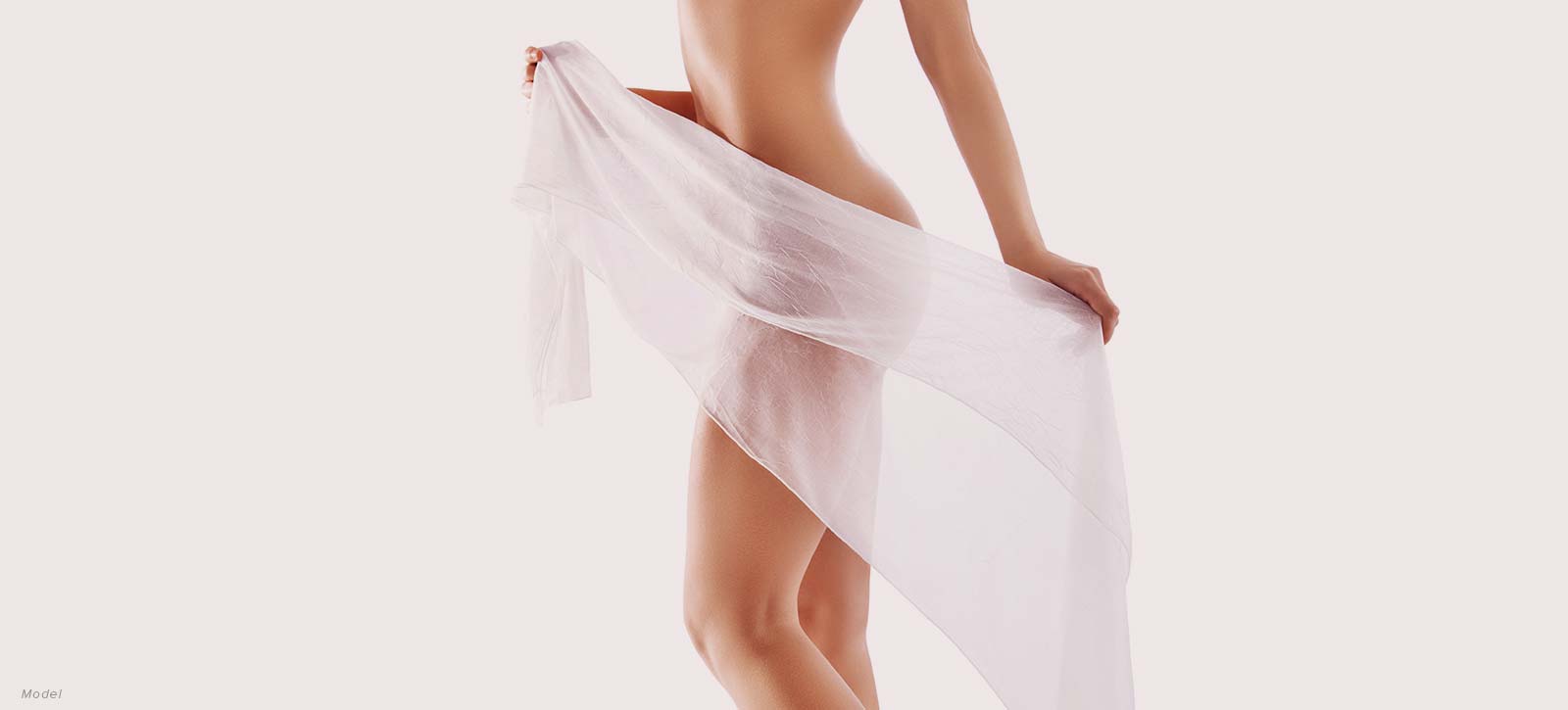 Laser Hair Removal in Sacramento
Unwanted hair can be uncomfortable and embarrassing. Women and men can spend thousands of dollars going to waxing appointments and purchasing razors and shaving cream throughout their lifetime. On top of all that, there's the annoyance of shaving and the pain of waxing. Luckily, laser hair removal is a quick and permanent solution to get rid of unwanted hair.
Targeting any spot on your body, laser hair removal typically takes about six to eight sessions to limit or stop hair growth in an area. It's a nearly permanent solution that allows you to be perfectly groomed and smooth.
Laser Hair Removal in Sacramento
Am I a Candidate for Laser Hair Removal With GentleYAG®?
---
Virtually anyone can get laser hair removal, although the procedure responds better to some types of hair and skin tones than others. Your treatment center will often test a patch of skin to ensure your hair responds well to the treatment.
A common misconception is that laser hair removal treatments seep radiation into the patient. The lasers used for laser hair removal (GentleYAG®) are non-ionizing, meaning that they do not carry any mutagenic radiation.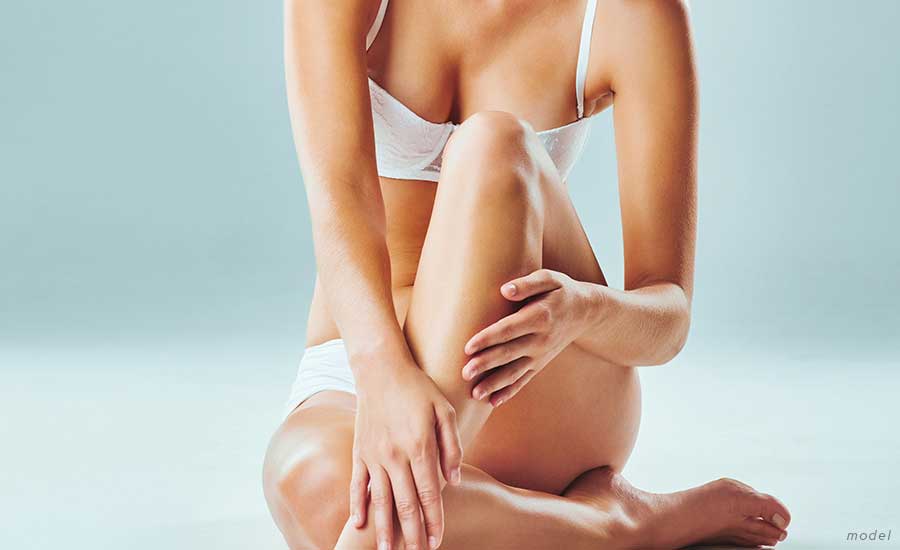 How Are the Laser Hair Treatments With GentleYAG® Performed?
During treatment, a laser pulse will deliver a controlled amount of therapeutic heat into your skin. This heat safely and effectively damages the hair follicles, so hair growth stops in your chosen targeted area.
While there may be some warmth or stinging in the treatment area during your laser hair removal, the systems patented Dynamic Cooling Device™ minimizes discomfort by cooling the skin with the release of liquid cryogen.
Patients will need to undergo multiple treatment sessions to address hair at all growth stages. Traditionally, hair grows in three stages: the growth stage, the transitional stage, and the shedding stage. Due to the staggered nature of the hair growth cycle, in which some hairs are actively growing while others are dormant, laser hair removal requires multiple treatments to catch each hair as it enters the active growth phase. The number of laser hair removal treatments necessary for complete hair removal varies from person to person, and is best determined during consultation. Most patients require six to eight hair removal treatments, spread out between six week intervals.
What Is Laser Hair Removal Recovery Like?
Patients can expect to experience some redness and possibly swelling in their treated areas for a couple of days after the treatment. You can manage any pain or discomfort with over-the-counter pain medication if necessary.
Immediately following your treatment, and for two weeks after your session, you should avoid unprotected sun exposure on the treatment area. If you have to go out into the sun, then you will need to apply sunscreen to the treated area with 30 SPF or higher.
You will start to see your results within one to three weeks after your first treatment session.
What Results Can I Expect From Laser Hair Removal?
How you respond to treatment will depend on your skin and hair type. Most patients will require a few treatments before the results are visibly noticeable. Eventually, with enough treatment, the hair will stop growing in that area, and the hair that does remain is finer, lighter, and slower-growing. Approximately 80 percent of patients report reduced hair growth after just four to six treatments.
Contact
Interested in Laser Hair Removal in Sacramento?
Precision M.D. Cosmetic Surgery Center uses a Gentle Hair Removal™ system that is effective on all skin types and is noticeably less painful than other treatment types on the market.
There's no reason for your living with unwanted hair that you're self-conscious about.
Schedule a consultation with Precision M.D. to see if our laser hair removal treatment is right for you by calling (916) 691-6666 or filling out our online contact form.