LightSheer Laser Hair Removal
Precision M.D. Cosmetic Surgery Center. Treatments for Your Specific Skin Concerns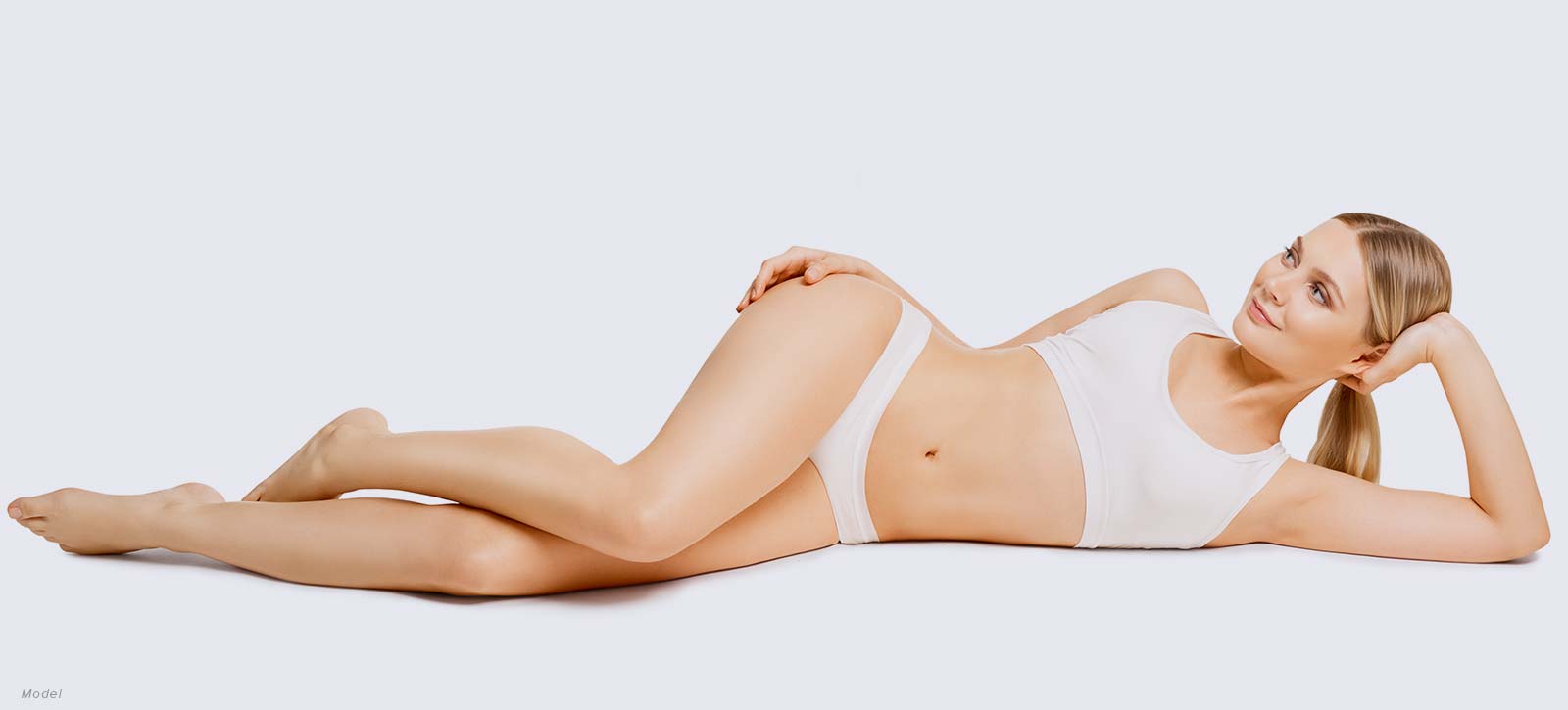 Laser Hair Removal with long-lasting results
LightSheer
LightSheer provides long-lasting results, comfortable treatments, and short treatment times.
It is a high speed vacuum assisted technology for large treatment areas, requiring no prep and no numbing.
LightSheer uses ChillTip technology, a cooled sapphire tip for smaller, more delicate areas.
Laser Hair Removal with long-lasting results
It is great for all skin tones and for all areas of the body.
When will I see results?
Lasers are more effective when hair is at an early growth stage. Not all hairs will be at the same stage of growth. You'll need multiple treatments to permanently remove the unwanted hair.
What can I expect after treatment?
Some patients experience slight redness and swelling around hair follicles after the procedure. It's only a response to the treatment. In the following weeks some hairs will shed from the treated areas. You will notice less hair growth as you progress through the course of your treatments.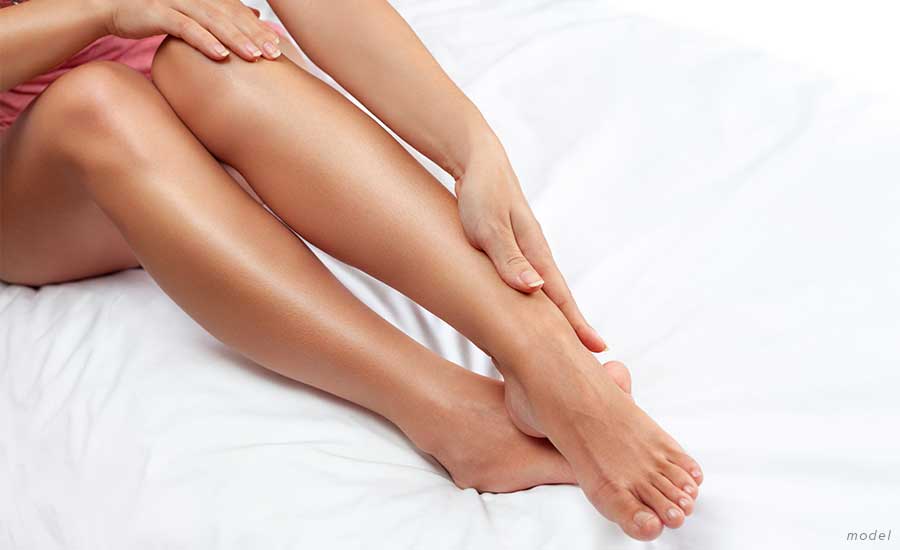 How does it work?
LightSheer Technology
LightSheer uses a state of the art diode laser handpiece with a wavelength of either 805nm or 1060nm. Your treatment provider will tailor your treatment depending on the body area, your skin, and hair type.
High Speed Vaccuum Assisted Technology
The handpiece uses gentle suction to lift and stretch the skin. This allows the laser to be absorbed into the hair follicles more easily when treating a large area, so the treatment time is quicker.
Vacuum-assisted technology gently lifts and stretches the skin to pull the hair follicles closer to the energy source.
ChillTip Integrated Cooling Technology
Our unique sapphire cooling system continuously cools and numbs the skin to make the treatment more comfortable. At the same time, the handpiece compresses the skin so that the laser energy is better absorbed by the hair follicle. The ChillTip cools and protects the skin area whilst the laser treats the hair follicle.
Contact
Contact Precision MD
Contact Precision M.D. today to schedule your laser hair removal appointment and take the first step towards the smooth and beautiful skin you want.