Emsella for Men
Precision M.D. Cosmetic Surgery Center. Treatments for Your Specific Skin Concerns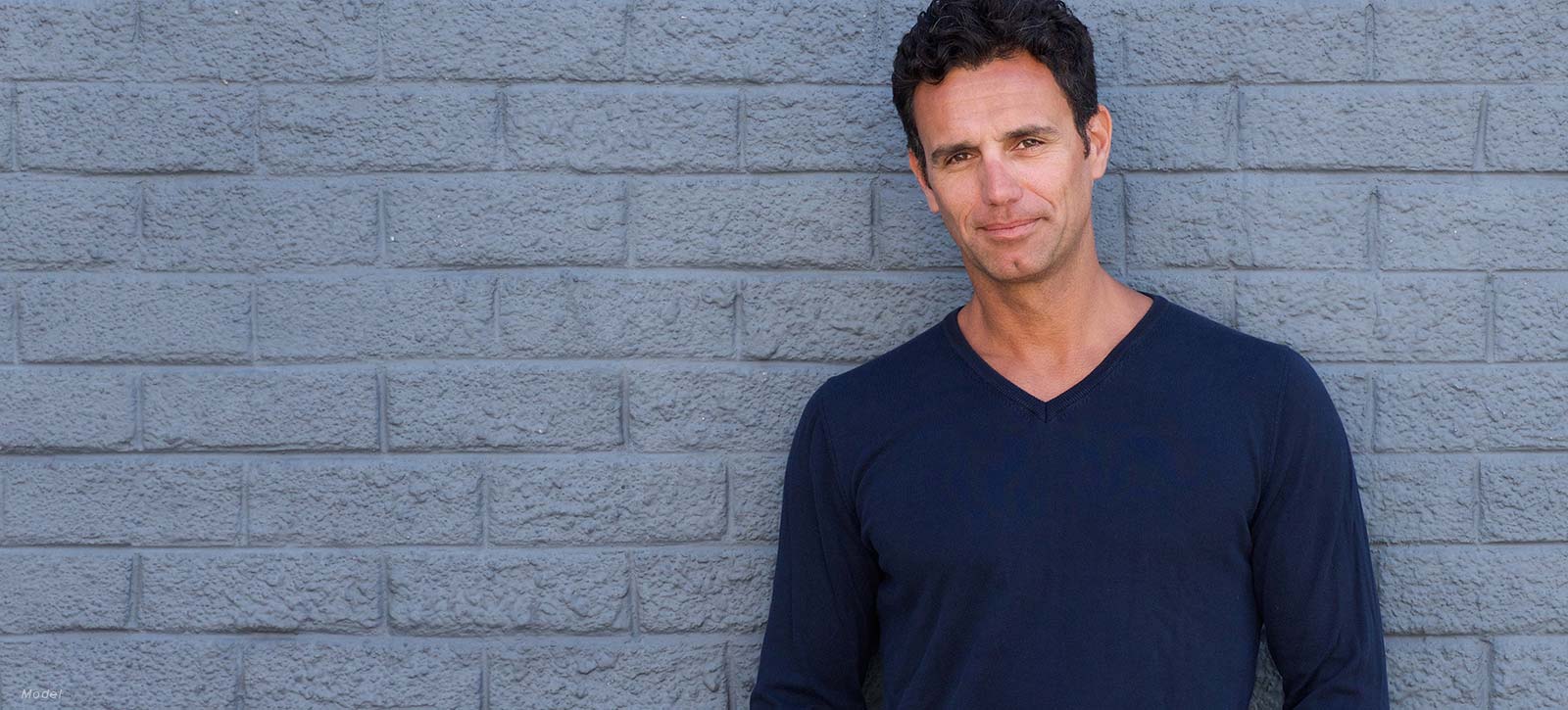 Has urinary continence kept you from feeling confident about your body? You're not alone. Many men experience this debilitating concern with greater age, as pelvic muscles gradually weaken. If you are struggling with bladder leakage, the BTL EMSELLA® offers a state-of-the-art solution to improve bladder control and help you reclaim a more comfortable and satisfying quality of life.
Precision M.D. is your premier destination for the latest and greatest anti-aging treatments including EMSELLA®. Our amazing team is excited to listen to your concerns and help you live your best life. Contact us today to schedule your consultation and discover if this exciting treatment option may be the right choice for you.
What is EMSELLA® for Men?
Aging takes a toll on the body and can lead to many compromises in your quality of life, one of them consisting of bladder control. EMSELLA® is a revolutionary treatment that harnesses the power of focused electromagnetic technology to stimulate pelvic muscles. As a result, our male patients achieve greater neuromuscular control and with it, decreased incontinence. If you would like to learn more about EMSELLA® or if you are struggling with bladder control, be sure to schedule your consultation.

How many treatment sessions will I need?
We generally recommend around six EMSELLA® treatment sessions to achieve optimal results. However, each of our male patients are experiencing very distinctive cases of urinary incontinence. Our comprehensive care specialists at Precision M.D. will tailor a treatment plan based on your specific needs. Ultimately, results will vary from person to person.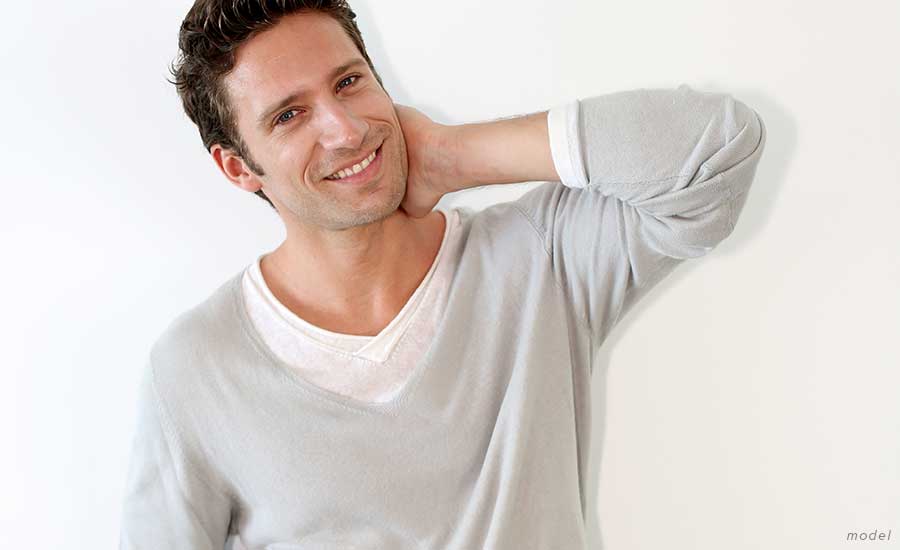 Am I required to set aside any downtime?
EMSELLA® offers our male patients a myriad of benefits, one of them being that patients will not be required to set aside any downtime following their treatment. You may return to work and resume your normal activities immediately after your appointment. Some other exciting benefits of this treatment include:
Alleviated urinary incontinence
Heightened bladder control
No surgical incisions or other invasive measures employed
No harsh chemicals or formulas used
Who is an ideal candidate?
Virtually any man struggling with bladder control due to the effects of aging may consider EMSELLA®. However, if you have an embedded device such as a pacemaker or are diagnosed with a terminal illness such as cancer, our specialists may refer you to an alternative option. During your consultation, our specialists will discuss with you your medical history in order to determine your candidacy for EMSELLA®.
Contact
Contact Us
Ready to take back control of your bladder? Contact us today to schedule your initial consultation and find out if EMSELLA® may be your key to leading a more comfortable quality of life!