Infini Wrinkle Treatments
Precision MD Cosmetic Surgery Center. Treatments for Your Specific Skin Concerns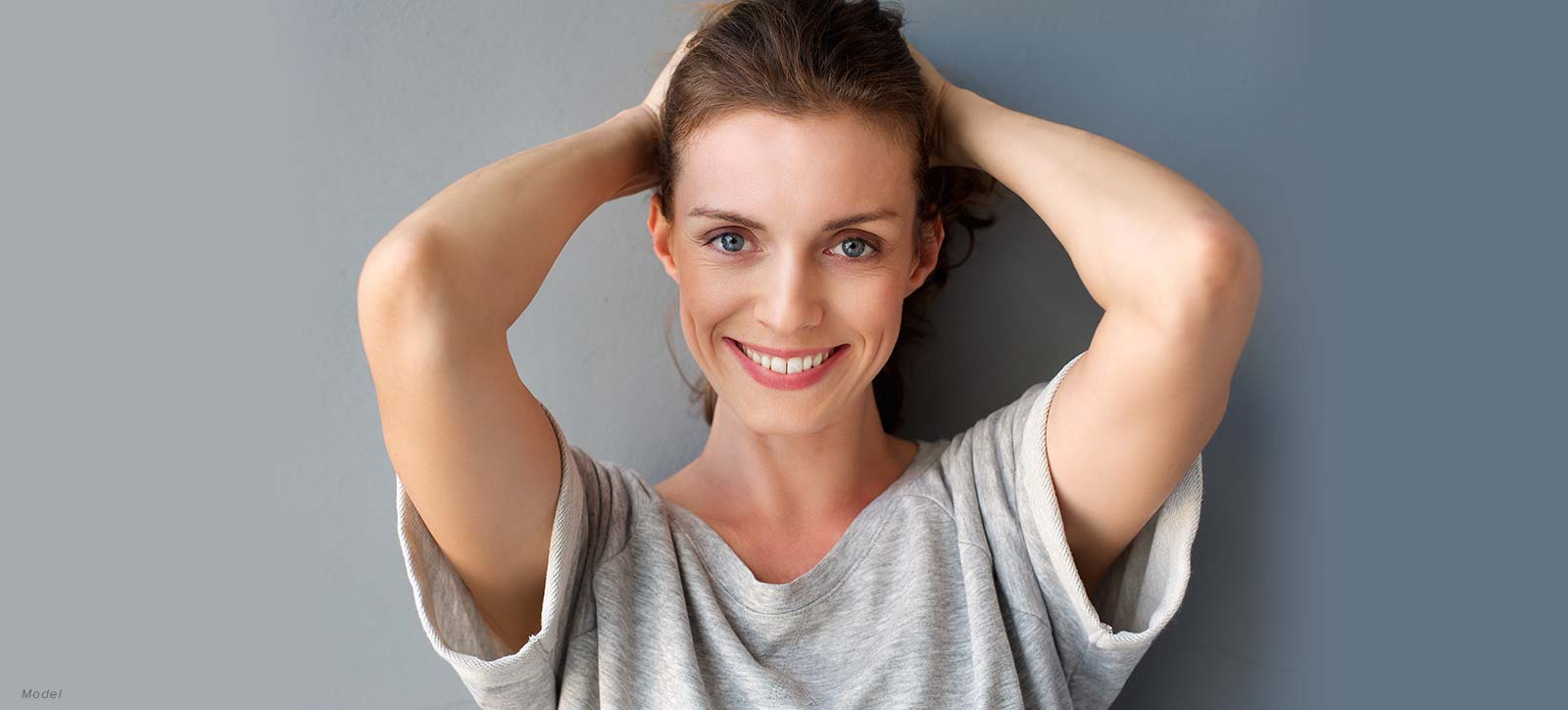 INFINI treatment for sagging skin and wrinkles
What is INFINI?
INFINI is a new dimension in radiofrequency (RF) technology used to address sagging skin, wrinkles and changes in skin texture.
How does INFINI work?
INFINI combines fractional radiofrequency technology with micro needling. INFINI uses flow needle technology to deliver RF where it needs to be – the dermis. The dermis, our second layer of the skin, contains collagen – the supporting structure of our skin. By delivering heat energy from RF to the dermis, INFINI encourages collagen growth and tissue tightening precisely at predetermined depths in the skin. The result is a little to no downtime, nearly painless procedure that can greatly improve wrinkling, scars, and skin laxity.
INFINI treatment for sagging skin and wrinkles
What is Radiofrequency (RF) technology?
---

*There is no guarantee of specific results and the results can vary.

Radiofrequency (RF) energy is sometimes compared to radio waves because they both occur at the same frequency. However, RF is essentially electrical energy. RF technologies used in the skin deliver this electrical energy into the skin and/or collagen, heating the targeted area.

Is INFINI safe in darker skin types or tanned skin?
---
Yes. Because of INFINI's unique smooth needling technology, RF energy from the device bypasses the skin's surface and is delivered directly to the collagen-producing dermis. By avoiding treatment through the top layer of the skin, post-treatment pigmentation is greatly reduced
INFINI is approved for treatment on all skin types, and it is ideal for Hispanic, Asian, and African American patients that are not good candidates for other RF devices or laser procedures due to the risk of pigment problems.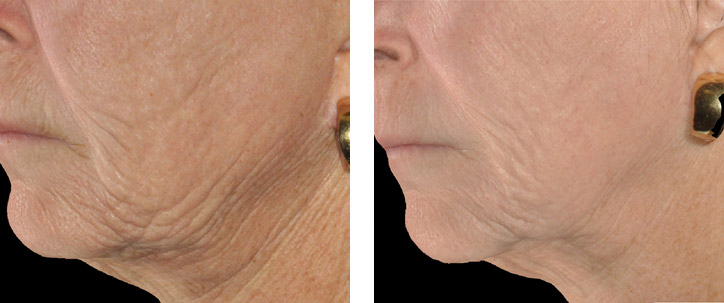 *There is no guarantee of specific results and the results can vary.
Does INFINI hurt?
It can be a bit uncomfortable.  A topical numbing ointment is applied prior to the procedure. INFINI patients reported discomfort as mild in nature and similar to a mild sting or snap.
Is there downtime?
Downtime depends on the individual, but on average, you can expect 1-2 days for full recovery.
How many treatments are recommended?
The number of recommended treatments varies depending on the severity of your fine lines and wrinkles. The doctor will advise you on the number of recommended treatments.