Mommy Makeover in Sacramento, CA
Precision M.D. Cosmetic Surgery Center. Treatments for Your Specific Skin Concerns.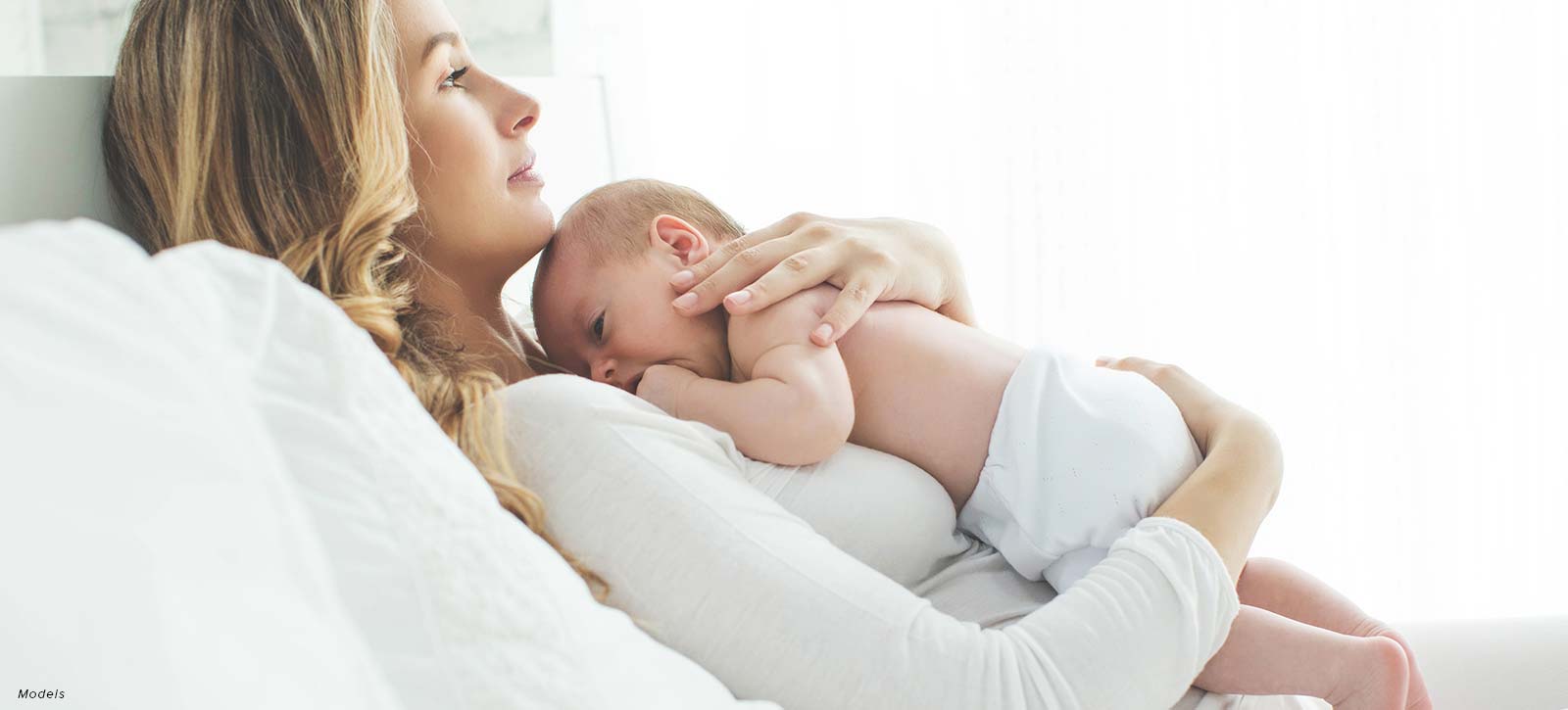 Reclaim Your Pre-Baby Body with A Mommy Makeover
A Mommy Makeover is a combination of procedures designed to return the body back to the shape it was before having children. The combined surgical procedures target the breasts, tummy, hips, and thighs. The surgery may include a tummy tuck, breast augmentation, breast lift, and liposuction.
Am I a Candidate for a Mommy Makeover?
If you are unhappy with the way your body looks or feels after having children, you may consider a Mommy Makeover. Because of hormonal changes, stress, and inactivity, many women gain weight during their pregnancies, the extra weight gained doesn't quickly go away. This, combined with loose abdominal skin from a growing baby bump and sagging or delated breasts from breastfeeding, can make some women self-conscious following motherhood.
If this is a concern causing you physical discomfort, low self-esteem, or a poor self-image, you may want to consult a qualified cosmetic surgeon for a Mommy Makeover.
To be a successful candidate, you need to be in good health. It also helps if you exercise regularly, watch your diet, and are not overweight. If you are currently breastfeeding, you will be asked to postpone your surgery until after you have finished. Also, the surgery's effects may not last for long if you want to have more children soon after.
Reclaim Your Pre-Baby Body with A Mommy Makeover
How Is My Mommy Makeover Performed?
---
During your consultation, your surgeon checks your medical history, addresses your concerns, and discusses your expectations before suggesting the best approach.
A Mommy Makeover is a combination procedure, meaning that multiple surgery techniques are performed at one time. This surgery usually takes about 4 to 6 hours (at least) with an up to a four hour recovery stay at the hospital. During the process, excess fat, tissue, and skin are removed using different approaches, leaving you with a better-contoured body.
Common Mommy Makeover combinations include: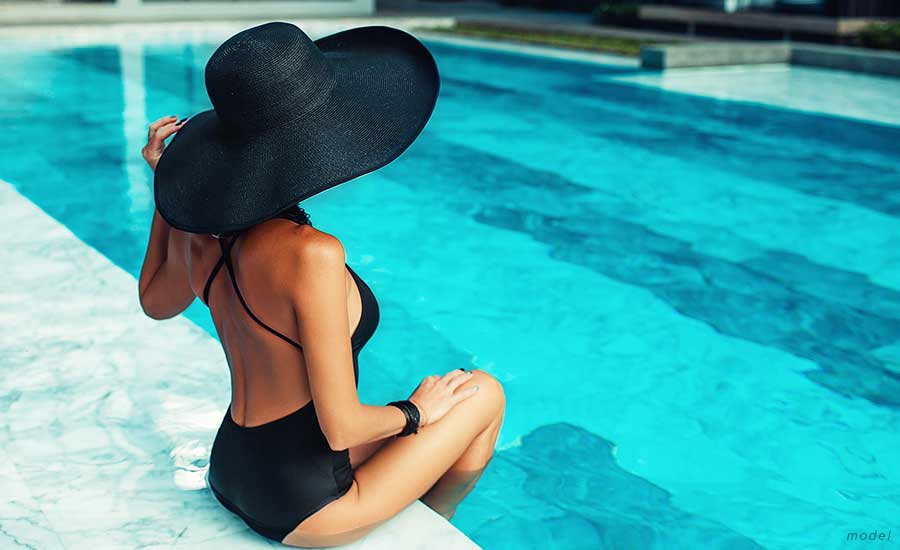 What Should I Expect During My Mommy Makeover Recovery?
The treatment areas, including the breasts, abdomen, thighs, and hips, may be bruised and swollen, causing discomfort that can be lessened with prescribed or over-the-counter pain medication. You may also be put under antibiotics to keep away infections.
It may take two weeks and six weeks before you can resume activities, such as work, exercising, and driving. During this time, we suggest having help at home to assist with housework, childcare (if your children are young), and daily obligations.
What Results Can I Expect From My Mommy Makeover?
Your body will slowly take up its new shape as the bruising and swelling subside. The excess fat and loose skin will be gone, leaving you with a firmer, better-contoured body.
To ensure that your results are long lasting, it is essential to maintain a healthy lifestyle through exercise and a good diet.
Contact
Interested in a Mommy Makeover in Sacramento, CA?
If you are not happy with your post-pregnancy body and have tried diet and exercise with unsuccessful results, a Mommy Makeover may be ideal.
If you are near Sacramento, California, and want to learn how you can get back your beautiful contours, contact us at (916) 691-6666 or fill our online form to schedule a consultation. We will be glad to walk with you through the journey of reclaiming your beautiful body.