VASERlipo® in Sacramento, CA
Precision M.D. Cosmetic Surgery Center. Treatments for Your Specific Concerns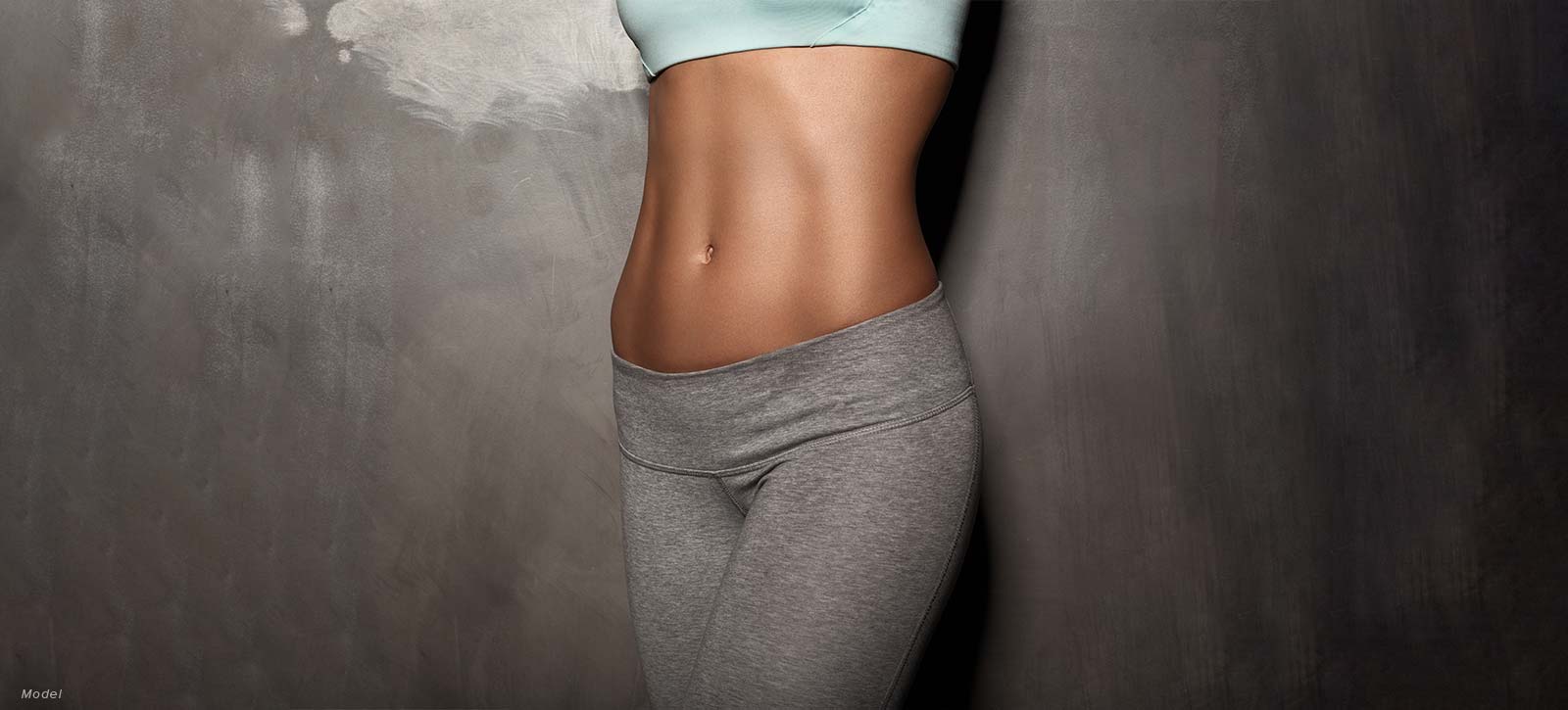 Remove stubborn fat with VASERlipo®
Battling that last bit of fat in the gym, but not ready to admit defeat? Aiming to realize your dream body?
VASERlipo® is a form of precision liposuction that utilizes Vibration Amplification of Sound Energy at Resonance (VASER). It is a specialized ultrasound technology used to break apart fat cells by transmitting ultrasound waves of various sizes, leaving the surrounding tissues intact. For those looking to reach the next level in aesthetic achievement, remove stubborn fat, or uncover the body you have always desired, VASERlipo® may be the treatment for you.
Remove stubborn fat with VASERlipo®
Am I a Good Candidate for VASERlipo®?
---
VASER® liposuction is ideal for patients who are in good health and maintain healthy lifestyles with steady exercise and nutritious diets. Being at or near your ideal weight is also recommended as it can create more desirable results and ensure that your post-operative physique can be maintained. VASER® liposuction is highly successful for fitness-oriented individuals who:
Wish to create definition in areas such as their abs, obliques, latissimus dorsi, biceps, triceps, and deltoids
Want to tighten skin that has lost elasticity after dramatic weight loss
Have struggled to lose weight despite regular exercise and dieting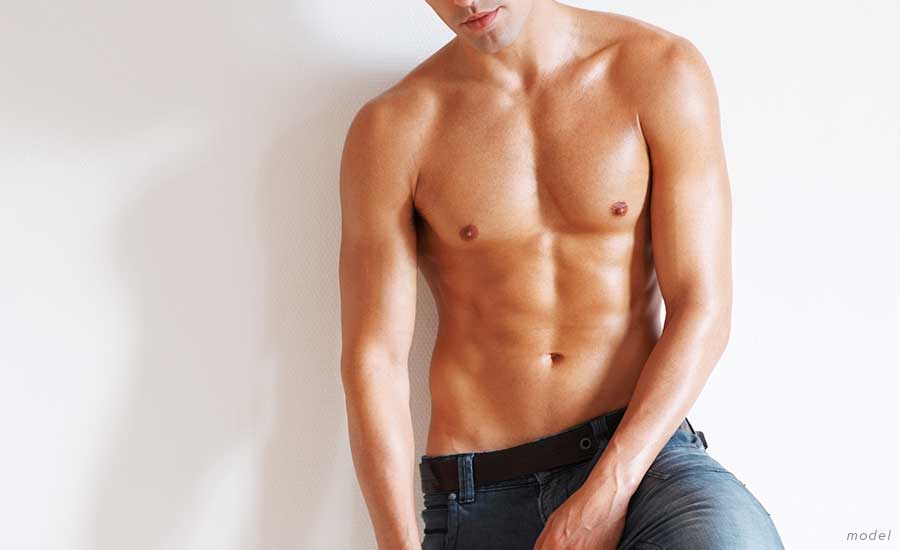 How Does VASERlipo® Work?
General anesthesia or conscious sedation will be used to ensure your complete comfort during the suction process. VASER® liposuction's cutting-edge technology is designed for a precise and accurate approach to eliminate fat cells. Your cosmetic surgeon will create tiny incisions, inserting small probes into the target areas. These probes vibrate at a high ultrasound frequency, causing the fat cells to shake loose while leaving surrounding tissues unharmed. The remaining cells are suctioned out after the liquefaction of the fat cells is complete.
Considered less invasive and more gentle than other traditional liposuction techniques, VASERlipo® offers you sleek, sculpted, defined contours.
Is VASERlipo® Better Than Traditional Liposuction?
It is essential that patients ask their cosmetic surgeon appropriate questions and describe their goals so that cosmetic surgeons can accurately decide which type of liposuction may be right.
VASERlipo® preserves tissue much easier and typically offers less bruising or swelling due to saline solutions involved in the procedure.
What Can I Expect From VASERlipo® Recovery?
---
Most patients experience slight pain and discomfort for at least a week after the treatment, although healing can vary from person to person. Medication will be prescribed accordingly to best secure your comfort. The cleaning, application, and removal of compression garments will be thoroughly explained to you to ensure your utmost comfort during the recovery process. Drainage and massage of the lymphatic area within the first two weeks after the procedure may also be required or recommended. Small amounts of this fluid may drain from the access points for one to two days.
At Precision M.D., your safety during and after the procedure is our highest priority. Expect involved, dedicated, and personalized instructions from your cosmetic surgeon that reflect the attention and care needed to ensure the success of your treatment.

When Will I See My VASERlipo® Results?
---
Results develop gradually as the body is allowed to heal. Tightness in the skin is often noticed after the procedure, but this will fade over the following days and weeks. After one to two months, patients will start seeing the full extent of their results. You will be able to enjoy your new sculpted look and smoother skin with confidence and complete satisfaction.
Contact
Interested in VASERlipo® at Precision M.D. in Sacramento?
VASER® liposuction is a highly effective, minimally invasive, cutting-edge procedure that could change your body contours and your life. If you have more questions regarding this procedure and you would like to find out more, call Precision M.D. at (916) 691-6666 or fill out our contact form.