Clear + Brilliant in Sacramento, CA
Precision M.D. Cosmetic Surgery Center. Treatments for Your Specific Skin Concerns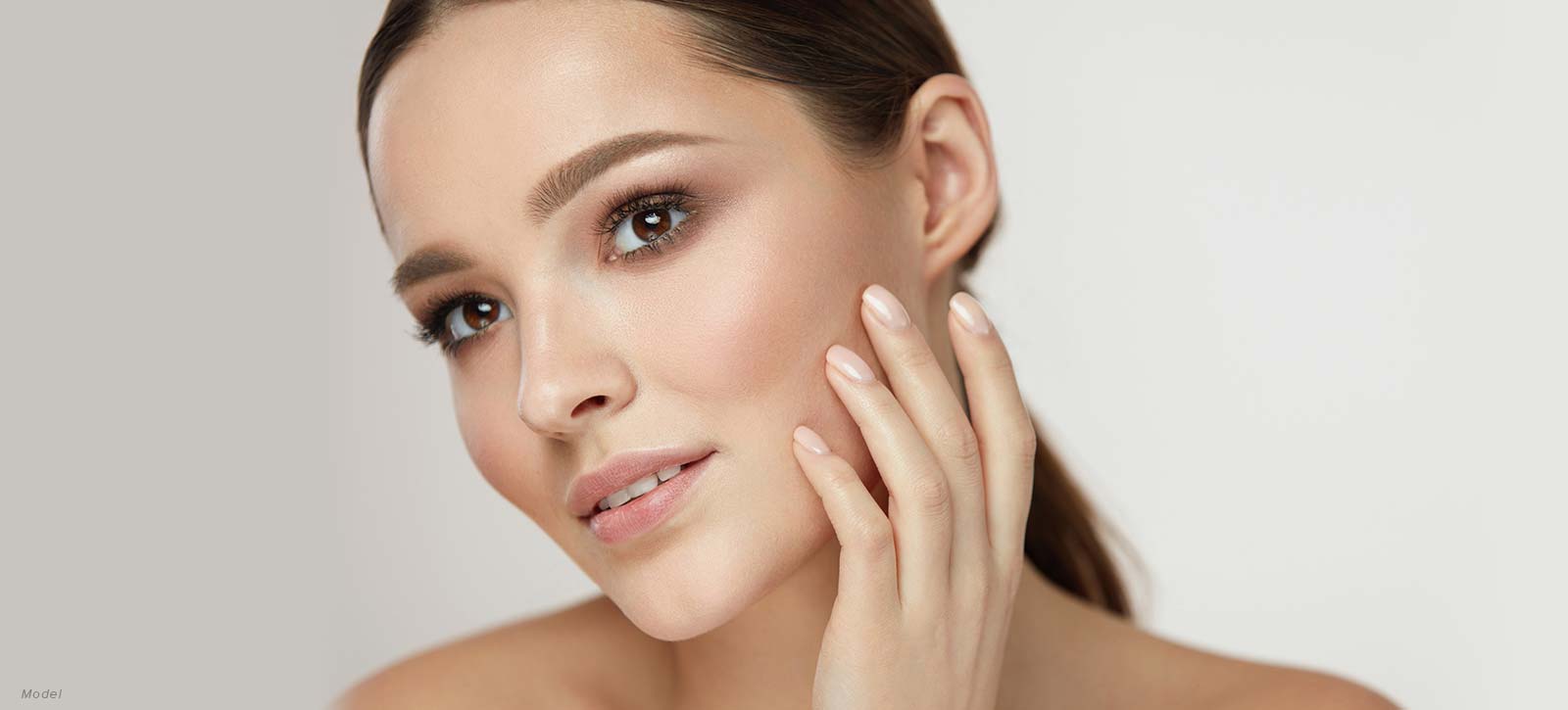 Clear + Brilliant laser treatment for beautiful and radiant skin
Clear + Brilliant at Precision MD Cosmetic Surgery Center
We all want to maintain our youth for as long as possible. Clear + Brilliant laser technology is an innovative fractional laser skin treatment that targets visible signs of aging, such as wrinkles or fine lines, and addresses the overall effects that time and the environment can have on your skin.
The treatment uses pulsating beams to exfoliate layers of the damaged skin and promote collagen production for a fresher and younger-looking appearance.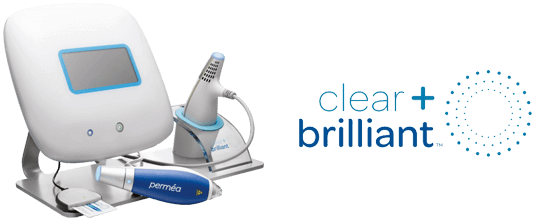 Clear + Brilliant laser treatment for beautiful and radiant skin
Am I a Candidate for a Clear + Brilliant Laser Treatment?
The procedure is suitable for all skin types and is ideal for those looking to control early signs of aging and dullness caused by time and environmental conditions. Such effects include fine lines, wrinkles, enlarged pores, and dull skin.
It is a great treatment for maintaining natural beauty for years to come.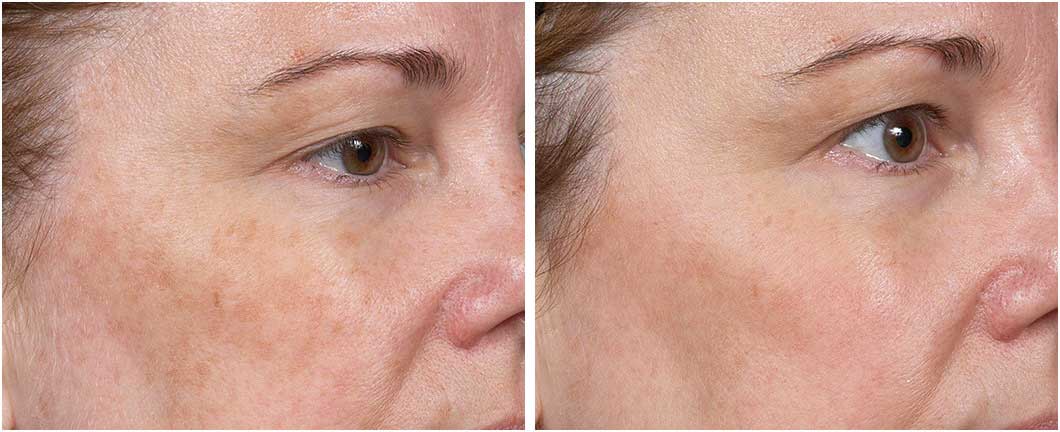 *There is no guarantee of specific results and the results can vary.
How Is Clear + Brilliant Performed?
Treatment begins with a consultation to discuss your skin concerns and goals. Upon evaluating your skin condition, we will determine whether you are a good candidate for the procedure and recommend a personalized treatment plan to address your specific needs.
Your clinician will apply a numbing cream to ensure optimal comfort. A specialized CLEAR + Brilliant handheld piece is then gently glided across the skin surface for approximately 15 to 20 minutes.
The laser has Intelligent Optical Tracking to ensure energy is safely and precisely applied to all targeted treatment areas. It creates microscopic channels in the skin to activate natural collagen production, diminishing skin imperfections by replacing the damaged skin with healthy, younger-looking tissue.
Once lasering is done, a topical antioxidant is applied, followed by a refreshing biocellulose mask to soothe the skin.
What Is Clear + Brilliant Recovery Like?
The treatment is designed to be gentle with minimal side effects. There is little to no downtime, though patients can expect to experience some redness and subtle inflammation in the first two days. By the third and fourth day, your skin may feel a bit rough (sandpaper feeling), but this should clear shortly after.
Makeup and other skin products can be used to cover the treated area. You are free to resume normal activity after treatment.
What Results Can I Expect From My Clear + Brilliant Procedure?
Patients begin to see improvement with a single treatment; however, best results will continue to improve with each additional treatment. Generally, patients will require between four and six treatments to see the most visible and best results. Changes, such as smaller pores, better skin texture and tone, and reduction in fine lines, should be evident after around a week of recovery.
Contact Us
Interested in Clear + Brilliant Procedure in Sacramento, CA?
Maintaining healthy and beautiful skin requires more than a skincare routine, proper diet, water, and avoidance of UV rays. 
Additional laser treatment, such as Clear + Brilliant, can do so much more for your skin.
For additional information on the Clear + Brilliant laser technique, please contact us at 916-691-6666 or fill our online form to schedule a consultation.