Emsculpt® in Sacramento, CA
Precision M.D. Cosmetic Surgery Center. Treatments for Your Specific Body Concerns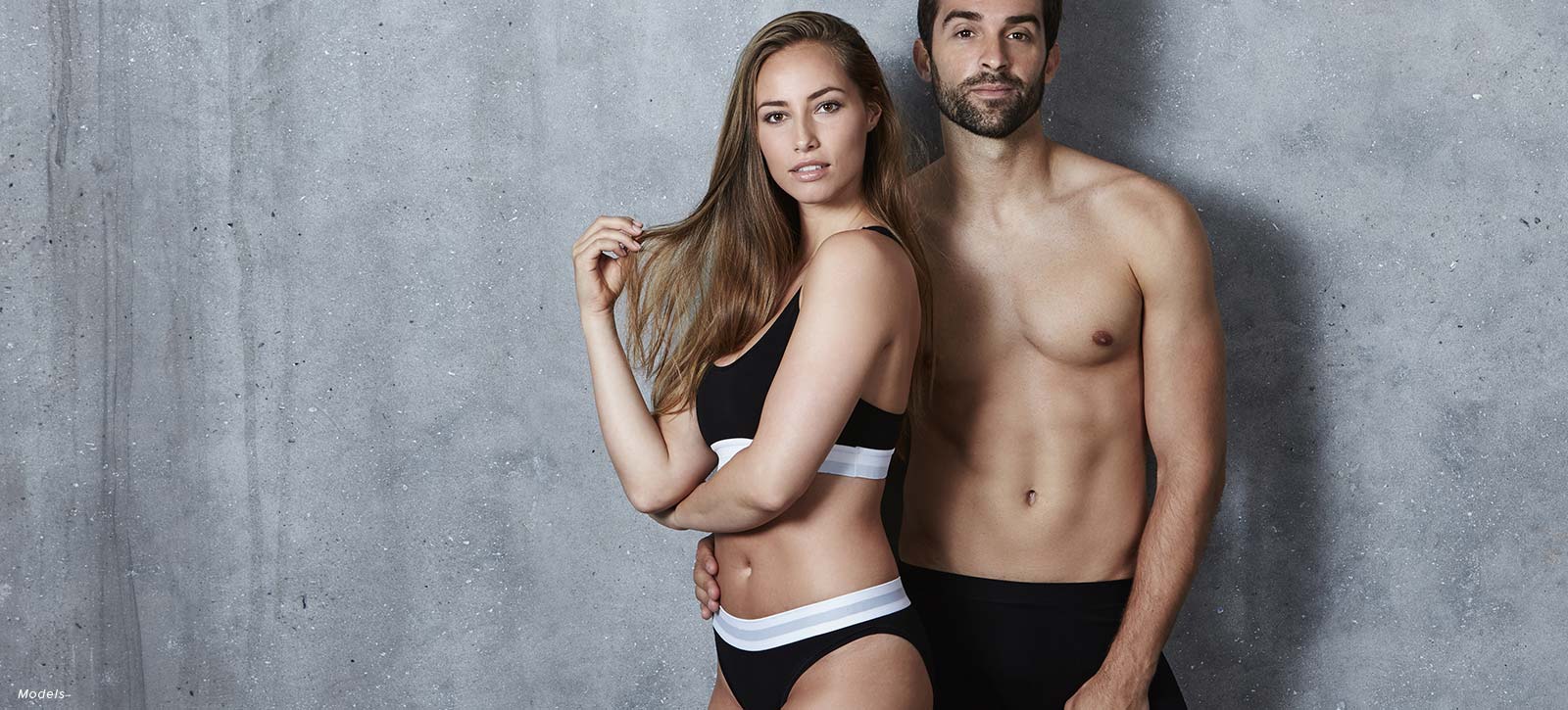 Non-invasive body countouring for men and women
Eating healthy and exercising regularly are effective habits for support of your health and well-being. They also have the added benefit of helping maintain a fit and shapely body. However, genetics and the environment can impact your body size and contours, as well.
When Mother Nature and your hard work need a little help, Emsculpt® can make all the difference with non-invasive body contouring.
Non-invasive body countouring for men and women
Am I a Candidate for Emsculpt®?
---
Both men and women can benefit from body contouring with Emsculpt®.
The results are most noticeable for people who are already working on their fitness goals.
If your targeted exercises fail to lose those final stubborn inches of fat or gain the muscular definition you desire, this treatment is a non-surgical option that can give you a leaner, fitter appearance.
Emsculpt® is also effective for patients who want to emphasize and enhance other cosmetic procedures that shape and sculpt certain areas of their bodies. To better determine if Emsculpt® is the best choice for your body sculpting goals, consult with our experienced care team.
Consider combining your Emsculpt® treatment with SculpSure® or CoolSculpting® to reduce fat pockets further.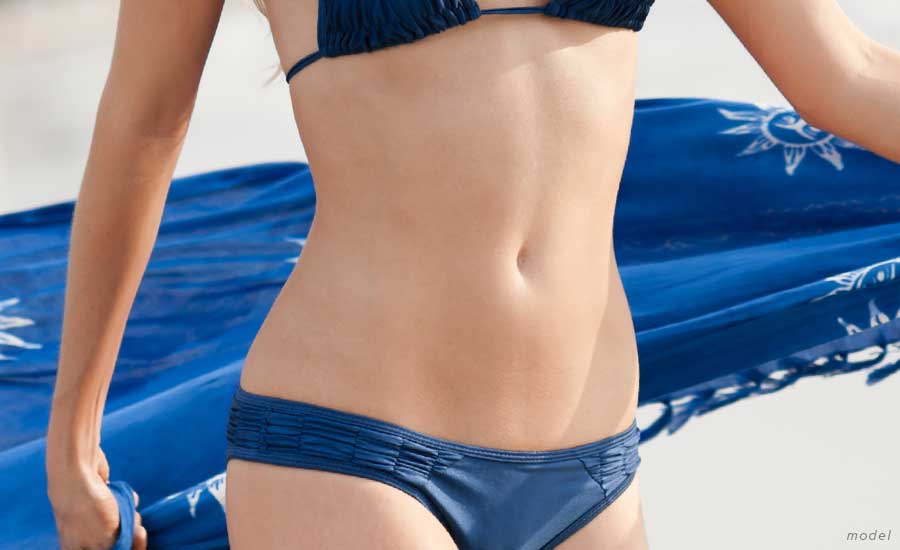 How Is Emsculpt® Performed?
This procedure uses high-intensity focused electromagnetic (HIFEM) energy to boost your body's muscle mass and tone. The treatment stimulates muscle contractions in targeted areas of your body, such as the hips, thighs, waist, and stomach—this aids in toning your muscles, which produces a leaner, tighter appearance in your problem areas.
A device strapped to your body around the chosen area stimulates the muscle contractions. Emsculpt® does not simply mimic intense workout exercises, like sit-ups, squats, and crunches. Instead, it far exceeds the level of activity that an individual could realistically perform in a 30-minute session of exercise.
Additionally, the massaging activity of the treatment helps remove acids and toxins from your muscles. This lessens the intensity and discomfort you would usually feel during and after a traditional workout.
Here, you can relax during the process and let Emsculpt® do the heavy lifting.
What Is My Emsculpt® Recovery Like?
Because it is non-invasive and non-surgical, Emsculpt® requires no downtime. Instead, you can head out immediately and carry on with your day. Yet, you should understand that the muscle stimulation you experience can leave you feeling a bit sore and tender for a short period of time.
What Results Can I Expect from Emsculpt®?
Emsculpt® treatments can help minimize small fatty deposits in your trouble spots. They support enhanced muscle tone and definition and help you attain firmer, more defined contours. Emsculpt® can even help boost your fat metabolism in the treatment areas, enhancing the results of your other efforts. You may notice a smaller waistline, a flatter tummy, and smoother curves within a few weeks of your first treatment.
Contact Us
Interested in Emsculpt® in Sacramento, CA?
If you are ready to sculpt your body and embrace toned and defined curves, Emsculpt® is a great option. Call our team at Precision M.D. Cosmetic Surgery Center at (916) 691-6666 or fill out our online contact form to schedule a consultation. Discuss your goals and learn how our care team can help you attain them with Emsculpt® near Sacramento, California.