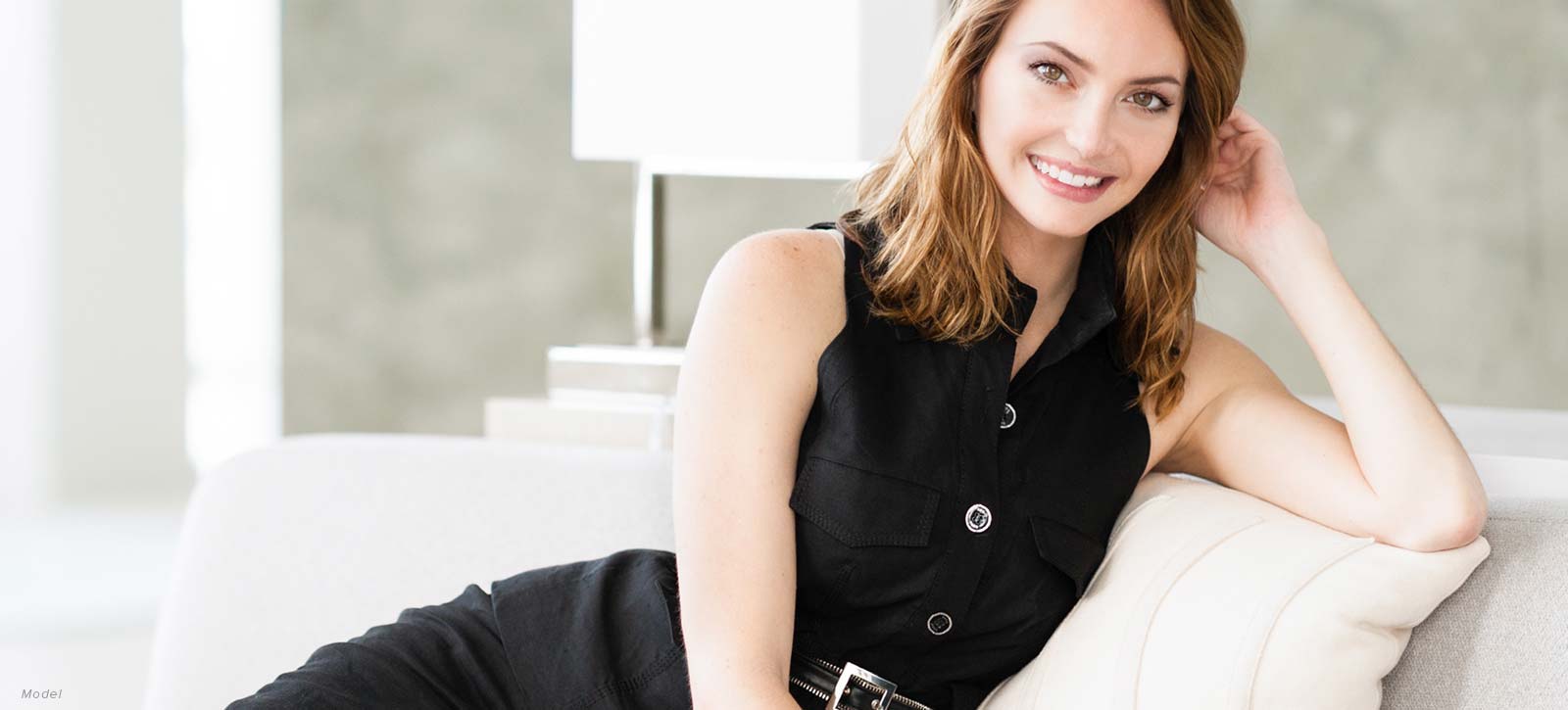 Many women develop the dreaded "bat wings" in response to aging and weight fluctuations. This skin laxity hangs from the upper arm—between the armpit and the elbow—and is often on full display in the warm spring and summer months.
Upper arm laxity can be surgically corrected with a procedure called brachioplasty, which is more commonly known as an arm lift. An arm lift is a great way to return the appearance of a younger arm, complete with sleek contours and better definition.
Who Is a Good Candidate for an Arm Lift?
Anyone who is experiencing upper arm laxity is a good candidate for brachioplasty. Patients are more likely to obtain optimal results if they are in good health with no underlying medical conditions, have a stable weight, and do not smoke (as smoking can inhibit healing). Individuals should have realistic expectations of the surgery and not be seeking a complete return to the skin tone of their youths.
How Is Brachioplasty Performed?
---
Brachioplasty is usually performed under general anesthesia as an outpatient procedure. This surgery usually takes between one and two hours.
Incisions will be made on the inside or the back of the upper arm, depending on the placement of loose skin and fat. Supporting tissue is reshaped, and the skin tightened before sutures are applied.
The length of the incision will depend on the extent of laxity and the correction needed. Many patients choose to combine their arm lift with liposuction of the arms or the surrounding areas.
Be sure to ask your surgeon at your pre-op consultation if you have any questions or concerns—the surgery can vary from patient to patient.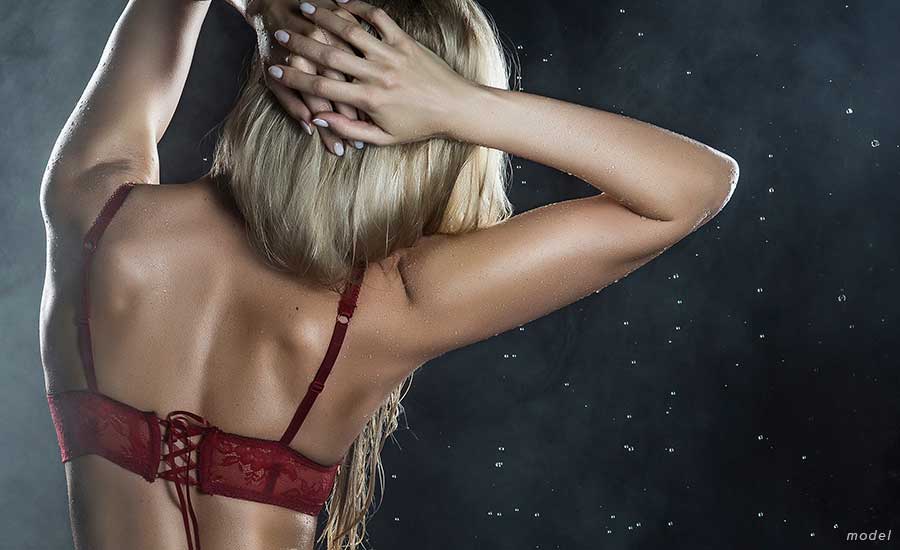 What Is Recovery From an Arm Lift Like?
The recovery period for brachioplasty is not the same for everyone.
Generally, you can expect to be out of commission for one or two weeks. The incision site must be protected and not subjected to any strain. Your arms will be bandaged—most surgeons recommend compression bandages to control swelling.
You will be sent home with pain medication and detailed instructions on how to care for your arms. Patients should be aware that the healing process continues for some time—up to several months for a complete recovery.
What Results Can Be Expected From an Arm Lift?
---
Your results may be initially obscured by the bruising and swelling that accompany this surgery. As swelling subsides, you can expect to see a considerable improvement in the contour of the upper arm.
Since excess skin and fat were removed, your arm will look tighter and more toned, with better definition. While arm lift surgery does not enhance your arm muscles, the tighter skin will highlight the musculature you already have, creating a stronger-looking arm contour.
Your arm lift results should last as long as you maintain a stable weight and good overall fitness. Arm lift surgery does not prevent future weight gain or stop the natural aging process.
Contact
Interested in Learning More About Arm Lift Surgery?
If you are in the greater Sacramento, California, area, and are curious about the benefits and process of an arm lift, give the friendly team at the Precision M.D. Cosmetic Surgery Center a call. They can answer any questions you might have and schedule a consultation. Call (916) 691-6666 or fill out our online contact form.