EMSELLA® in Sacramento, CA
Precision M.D. Cosmetic Surgery Center. Treatments for Your Specific Body Concerns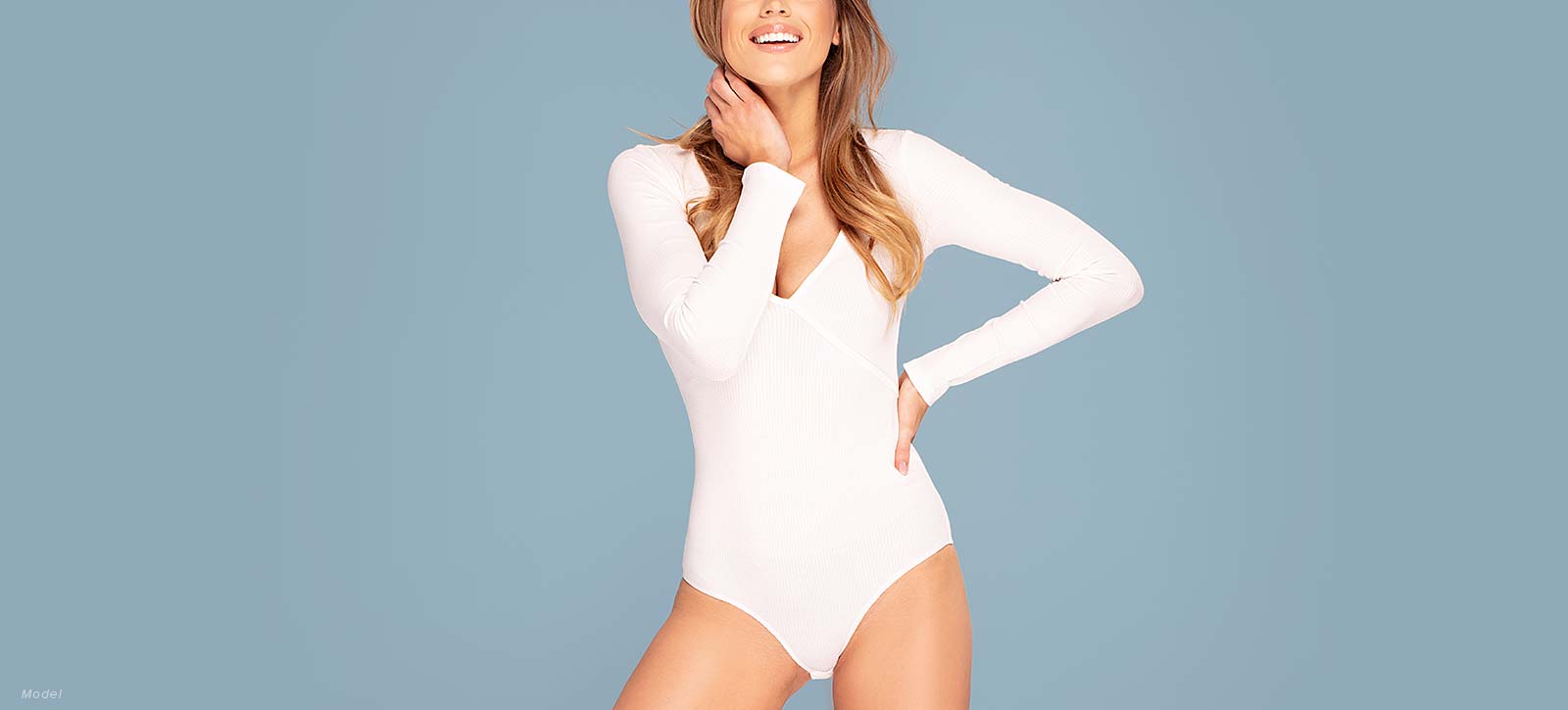 Non-invasive technology that can help pelvic problems
Pelvic problems can cause poor bladder control in some women. Additionally, physical discomfort during sexual intimacy is an issue many women deal with due to pelvic problems. These issues can stem from natural aging and menopause, a weak pelvic floor, or changes after giving birth.
Whatever the source of the problem, this issue can be challenging to deal with and reduce a woman's quality of life. Luckily, EMSELLA® is an innovative and non-invasive technology that can help.
EMSELLA® uses high-intensity focused electromagnetic to restore control over the pelvic floor muscles and enhance tightness in loose or damaged tissue.
Non-invasive technology that can help pelvic problems
Am I a Candidate for EMSELLA®?
---
A good candidate for EMSELLA® is a woman who:
Has been struggling with stress incontinence following childbirth
Has weakened pelvic muscles
Struggles with a lack of bladder control
Has uncomfortable symptoms associated with feminine wellness
Is in good general health
Has realistic expectations for the treatment
Ultimately, if you suspect EMSELLA® can help you, the best next step is to book a consultation with an EMSELLA® provider like Precision M.D.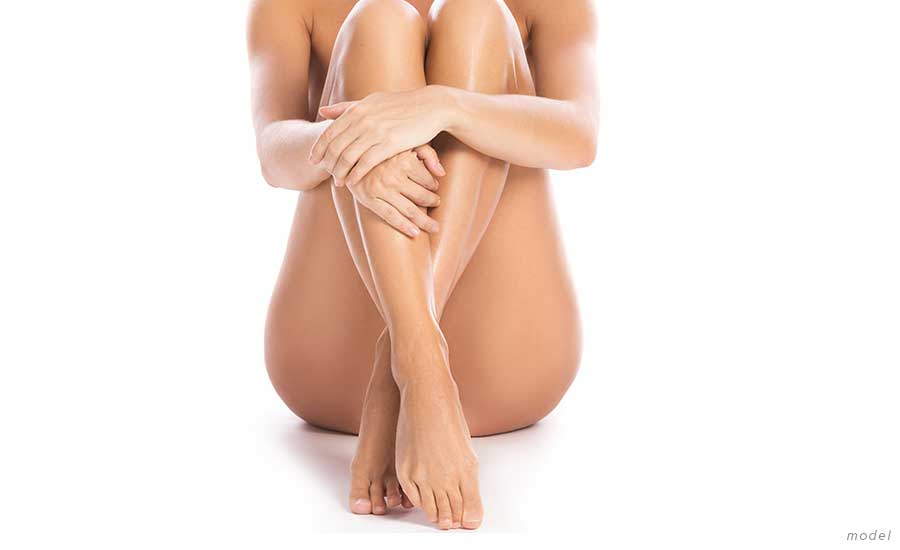 How Is EMSELLA® Performed?
EMSELLA® is a non-invasive and non-surgical treatment.
During this treatment, women sit in the specialized EMSELLA® chair, which emits HIFEM waves into the pelvic floor tissue. The pelvic floor tissue is responsible for supporting bladder control. When this tissue is weak, it can cause stress incontinence, bladder leaks, and other uncomfortable symptoms.
The EMSELLA® device uses electromagnetic energy to target the weakened muscles to stimulate tissue tightening contractions. These contractions are successful at strengthening the muscles that aid in regaining control.
This treatment is non-invasive, allowing women to sit back and relax during their treatment. You can read, check emails, or simply take some time to rest.
What Is EMSELLA® Recovery Like?
As EMSELLA® is a non-invasive and non-surgical treatment, it requires virtually no downtime. You can book a session during a lunch break and continue with your day. Patients remain fully clothed and comfortable during the treatment. Although the patient will experience some intense contractions and tingling during the sessions, it's a perfectly easy procedure to sit through. Additionally, patients shouldn't experience any discomfort post-session.

What Results Can I Expect From EMSELLA®?
EMSELLA® will work to tighten the pelvic muscles to relieve symptoms of discomfort, poor bladder control, and more. Most patients will require several treatment sessions before they notice results. Typically, patients start with six sessions, which are done twice a week for 30-minutes per session.
Not sure if EMSELLA® can produce results? During a single treatment, the EMSELLA® will provoke 11,200 contractions, equivalent to about 11,200 kegel exercises!

Contact Us
Interested in EMSELLA® in Sacramento, CA?
If left untreated, pelvic floor issues can worsen, and symptoms can magnify. It is essential women seek a solution for their pelvic floor problems to live a more comfortable life. If you think EMSELLA® might be right for you, book a consultation at Precision M.D.
We will evaluate if you are a good candidate, answer any questions you may have about the procedure, clarify your treatment cost, and make you feel comfortable in your decision. Schedule a consultation today by calling (916) 691-6666 or filling out our online form.