Bellafill®
Precision M.D. Cosmetic Surgery Center. Treatments for Your Specific Skin Concerns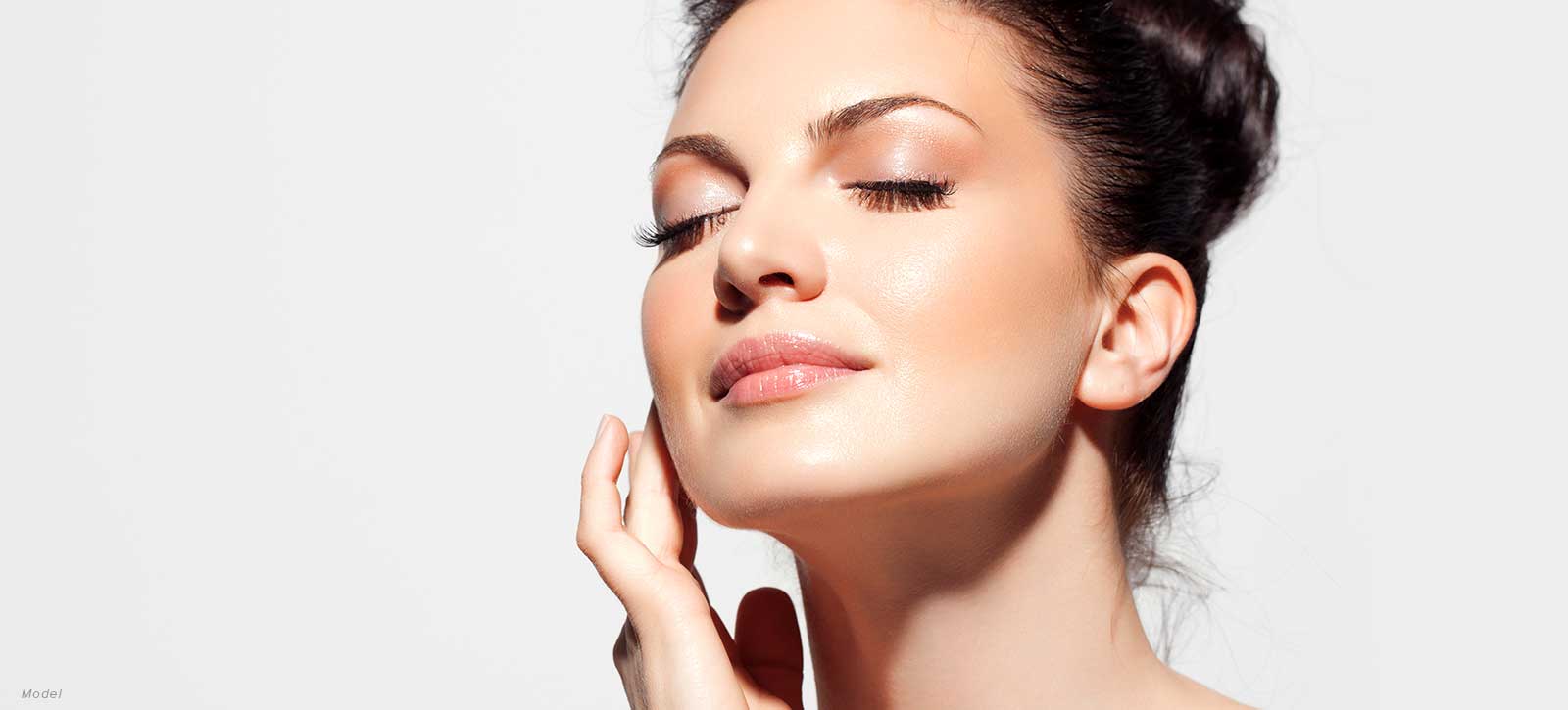 What Is Bellafill?
As we age, the collagen levels in our skin diminish, leading to fine lines, wrinkles, and other signs of aging, especially in our face. Bellafill® can combat these signs of aging. It is one of the injectable face fillers approved by the United States Food and Drug Administration (FDA) for the treatment of nasolabial folds, commonly referred to as "smile lines," as well as moderate to severe facial acne scars in patients over 21. It has also been used off-label (not FDA-approved) for lip augmentation and as an under-eye filler.
Bellafill® is a gel composed of tiny microspheres of polymethylmethacrylate (PMMA) suspended in purified cow collagen. PMMA has been safely and effectively used in medical devices/implants for more than 65 years. Furthermore, the safety and efficacy of Bellafill® has been proven in the largest and longest clinical study of any of the dermal filler injections.
How Is Bellafill® Different from Other Face Fillers?
Bellafill® differs from other face fillers, such as Juvéderm® or Restylane®, in two crucial aspects. First, it lasts longer than any of the other cosmetic injectables and fillers currently on the market—up to 5 years for smile lines and up to 1 year for facial acne scars. With other skin fillers, the ingredients are gradually reabsorbed by the body, which translates into frequent dermal filler injections. This is not the case with Bellafill®, as the PMMA microspheres provide a non-resorbable foundation for the development of your own natural collagen over time. Second, the PMMA microspheres can stimulate the natural production of collagen by your body. In other words, each individual microsphere becomes encapsulated with natural collagen, the primary structural protein found in the skin in addition to elastin and keratin.
What Type of Results Can a Patient Expect to Receive from Bellafill?
Bellafill® gel is injected directly beneath smile lines, immediately filling in and diminishing the wrinkles. For added comfort, the dermal filler injection contains lidocaine, a local anesthetic. While Bellafill® can be used on all skin types, your physician will carry out a simple allergy skin test to rule out sensitivity 30 days prior to the Bellafill® injections, since some patients can be allergic to its bovine collagen component.
The results of Bellafill® injections are immediate and long lasting, with results seen up to five years for smile lines and up to one year for facial acne scars. The procedure, performed in the comfort of your physician's office, can be completed in as little as 15 to 30 minutes. Occasionally, repeat Bellafill® treatment sessions are needed. If this is the case, treatments are typically administered three to six weeks apart. There is virtually no downtime associated with Bellafill® injections, and most patients are able to resume normal activities immediately after the injections.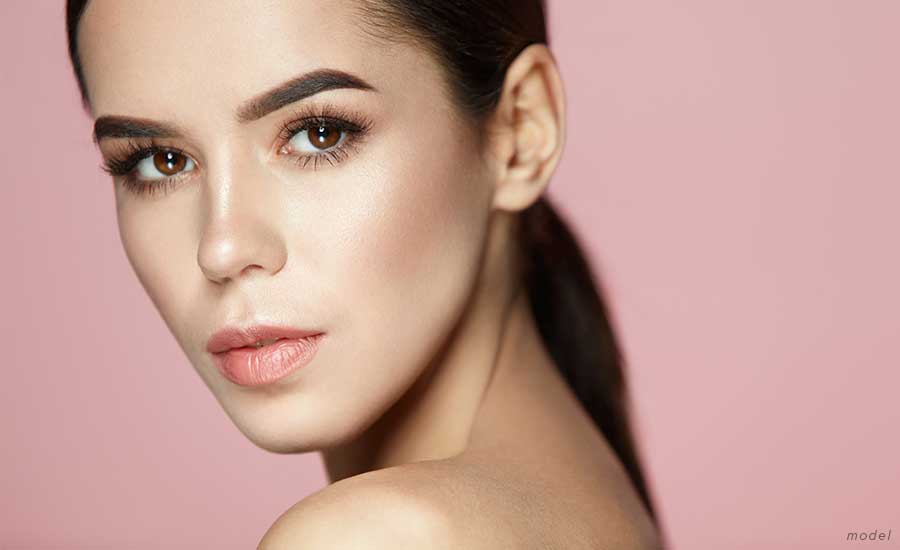 What Are the Side Effects of Bellafill®?
As with other injectables and fillers, common side effects of Bellafill® administration may include redness, swelling, and/or bruising at the site of injection. Redness typically resolves within 24 hours, while swelling usually subsides in a few days (for smile lines) to two weeks (for under the eyes). Bruising, if it occurs, can take up to two weeks to resolve. As with other skin fillers, two rare side effects may be lumps and/or granulomas. If they do not resolve naturally, they can be treated by your physician.
Contact
Contact Precision MD
Contact Precision M.D. today for a free consultation to see if you are a candidate for Bellafill® injections.