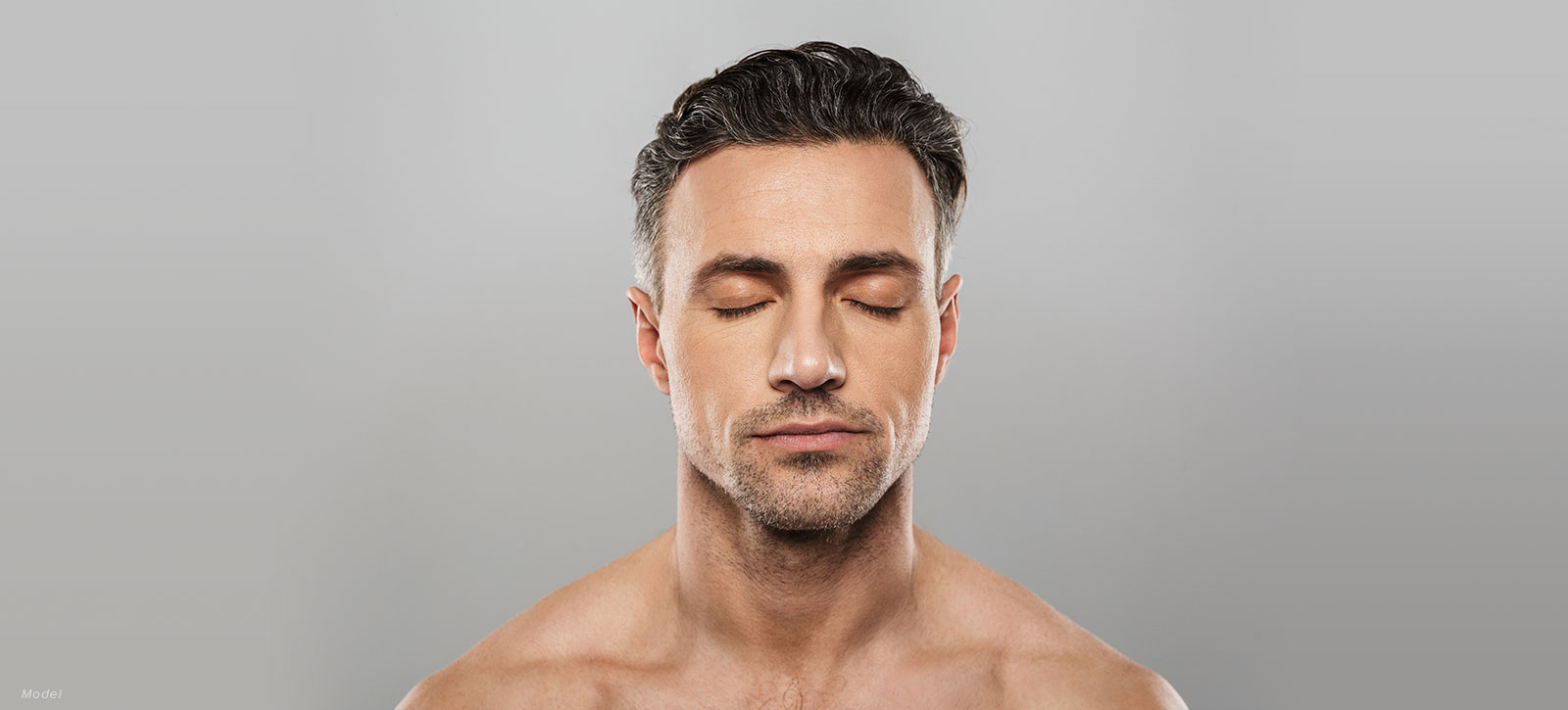 ACell + PRP injections with little to no downtime
Brief History of ACell
ACell PRP is a wound-healing powder that heals where other advanced therapies often fail. ACell heals through regenerative medicine and is designated for the therapy of regenerative and tissue repair in wounds and surgical soft tissue repair. In the medical field, the use of ACell has been a game-changer. It has resulted in completely healed injuries and improved quality of life.
The late Dr. Alan Spievack was a surgeon and professor at Harvard from 1959-2000. He was also a Teaching and Research Fellow at Harvard during that time frame. His research on extrACellular matrix (ECM) constructs that make up the epithelial basement membrane of mammalian urinary bladders started the development of the UBM technology platform and the founding of ACell in 1999.
Inspired by salamander limb regeneration, Dr. Spievack began his research in cell regeneration in the 1950s. He discovered an exclusive indication of the epithelial basement membrane: when cut out, a salamander's tail would not regenerate. This was a huge breakthrough: the epithelial basement membrane – a thin layer of fibers beneath the epithelium tissue of a cell that exists in every living cell in our bodies – is responsible for the constructive remodeling of tissue.
ACell + PRP injections with little to no downtime
ACell + PRP Injection Therapy
---
Most hair loss is inherited from family members. Genes send signals that cause the stem cells in hair follicles to slow down over time, which causes the hair to grow finer and shorter in the affected portions of the scalp. Non-surgical therapies for hair restoration can stop hair loss in its early stages by stimulating the stem cells of dormant hair follicles and improving hair growth.
Growth Factors are the specific proteins that can make it happen, and sources of these proteins include Adipose Derived Stem Cells, Extra-Cellular Matrix (Acell), and PRP. ACell + PRP Injection Therapy is an optimized combination of therapies for people with genetic predisposition to hair loss; it works to thicken and preserve hair. As a non-surgical in-office PRP hair loss treatment with limited downtime, the ACell + PRP injection process is a brief 90-minute visit.
PRP stands for Platelet Rich Plasma, and is a rich source of growth factors derived from a concentrated form of your own blood. The PRP hair loss treatment growth factors provide your dormant hair follicles with up to three or four months of stem cell stimulation.
ACell also activates stem cells in dormant follicles to remodel and repair damaged tissues at the cellular level. ACell is a protein complex that occurs naturally in the skin and elsewhere in the body; it has a wide variety of surgical and medical applications. ACell lasts for up to 18 to 24 months when injected into the scalp.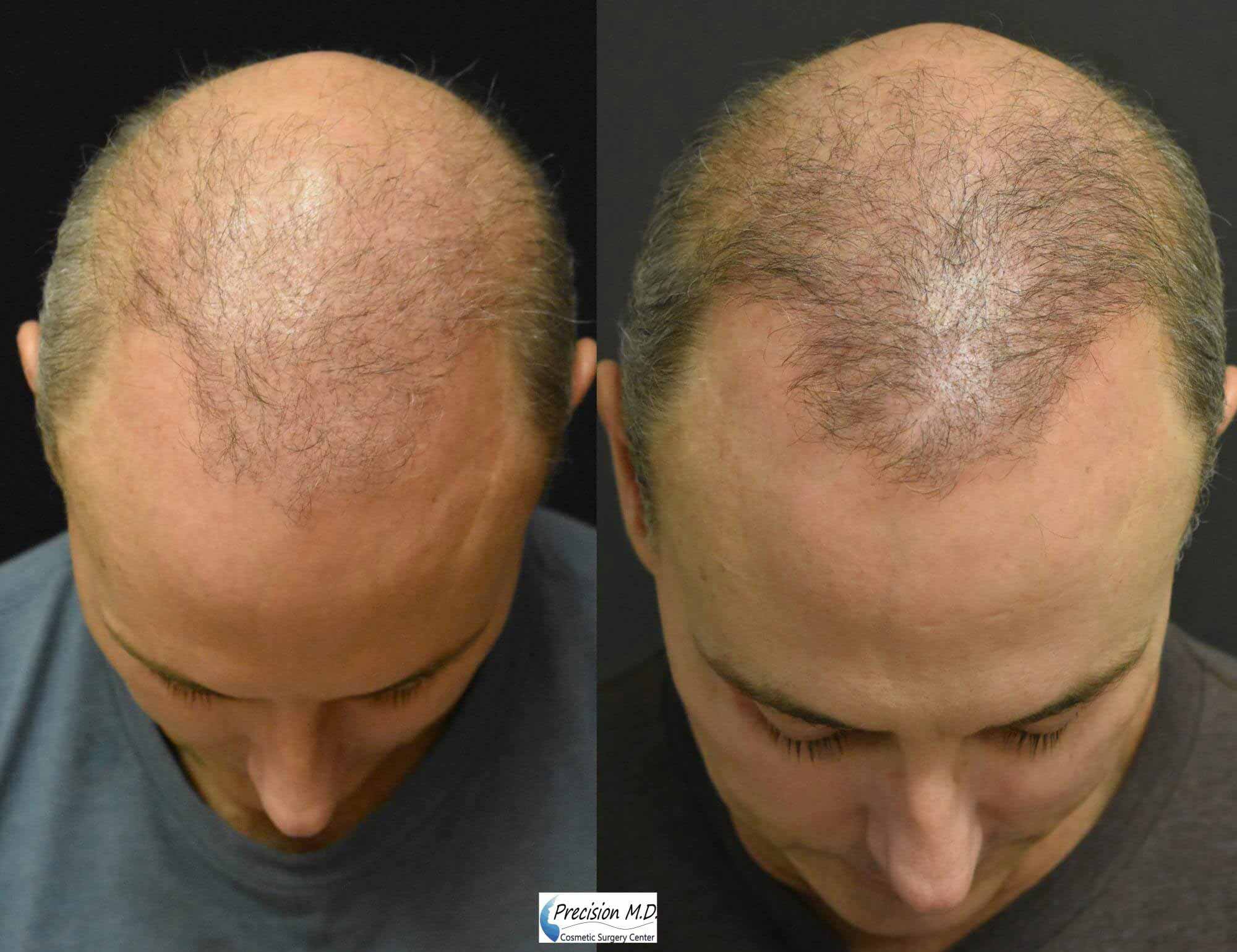 *There is no guarantee of specific results and the results can vary.
ACell + PRP Hair Treatment Procedure
The ACell + PRP injectable procedure is so effective, you can have it on your lunch break with little to no downtime. The hour-long therapy starts with drawing your blood. Your platelet-rich plasma (PRP) will be isolated from your blood and amalgamated with ACell.
Your head will be locally anesthetized and the mixture will be injected into different areas of your scalp. This micro-needling effectively injects stem cells into your hair follicles to stimulate growth factors to reproduce similar types of cells. This will effectively trigger your sleeping hair follicles to wake up. The function of using the pig bladder is to trick your body into thinking your scalp cells are in a pre-birth state, which reactivates them. It will make your existing hair stronger, and in many cases it will generate new growth.
ACell + PRP injections will act as an antidote to help prevent further hair loss and will help restore your hair. A protective barrier will form on your scalp to protect your remaining healthy hair-growing cells. The surrounding tissue will then be duplicated, allowing healthy hair-growing stem cells to duplicate and your hair will start to return. In many cases, this breakthrough hair restoration technique has dramatically multiplied the number of hair follicles in areas that had previously been thinning.
With little to no downtime, you will be able to return to your normal routine the same day as your procedure. Regrowth can start to show over the course of several months. ACell + PRP Hair Treatment is not restricted to the scalp. Thinning, uneven, or scarred eyebrows and facial hair can also benefit from this type of therapy. We invite you to discover ACell + PRP and join the millions of hair loss patients like you who are experiencing the possibility of real hair regeneration.
Differences Between ACell and Other Hair Regeneration Procedures
---
ACell + PRP Therapy does not take up your time every day with maintenance, unlike topical applications and prescription medications. More than this, though, is the fact that with proper early intervention, ACell + PRP Therapy for hair loss is the best option out there, bar none, because it stops hair loss from happening at all. Adults of any age who are still in the early stages of hair loss get the most benefit from ACell + PRP therapy. Keep the maximum amount of hair on your head with regular treatments of ACell + PRP and you will protect targeted hair follicles, prevent the start of the follicular miniaturization process, and even refresh those that have begun to decline.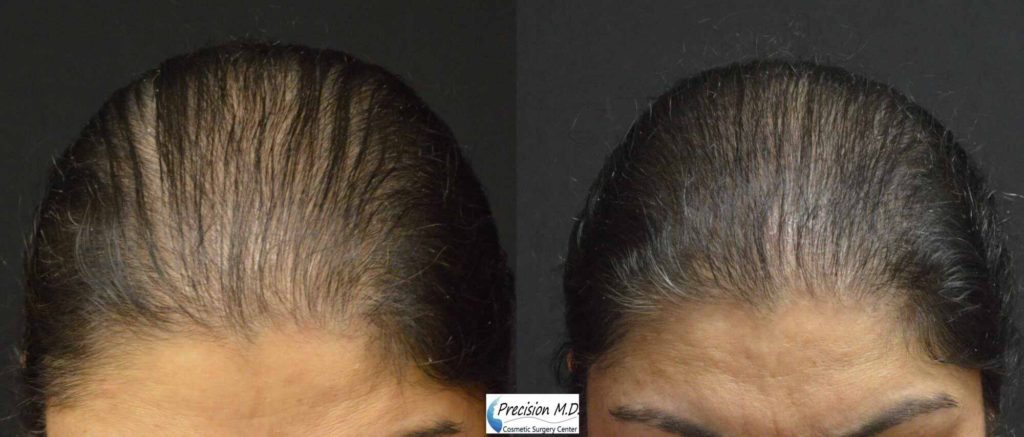 *There is no guarantee of specific results and the results can vary.
Contact
ACell + PRP Injection Therapy in Sacramento
Precision MD is the best choice for hair regeneration via ACell + PRP treatment. We have years of cutting edge experience with PRP hair loss treatment. Book your free consultation with us now and find out what you have to gain from the Acell + PRP injection for hair loss.