PRP Treatment for Non-Surgical Breast Lift
Precision M.D. Cosmetic Surgery Center. Treatments for Your Specific Body Concerns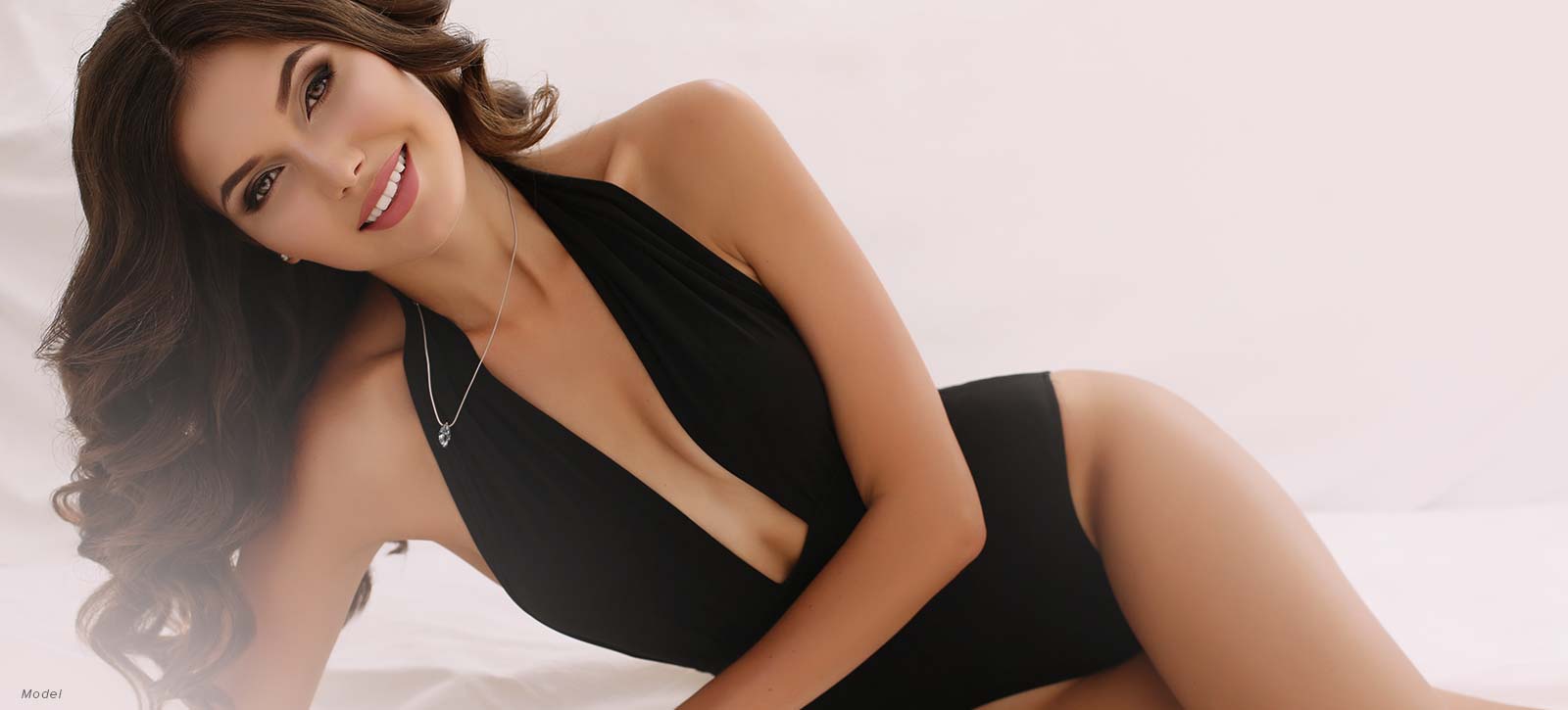 As technology advances, new cosmetic procedures for breast enhancement are finally being made available to women all around the world. This is the case of our non-surgical breast lift procedure, performed with platelet-rich plasma (PRP) to help create a fuller and firmer bust.
Am I a Candidate for a Non-Surgical Breast Lift in Sacramento, CA?
---
A non-surgical breast lift can be the perfect option for you if you are happy with your bust size but are trying to improve your breasts' overall appearance and enhance your cleavage. A PRP breast lift uses your own cells to regenerate more of your own natural tissue.
This method of enhancement does not require surgery or lengthy downtime and has no risk of rejection because it uses the body's own natural healing and growth agents to stimulate new breast tissue growth and collagen production.
This includes:
Reducing unsightly stretch marks
Improving the breasts' texture and color
Improving blood circulation
Enhancing nipple sensitivity
If you are looking for a procedure to increase your breast size or correct sagging and other issues, a non-surgical breast lift may not be the best procedure for you.
This treatment does not replace a traditional breast lift (in terms of sagging).
If you are seeking those corrections, a traditional breast lift or breast augmentation is appropriate. However, a non-surgical breast lift can help restore the appearance of perkier, more youthful breasts.
Always talk to your doctor about the best options for your specific needs.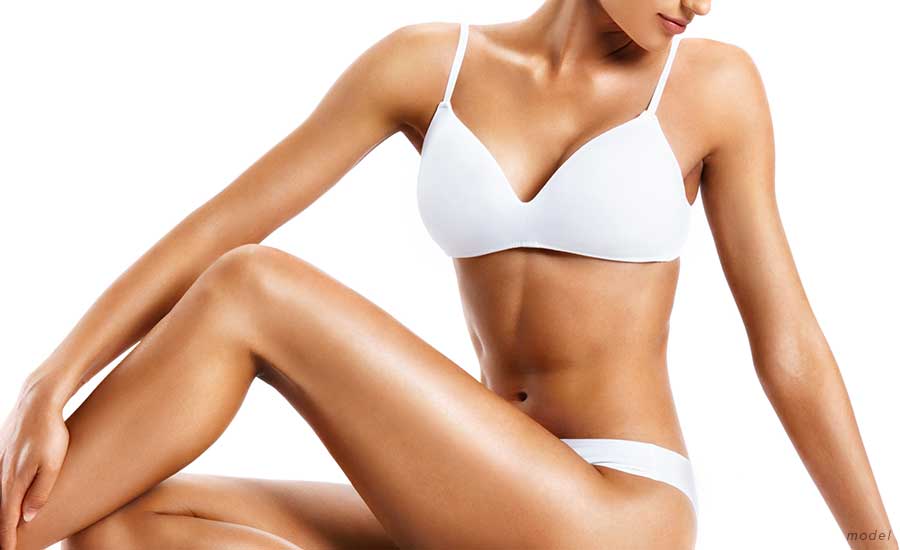 How Is the Non-surgical Breast Lift Performed?
One of the greatest things about the PRP non-surgical breast lift procedure is that it uses your blood plasma to produce amazing results. At the start of the procedure, a sample of your blood is drawn and separated in a centrifuge. This process results in a super-concentrated plasma solution full of growth-promoting nutrients.
Once the solution is ready, a numbing cream is applied to your breasts to manage any pain, and the solution is injected into the area between your breasts and the tissue surrounding them.
This helps increase your body's production of collagen while promoting the regeneration of the breast tissues, which produces fuller and younger-looking breasts.
In some cases, a filler might be required to increase your breast symmetry.
What Is Non-surgical Breast Lift Recovery Like?
---
Recovery from a non-surgical breast lift is fast. While full recovery may take two to three days, most patients can go back to their regular activities immediately after the treatment.
In general, you should be back to normal as soon as the numbness from the cream used wears off.
What Results Can I Expect From Non-surgical Breast Lift?
---
Because this treatment relies on PRP, which stimulates collagen and cellular regeneration, results will not appear overnight. You can expect to see the final results of your procedure after two or three months.
These results may be visible for up to three years.
Contact
Interested in Non-surgical Breast Lift in Sacramento, CA?
At Precision M.D. in Sacramento, California, we are committed to helping you achieve a more beautiful, more youthful appearance. Don't hesitate and give us a call at 916-691-6666 so you can learn more about our non-surgical breast lift procedure and all the many ways in which we can help you achieve your goal!