Blepharoplasty in Sacramento, CA
Precision M.D. Cosmetic Surgery Center. Treatments for Your Specific Skin Concerns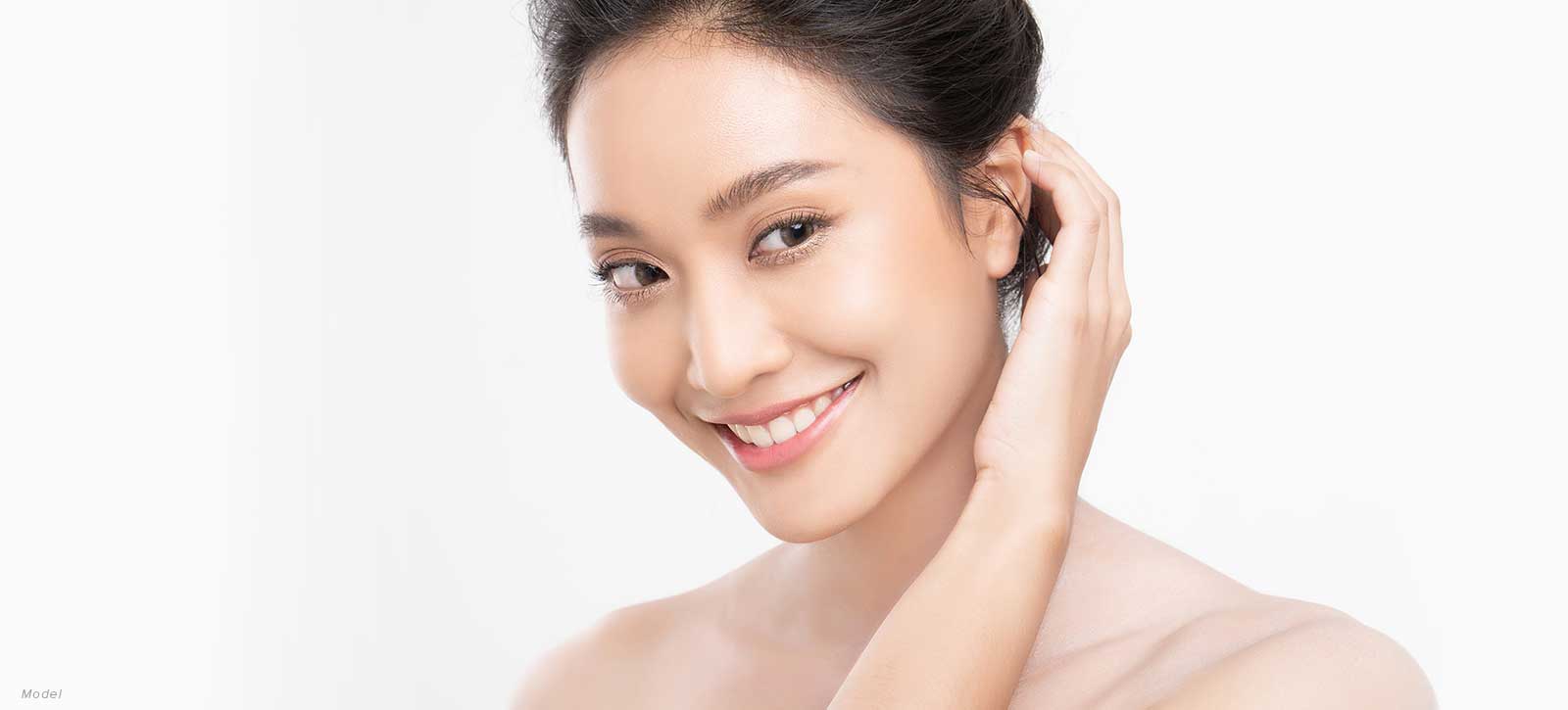 Blepharoplasty for youthful and alert looking eyes
With age, the muscles around the eyes weaken, the eyelid skin stretches, and fat deposits develop, causing sagging and puffiness on the lower and upper eyelids. Blepharoplasty (eyelid surgery) is a surgical procedure that removes excess skin, fat, and tissue to target droopy or sagging eyelids.
Am I a Candidate for Eyelid Surgery?
Droopy and swollen eyelids may lower your self-esteem as they contribute to a tired or aged appearance. Many people try to hide the bags with makeup, but this is not always a solution. Eyelid surgery gives you back youthful and alert looking eyes.
You may consider eyelid surgery if you have sagging upper eyelids that obstruct vision or excess skin and puffy bags on the lower eyelids. Blepharoplasty candidates do not smoke, are in good overall health, and have realistic expectations of their results.
You may be required to stop smoking for at least two weeks after the surgery and not use any blood-thinning medications, such as aspirin, ibuprofen, and herbal supplements.
Blepharoplasty can increase your range of vision by eliminating sagging skin; it cannot improve your physical eyesight.
Blepharoplasty for youthful and alert looking eyes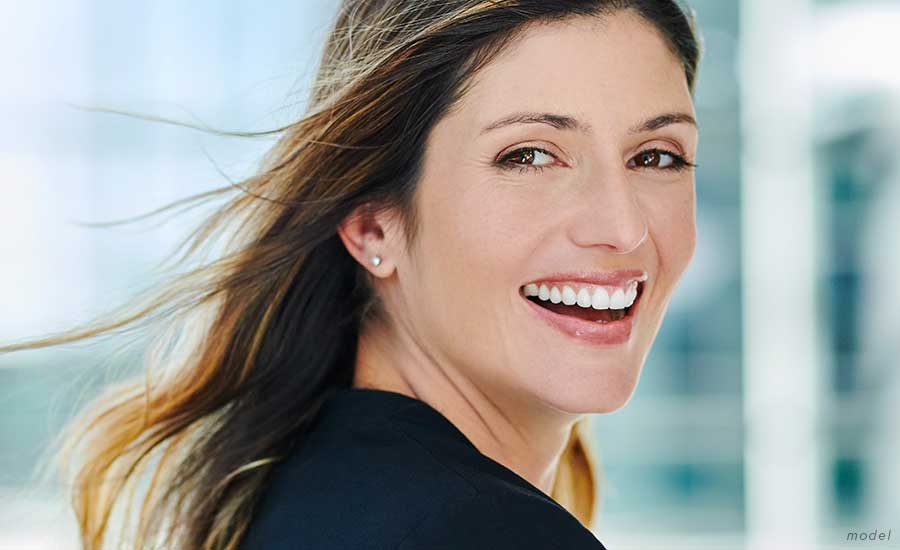 How Is Blepharoplasty Performed?
Your surgeon will examine your medical history, discuss your expectations, and review the blepharoplasty process with you during your consultation.
Eyelid surgery is often performed under general anesthesia or local anesthesia with sedation. Blepharoplasty can be performed on the upper eyelids, the lower eyelids, or both.
During upper blepharoplasty, an incision is made in the natural crease of the upper eyelid, and excess skin and fat pockets are removed.
During lower blepharoplasty, an incision is made just beneath the lower lash line through which excess skin is trimmed and fat pockets are removed or repositioned.
Some patients choose to combine their blepharoplasty with facelift surgery or neck lift surgery to maintain facial balance across the face and neck.
What Should I Expect During My Blepharoplasty Recovery?
Your eyes may be swollen and sensitive to light—you may even experience temporary double vision.
You may be required to rest for two to three hours at the clinic before having someone drive you home. You will not be able to drive yourself home from your blepharoplasty.
Your eyes may be watery and uncomfortable, but pain medication and eye drops may be prescribed. Do not rub the eyes and avoid smoking, swimming, and straining the eyes too much. We suggest that you wear dark sunglasses when outdoors, and if you use contact lenses, avoid them for at least two weeks.
What Results Can I Expect After Eyelid Surgery?
Most of the puffiness and discomfort will dissolve within one to two weeks, leaving you with brighter and younger-looking eyes. While the droopiness will be eliminated almost immediately, it may take a few months before all the swelling subsides and the scars fade.
To prolong your results, ensure you protect your delicate eyelid skin from too much sun.
Contact
Interested in Blepharoplasty in Sacramento, CA?
Are you tired of having loose folds, sagging skin, and bagginess around the eyes? Contact Precision M.D. at 916-691-6666 or fill out our online form to schedule a consultation with our experts.