Laser Vaginal Treatment in Elk Grove, CA
Precision M.D. Cosmetic Surgery Center. Treatments for Your Specific Concerns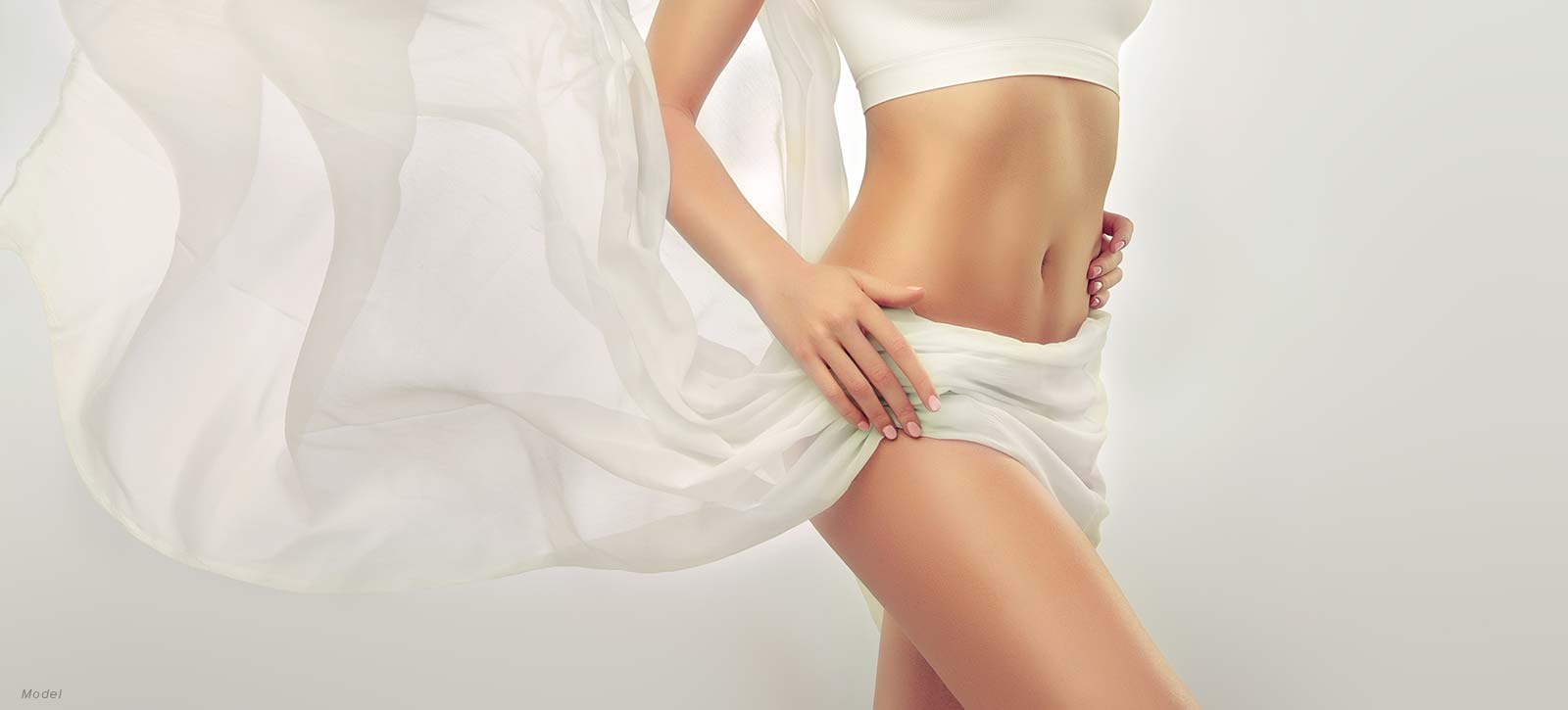 Improve and tighten vaginal laxity
As women age, they often experience the relaxation of the vaginal wall. This can lead to Vaginal Relaxation Syndrome(VRS), incontinence, and a decrease in sexual function.
If you are experiencing these conditions and are seeking improvement in vaginal laxity, vaginal rejuvenation with the Sciton® DiVa® laser may be right for you.
DiVa® from Sciton® is an in-office laser treatment that tightens the vagina, reduces urinary incontinence, and improves sexual function.
Improve and tighten vaginal laxity
Am I a Candidate for Laser Vaginal Treatment?
---
Vaginal relaxation occurs for several reasons, including hormonal balances and the stresses of childbirth. While vaginal laxity can develop at any age, it is common among women entering menopause.
The DiVa® laser treatment is appropriate for women who:
Experience vaginal discomfort
Develop vaginal laxity
Experience pain during sex
Suffer from frequent urinary tract infections
Candidates for the DiVa® laser treatment should be in good overall health.
If you think you are a candidate for the DiVa® treatment, schedule your consultation to learn more and find out the cost of your laser vaginal treatment.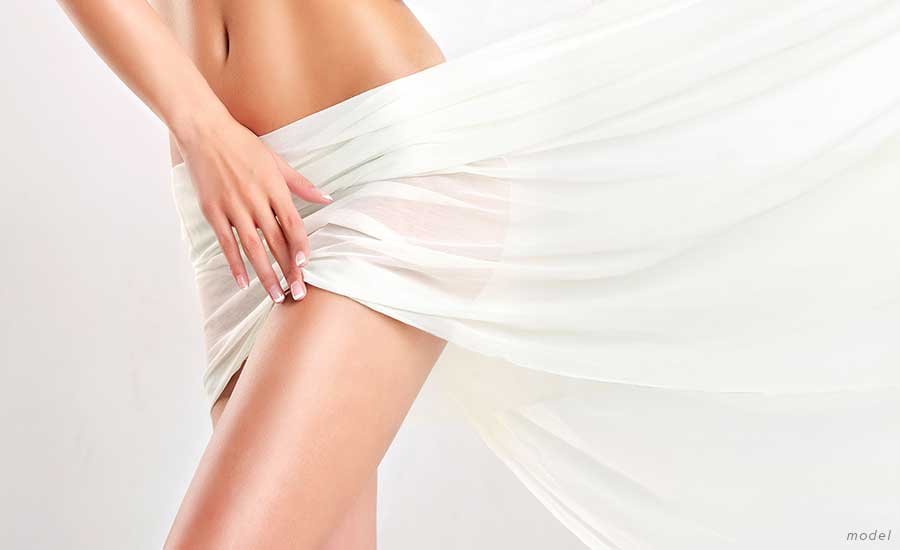 How Is Laser Vaginal Rejuvenation Performed?
Laser vaginal rejuvenation with DiVa® is an outpatient treatment performed under local anesthesia to prevent any discomfort during the procedure.
This hybrid fractional laser gently and precisely ablates vaginal tissue to restore tightness without bleeding. This painless treatment takes less than 10 minutes to perform and offers lasting rejuvenating results.
Some women describe a mild heating feeling in their vagina during this treatment.
What Is the Recovery Like After Laser Vaginal Treatment?
Since this is a non-surgical treatment, there is no significant downtime after laser vaginal rejuvenation with the DiVa®. Patients may experience a mild heat sensation but no real pain and can resume sexual activity the following day.
Side effects and complications are very rare after a DiVa® treatment and are limited to minor bleeding and infection.
What Results Can I Expect After Laser Vaginal Treatment?
---
Results from DiVa® start to become noticeable immediately, and continue to improve over the following days and weeks. As the vaginal tissues tighten, you will notice the gradual reduction in urinary incontinence and the increase in vaginal muscle tone, lubrication, and sensation.
Contact
Want to Learn More About Laser Vaginal Treatment in Elk Grove?