Neck Lift in Sacramento, CA
Precision M.D. Cosmetic Surgery Center. Treatments for Your Specific Skin Concerns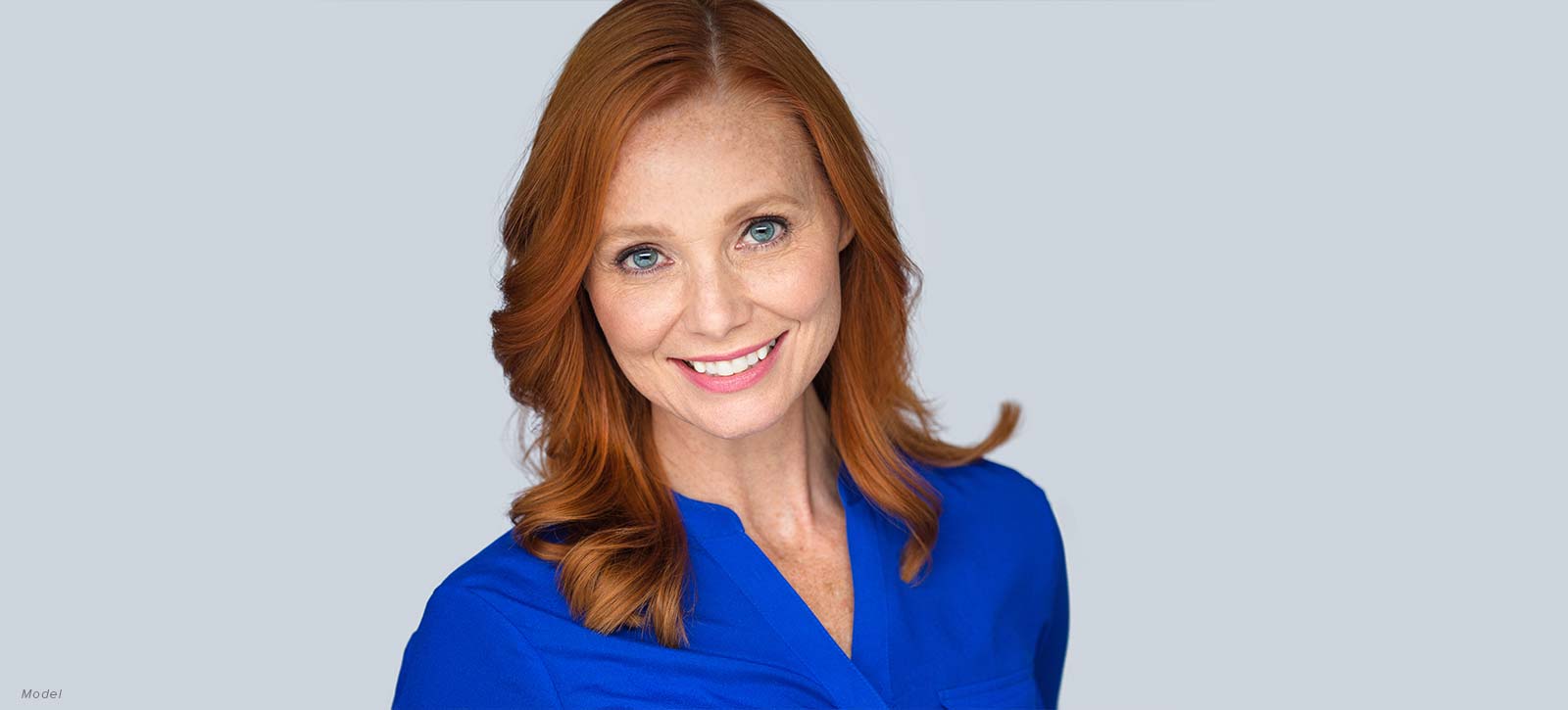 Aging and sun damage may cause creases, wrinkles, and loose skin (vertical banding) in the neck area, making you look older and weathered long before your time. A neck lift surgery aims to give your neck a smoother, younger, and wrinkle-free look.
A neck lift, also called a lower rhytidectomy, is a cosmetic surgical procedure that removes excess skin and fat around the neck and chin region.
Am I a Candidate for a Neck Lift?
---
Stress, age, gravity, environmental conditions, and hereditary factors may cause the neck's delicate skin to become increasingly vulnerable. If you have loose skin on your lower face, including the chin, causing jowls, you may consider neck lift surgery.
Additionally, if you have loose neck skin, abnormal contours, visible fat deposits, and wrinkles, you may be a suitable candidate for the procedure. Individuals going for the procedure should also be healthy and have realistic expectations of the outcome.
While neck lift surgery can be performed alone, it is commonly combined with facelift surgery.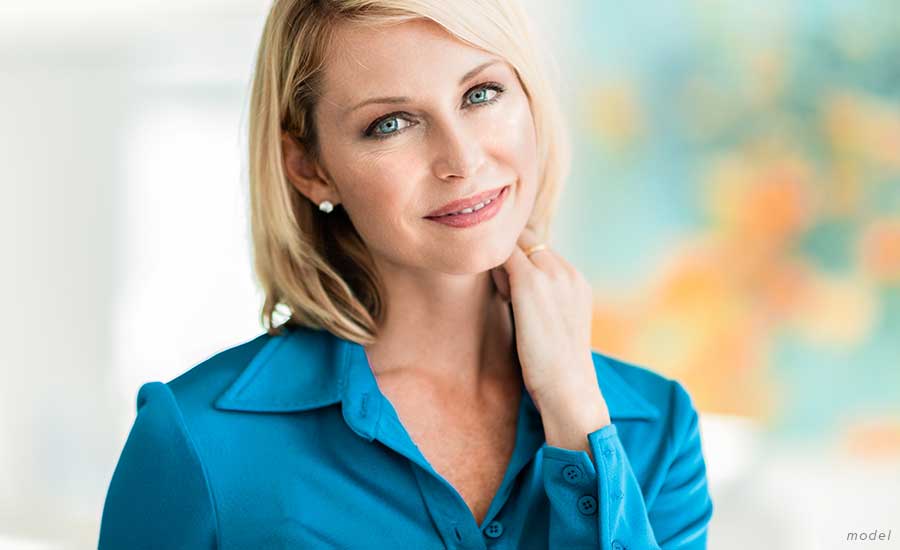 How Is a Neck Lift Performed?
Neck lift surgery is performed under general anesthesia or local anesthesia with sedation. The procedure takes between two to three hours, depending on the complexity and whether a facelift is being performed in combination.
Small incisions may be made behind the ears and under the chin to remove excess skin and fat and tighten the muscles.
If you are struggling with a double chin, liposuction of the neck may be performed. Alternatively, KYBELLA® injections may be useful.
What Should I Expect During My Neck Lift Recovery?
The neck and surrounding areas may be swollen and bruised for up to two weeks, but painkillers may reduce the discomfort. You will also experience numbness, tightness, and a burning sensation, but it gets better with time.
Your neck lift stitches will be removed after five to ten days; however, the scars will take longer to fade. You can return to work within one to two weeks, but you should avoid any rigorous activity, including swimming, for at least a month.
A good diet, adequate rest, and a healthy lifestyle will speed up the healing process.
What Results Can I Expect After My Neck Lift Surgery?
Your neck lift results start to become visible immediately and will continue to improve as the bruising and swelling subside.
Once fully recovered, you will notice a younger, smoother, and better-contoured neck.
Contact
Considering a Neck Lift in Sacramento, CA?
If you are not happy about the way your neck looks, contact Precision M.D. at (916) 691-6666 or fill our online form to schedule a consultation.