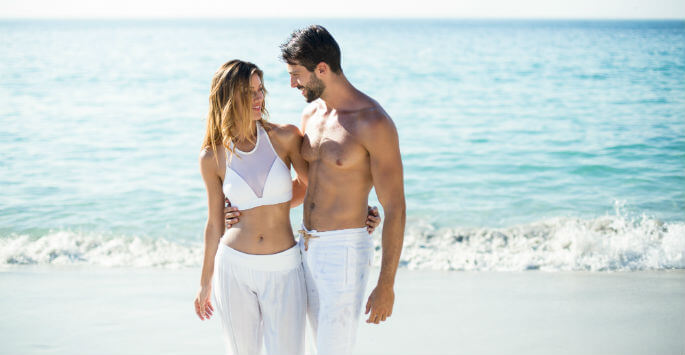 There are many men and women in the world with tattoos that they aren't overly happy with. For many years, the only option for dealing with a tattoo you were unhappy with was to have it covered up or adjusted to look differently. This often led to tattoos that were even more unattractive and left people very unhappy. Over the years, technological advancements have led to the development of laser systems that can remove tattoos that people no longer like. Men and women are loving laser tattoo removal for many reasons.
Tattoos Can Be Permanently Removed
When laser tattoo removal is done, the tattoos could be removed forever. It takes multiple appointments for a tattoo to be removed, but once it is gone, it's gone forever. This is a far better outcome than simply covering the tattoo because the original tattoo can often be seen through the cover-up over time. With that being said, it's important to note that results vary based on a number of factors.
Laser Tattoo Removal Doesn't Cause Scarring
Many people are fearful of laser tattoo removal because they think that it will leave behind scarring. This isn't the case at all, though. When the treatment is performed by a qualified professional, the laser treatment will not cause any scarring when it removes the ink.
Tattoos Can Be Adjusted as Needed
There are many times when people like parts of a tattoo but not all of it. When this happens, the part that the person is no longer happy with can be removed with laser tattoo removal so that the area can be fixed by a tattoo artist. The accuracy of the laser is very precise, so that means names, details, or features can be removed without causing damage to other areas of the tattoo.
Come in for a consultation at Precision MD to find out what it will take to have a tattoo you aren't happy with removed. We can let you know roughly how many appointments it will take to remove the tattoo and what the process completely entails. Contact us today to book your consultation at our office in Elk Grove. We look forward to speaking with you!