Vampire Breast Lift in Sacramento, CA
Precision M.D. Cosmetic Surgery Center. Treatments for Your Specific Body Concerns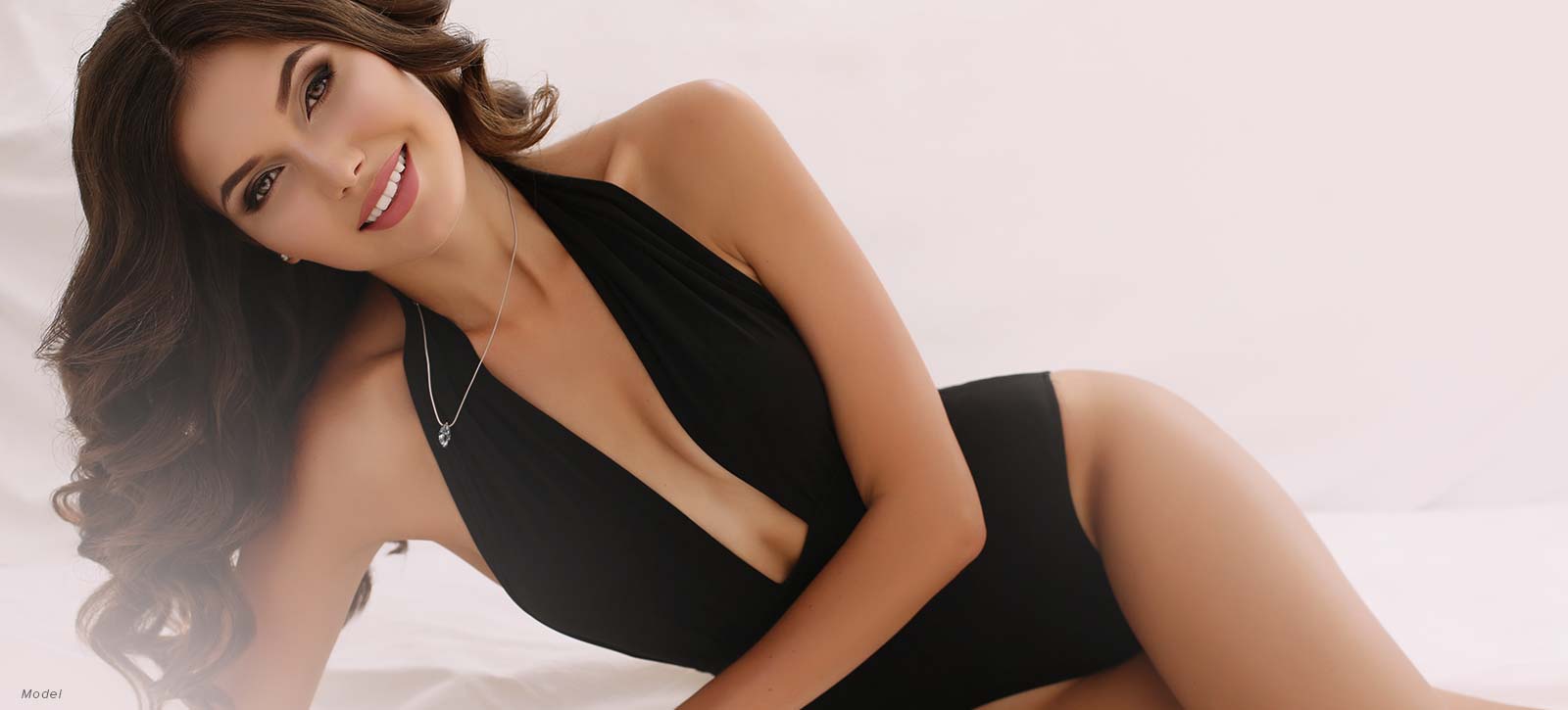 A vampire breast lift is a non-surgical procedure performed to create a somewhat fuller, firmer bust and increase cleavage.
Unlike a standard breast lift, which uses incisions, a vampire breast lift relies on platelet-rich plasma (PRP) to rejuvenate the skin and restore breast volume.
Am I a Candidate for a Vampire Breast Lift?
---
A vampire breast lift may be right for individuals who are happy with their cup size but are concerned with the overall appearance of their breasts and cleavage area. It is best for those looking to:
Create the appearance of fuller, perkier, more youthful breasts
Enhance cleavage
Diminish stretch marks
Improve color/texture
Improve blood circulation
Improve nipple sensitivity and/or inversion
This technique is not recommended if you are looking to eliminate sagging, add a cup size, or create a new breast shape. Breast augmentation with implants and/or a surgical breast lift would be more appropriate procedures to address such issues. A vampire breast lift can be used in addition to these procedures to provide additional volume to the cleavage area and improve breast appearance further.
Ideal candidates should be in good health and have realistic expectations of the procedure.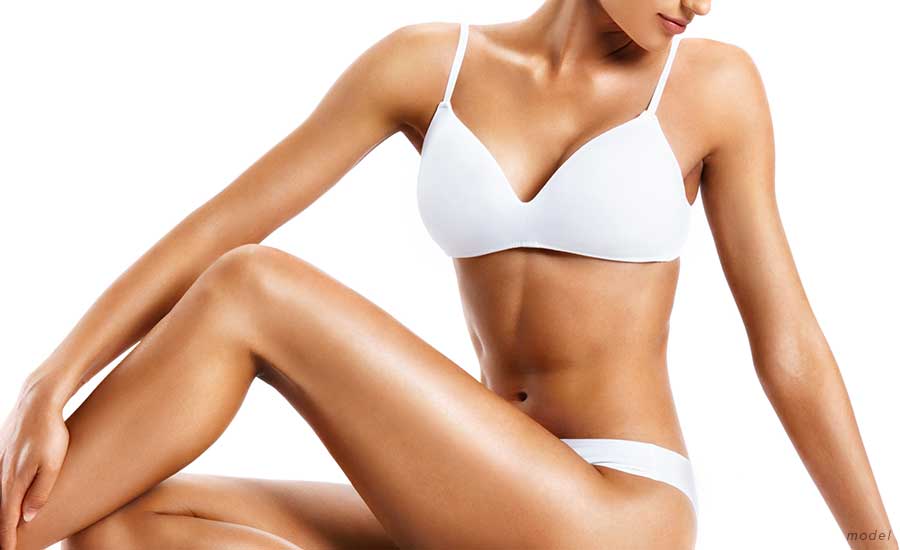 How Is the Vampire Breast Lift Procedure Performed?
The procedure uses the science of platelet-rich plasma (PRP) therapy. Your blood is drawn and spun in a centrifuge that separates the potent growth factors away from the red blood cells. These platelets are injected into the cleavage area, the skin between breasts, and/or the fatty tissue surrounding the breasts to boost collagen production and enhance new tissue regeneration. If needed, a hyaluronic acid filler can be used to enhance the symmetry.
A numbing cream is used during the procedure to manage pain.
What Is My Vampire Breast Lift Recovery Like?
---
The biggest advantage of the vampire breast lift is that there is no downtime or post-treatment restrictions. Patients can feel free to resume their normal routines immediately following their vampire breast lift. Full recovery takes about two to three days.
What Results Can I Expect From a Vampire Breast Lift Procedure?
---
While you may notice some positive changes within the first week, you should expect to see the full results, including an overall improved breast appearance, smoother skin, and more voluminous tissue in two to three months. The results can last for up to two years.
Contact
Interested in Vampire Breast Lift in Sacramento, CA?
If you are seeking a vampire breast lift, make sure to consult with a plastic surgeon who has specialized training in the vampire breast lift procedure to get the best assessment of your options. You can trust us to create a treatment plan that helps you look and feel your best.
For those looking for a dramatic shift in cup size or to eliminate severe sagging, a surgical procedure would be better. For more information about the procedure, contact us at 916-691-6666 or fill our online form to schedule a consultation. Let us help you achieve your aesthetic goals today.