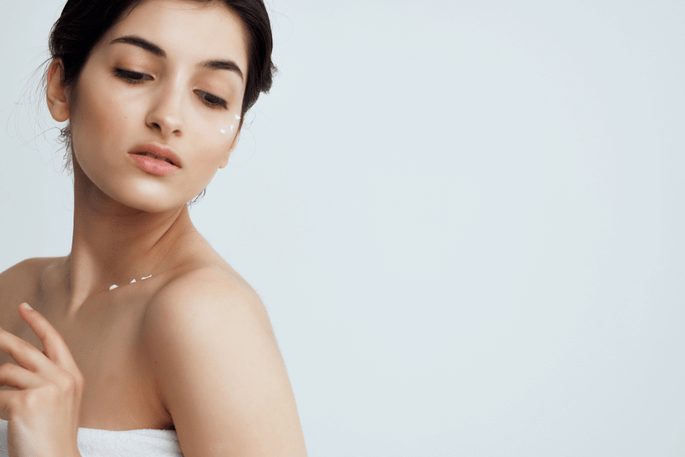 People who want to soften lines and wrinkles or to plump out thinning areas of their face have many dermal fillers and volumizers to choose from. One such option is their own fat. A fat transfer, also known as fat grafting, is a simple and reliable procedure and the results couldn't look more natural. Here at Precision MD, we are proud to offer this safe and long-lasting cosmetic option and encourage you to learn more about it.
The Fat Transfer Procedure
For the fat transfer procedure, liposuction is the first step. A professional will extract a certain quantity of fat from a region that has greater amounts (such as the outer thighs) and inject it into a region in need of volume; this could be the cheeks, jawline, nasolabial folds, lower eye area, breasts, buttocks, and even hands. As some of the fat is quickly lost after the procedure, the professional will use more than necessary with this in mind. The result of this process is a far more youthful appearance that lasts for several years.
Because you're using your own fat to volumize certain areas of your body, there is virtually no risk of complication, allergic, or any otherwise adverse reaction. Fat transfers are also more ideal than dermal fillers in the respect that they can be used in greater volume. Each transfer also contains trace amounts of stem cells that aid in the regenerative process.
Schedule a Consultation With Us
As we age, our body naturally loses volume in certain places. If you have areas of your body that are too thin or flat for your liking, we cordially invite you to reach out and make an appointment with Precision MD! At our office in Elk Grove, CA, our team of dedicated professionals will be happy to explain the fat transfer procedure, address any questions or concerns you may have, and help you achieve your unique aesthetic goals. Contact us today to set up your consultation!